If you're in a bind to find the perfect Valentine's gift with very little time left on the clock, don't worry: DealNews still has a very active Valentine's Day selection, and we've picked five of the best still-viable Valentine's gifts for the procrastinators amongst us. That includes a huge range of gifts from 1-800-Flowers, a designer bag from Macy's, and major discounts on jewelry at Kohl's.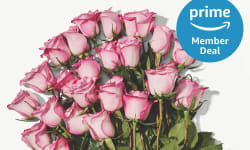 2 Dozen Roses
Store: Whole Foods
Price: $19.99 w/ Prime EXPIRED
Shipping: Free 2-hour delivery
Lowest By: $20
Expiration: February 15

If all else has failed, and you're reading this in a panicked lunchtime on Valentine's Day, you're still not completely out of luck. Amazon Prime members can get two dozen roses delivered within a couple of hours thanks to this Whole Foods promotion. Then, since its Whole Foods, we guess put them in a hearty salad? We don't know, love is confusing.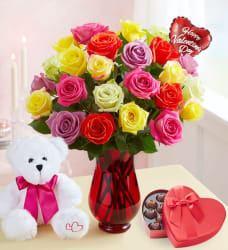 Valentine's Flowers & Gifts
Store: 1-800-Flowers
Discount: Up to 40% off EXPIRED
Shipping: Shipping from $4.99
Expiration: February 14

You may have almost gone wrong with the timing, but you can't go wrong with the classics. You can pick from a huge vartiety of discounted flowers, candies, and plushes both normal-sized and unreasonably large, all priced low enough to save your proverbial Valentine's Bacon. (Note: Since it remains proverbial, Valentine's Bacon is not an item in this roundup, but call us, Omaha Steaks.)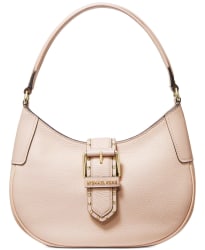 Michael Michael Kors Women's Lillian Shoulder Bag
Store: Macy's
Price: $93 EXPIRED
Shipping: Free shipping
Lowest By: $41
Expiration: February 15

For something a little more practical (and permanent!) than flowers or candies, a designer bag should put a smile on your partner's face. This Michael Kors bag is a very tempting $41 less at Macy's than you'd pay anywhere else, and so long as there's in-store pickup in a nearby location, you can get it in time for Valentine's Day. It comes in Soft Pink or Luggage, so make sure you give your partner's wardrobe a cursory once-over before guessing which they'd prefer!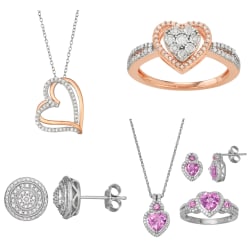 Valentine's Jewelry
Store: Kohl's
Discount: 65% off EXPIRED + coupons & Kohl's Cash
Shipping: In-store pickup, or free shipping w/ $75
Expiration: February 15

While obviously your focus should be on finding the perfect gift for your beloved, finding the perfect discount on said gift is what we're here for. So if you've got your heart set on gifting some jewelry, we suggest trying this Kohl's sale – just click on the "Extra 20% off" banner to see it. On top of the already discounted prices, you can reap not one, but two extra discounts by applying the codes "JEWELRY20" and "ROSES". And you'll get $10 back in Kohl's Cash for every $50 you spend (but in the spirit of the holiday, spend that on your partner too. It's what Cupid would want, if Cupid could talk by any means other than "magical archery". And were real.)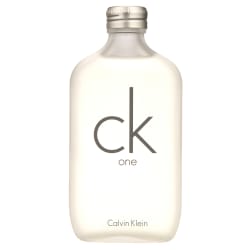 Premium Beauty Savings
Store: Walmart
Discount: Yes
Shipping:

In-store pickup,

or free shipping w/ $35

While presenting someone with a bottle of fragrance and saying "I'd prefer it if you smelled like this around me. Smell like bottle, please" could be considered insulting in some lights, we hope you and your partner can see past such bad sitcom-esque misunderstandings and enjoy this sale for what it truly is: savings on normally-expensive things, including brands like Calvin Klein, Burberry, and Juicy Couture. Ideally, there'll be pickup available in time for Valentine's – if not, select items are available via next-day shipping.