With just under a week until the day itself, stores are in full Labor Day Sale swing, so we've rounded up five of the best for your perusal. There's a Home Depot sale that offers solid savings on decor, furniture, and kitchen items, an eBay sale that stacks with a coupon, and more from Best Buy, JCPenney, and Joe's New Balance Outlet.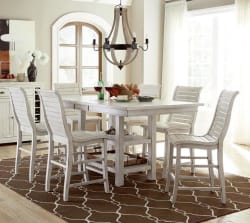 Home Depot Labor Day Savings
Store: Home Depot
Discount: Up to 77% off EXPIRED
Shipping: Pickup, or free shipping w/ $45
Expiration: September 4

Savings on home decor, kitchenware, and furniture abound in this Home Depot sale. You can jump on board the air fryer express, save 20% to 30% on a whole range of wallpapers, or make like our dealhounds and focus on this Home Decorators Maharaja Solid Sheesham Wood Bench, which drops to $374.25, which is a huge $250 off its list price.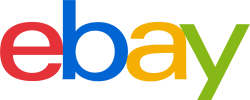 Labor Day Deals at eBay
Store: eBay
Discount: Up to 89% off + extra 25% off EXPIRED
Shipping: Free shipping
Expiration: September 22

These Labor Day savings cover a wide range of storefronts – so you can be shopping at PUMA's official eBay store one minute, and within seconds be browsing sofas or dining sets from any storefront offering a reasonable price. Better yet, many prices can be bettered with eBay's 25th anniversary coupon, "PARTYFOR25" – it takes 25% off, up to a $100 maximum.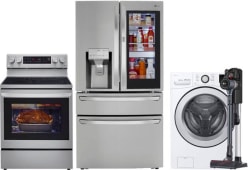 Best Buy Appliances Labor Day Sale
Store: Best Buy
Discount: Yes, many of them
Shipping: Pickup, or free shipping w/ $399
Expiration: September 9

The best use of this sale is arguably to invest in a dishwasher: there's no better way to celebrate Labor Day than cutting down on your actual manual labor. (Admittedly, if you're still handwashing your laundry or cooking your meat over a roaring fire, you have more options for optimal savings.) Brands like Samsung, LG, Whirlpool, KitchenAid, Maytag, with washers & dryers from $400, refrigerators from $200, and ranges from $470.





Joe's New Balance Outlet Labor Day Sale
Store: Joe's New Balance Outlet
Discount: Up to 70% off EXPIRED
Shipping: Free shipping
Expiration: September 8

Take a bow, America, because the most popular items in both the men's and women's sections of Joe's New Balance Outlet's Labor Day sale are shoes that were made in the good ol' US of A. They're just two of a huge number of shoes that are marked down here, along with plenty of activewear to match.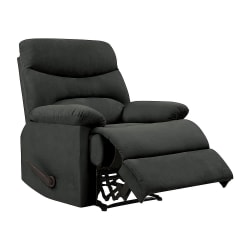 JCPenney Labor Day Furniture & Mattress Sale
Store: JCPenney
Discount: Extra 10% off EXPIRED via code "HOORAY3"
Expiration: September 9

Coupon code "BUYMORE4" is the third coupon to grant the extra 10% off in this Labor Day sale, which already takes up to 60% off furniture and mattresses. The codes may be dropping like flies, but as the new code rises, the prices continue to drop. After the code, mattresses start at $119, living room furniture starts at $33, and bedroom furniture starts at $90.