From a brand new Run the Jewels album to a documentary on the troubling state of the US prison system, there's a lot to choose from if you're looking for some free media this week – we've rounded up five of the best deals for your enjoyment.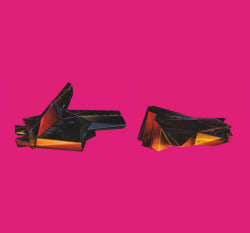 Run The Jewels 4 Album
Store: Run The Jewels
Price:

Free

With a Pitchfork "Best New Album" badge to its credit, and boasting guest appearances from the likes of Pharrell, Zach de la Rocha, Josh Homme, and even Mavis bah gawd Staples, it's hard to come up with reasons not to grab a free download of the new Run The Jewels album. Ideally, if you do take the free download, you'll put a little something towards their charity of choice, the Mass Defence Program.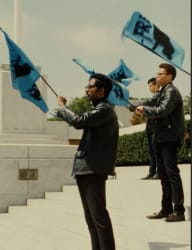 The Black Lives Matter Criterion Collection
Store: Criterion Collection
Price:

Free

Normally behind a $11 monthly (or $100 annual) subscription, Criterion have dropped the paywall on a selection of films that focus on Black Lives. That includes Maya Angelou's critically-acclaimed Down in the Delta, My Brother's Wedding (despite its misleading title, decidedly not a companion piece to My Best Friend's Wedding), and much more. You can read their full statement on their selection here.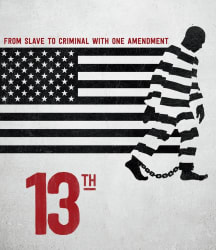 "13th" Documentary
Store: YouTube
Price:

Free

Part of Netflix's "Full Feature" section on their YouTube channel (which has previously seen documentaries like More Than a Moment and Strong Island uploaded), 13th is an Ava DuVernay film that examines how the 13th Amendment's guarantee of personal liberty stacks up against the country's history of racial inequality that drives the U.S. prison system. RogerEbert.com called it "must-see".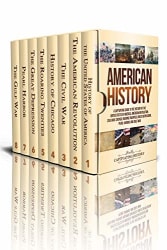 Captivating History Kindle eBooks
Store: Amazon
Price:

Free

While it would be nice to suggest a series of books to offer a little escapism, we're suckers for history, and also for things that are free, so these eBooks rendered us defenseless. You can study up on Churchill – famous for being at best, a problematic hero – or Hitler – well-known for being vastly more problematic, and not even a tiny bit heroic. Or go back a little further to the Anglo-Saxon period and read about Alfred the Great, famous for being Great, and named Alfred. It may not be light reading, but at least the price tag isn't heavy.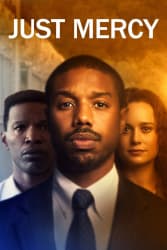 Just Mercy HD Rental
Store: Amazon
Price: Free EXPIRED
Lowest By: $6
Expiration: July 1

Finally, while it's just a rental, it's still a $6 savings, so enjoy this movie – starring Michael B. Jordan and Jamie Foxx – that tells the true story of a young lawyer's battle for justice for a man sentenced to death despite plenty of evidence of his innocence. Its Tomatoes are 83% not Rotten.