Like a very tiny mall with only five stores, but really great discounts, we're bringing you five eBay storefronts with the best ongoing sales right now. That includes an in-cart discounts on adidas, as well as steep discounts on kitchen accessories, headphones, garden tools, and laptops.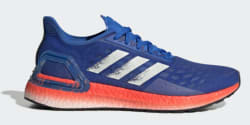 adidas at eBay
Store: eBay
Discount: Extra 25% off EXPIRED
Shipping: Free shipping
Expiration: October 8

At a certain point – in this case, when used to refer to a T-shirt as starkly red as Spielberg's use of color in Schindler's List – the word "Camo" starts lose all meaning. Nevertheless, it's the discount proudly displayed above that image we want to focus on: when you add it, or anything else in adidas' eBay store to your cart, it'll immediately drop in price by a fourth. The sale boasts over 12,000 items, but you'd be crazy to think we've independently verified that.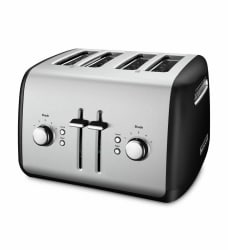 KitchenAid Outlet at eBay
Store: eBay
Discount: Up to 50% off EXPIRED
Shipping: Free shipping
Expiration: October 19

Not everything in KitchenAid's little corner of eBay is discounted, but enough items are that we're sure you'll find something worthwhile, especially if you've taken up making a lot of creamy soups this year. (There are at least three different styles of immersion blender on sale in the first three pages.) We say it loud and often, but it's worth repeating: the best savings are the ones that translate to eating the profits.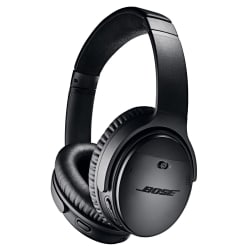 Bose Outlet at eBay
Store: eBay
Discount:

Up to 50% off


Shipping:

Free shipping

The main advantage to these discounts on headphones, speakers, soundbars, et al is that you can finally buy everything on offer, then arrange it into an easily photographed configuration, take the shot, and edit in white Impact lettering that says "All Your Bose Are Belong To Us", before posting it on imgur to rapturous applause.

Or maybe it's just nice to save a bit on factory-refurbs, which comes with 1-year warranties.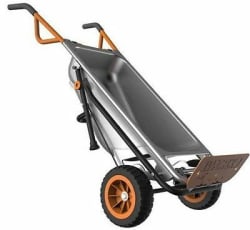 Worx Outlet at eBay
Store: eBay
Discount: Up to 60% off EXPIRED
Shipping: Free shipping
Expiration: October 15

I was going to lead off the Bose sale talking about the possibilities of pronouncing it "Bo-suh", or just "Bose", but then I remembered I'd be writing about Worx next, and I spent a frankly alarming amount of time mentally registering that name as the broad-voweled "Wharx", rather than the more sensible "Works", so drawing attention to pronunciation peccadillos would be a terrible idea. So instead, I'll draw your attention to the discounts, which see new, refurbished, and open-box items all fall steeply, with full Worx warranties where you'd want them.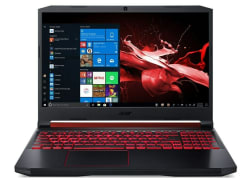 Acer Outlet at eBay
Store: eBay
Discount: Up to 61% off EXPIRED
Shipping: Free shipping
Expiration: November 4

I don't get much room to talk about it when I'm writing about stand mixers or lawn mowers, so I'll take this sale on gaming laptops, monitors, and peripherals as an opportunity to mention that Spelunky 2 came out for PC last week, and readers, I'm... as yet unconvinced. I considered the original – an utterly brilliant, difficult-but-fair, randomly-generated platformer, with lots of hidden secrets and emergent chaos – to be a nigh-perfect game, and feared that the sequel was unnecessary. It's reviewed really well, but I'm still finding most of the changes to be detrimental. Hmmm.

I bet it'd look great on these laptops and monitors though. Relevance re-established!