August 9 is National Book Lover's Day, and while a series of books about Python development are unlikely to trouble the New York Times best-sellers list, we refuse to be bound by such crass commercialism. Instead, we're bound by a sorcerer's dark spell to bring you our five best book deals, including Amazon's top 100 free Kindle eBooks.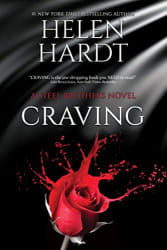 Amazon Top 100 Free Kindle eBooks
Store: Amazon
Price:

Free

Far be it from me to tell anyone else how to do their job, but I'd like to take this opportunity to once again tell someone else how to do their job. I'm fully aware that we live in age of SEO and subtitles and sub-subtitles, but I can't for even one second believe that "Front Line: A Domestic Spy Espionage Terrorism Thriller (Phantom Force Tactical Book 3)" was the best Jessica James and her publishers could do. (Although, to be fair, it's at least a step up from the previous instalment, which isn't in this selection of free books, but was incredibly titled "Fine Line: A Phantom Force Tactical Novel: A Phantom Force Tactical Novel (Book 2)". I'm not joking.)

Anyway, that's just one of the top 100 free Kindle eBooks, literally all of which seem to Part x of y in a series you've never heard of. But! Free!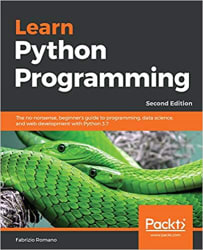 Python for App Development 5-eBook Bundle
Store: Fanatical
Price:

$1


Lowest By: $96

This 5-book bundle would cost basically $100 if you bought the titles separately at Amazon, so getting them for a buck is a bit of a steal. The five books teach you fundamentals, object-oriented design patterns, the Kivy and Tkinter libraries, refactoring, and fixing your legacy codebase. I hope that makes sense to someone. You can also pay $9.99 to get five more books, or $19.99 to get another ten books on top of that (for twenty in total). You can get them in Epub, Mobi, and PDF formats.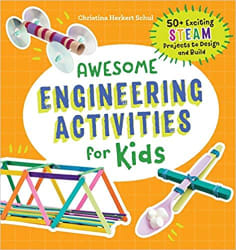 "Awesome Engineering Activities for Kids" Paperback Book
Store: Amazon
Price:

$10.79


Shipping:

Free shipping w/ Prime


Lowest By: $5

If you're not a fan of eBooks, but are a fan of your child aged between five and ten years old, you can take advantage of a $5 savings on this STEAM activity book at Amazon. It includes over 50 activities, including creating a paper cup telephone, and constructing a flying dragon, which seems like a fire hazard, but kids will be kids.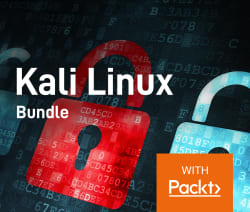 Kali Linux 5-Book Bundle
Store: Fanatical
Price:

$1


Lowest By: $118

Listen. If you're not on-board with the Debian-based Linux distribution, I don't even want to hear your story. We're all about advanced penetration testing and security auditing, so this 5-book bundle is exactly our speed. Ethical hacking is our passion, and these books get that, all for nearly $120 less than you'd pay at Amazon. As with the above Python bundle, you can get five more books by paying $9.99, or a total of twenty books for $19.99, all in Epub, Mobi, or PDF formats.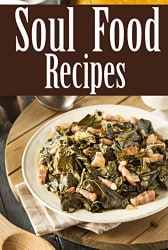 "Soul Food Recipes" Kindle eBook
Store: Amazon
Price: Free EXPIRED
Expiration: August 11

One last free eBook for your troubles, this time a handy guide to whipping up some delicious Southern staples. Do "Hog's Feet Barbecue" and "Seasoned Pork Innards" sound appetizing? Maybe not. But I'd bet dollars to donuts that as soon as you get the aromas wafting around your kitchen, you'll regret ever doubting these recipes. (Note: I have no idea what betting "dollars to donuts" actually means monetarily, and refuse to be held to this wager.)