When to Splurge or Save on School Supplies
You don't have to spend a fortune to check everything off your Back to School list. In fact, it's perfectly okay to skimp on certain items.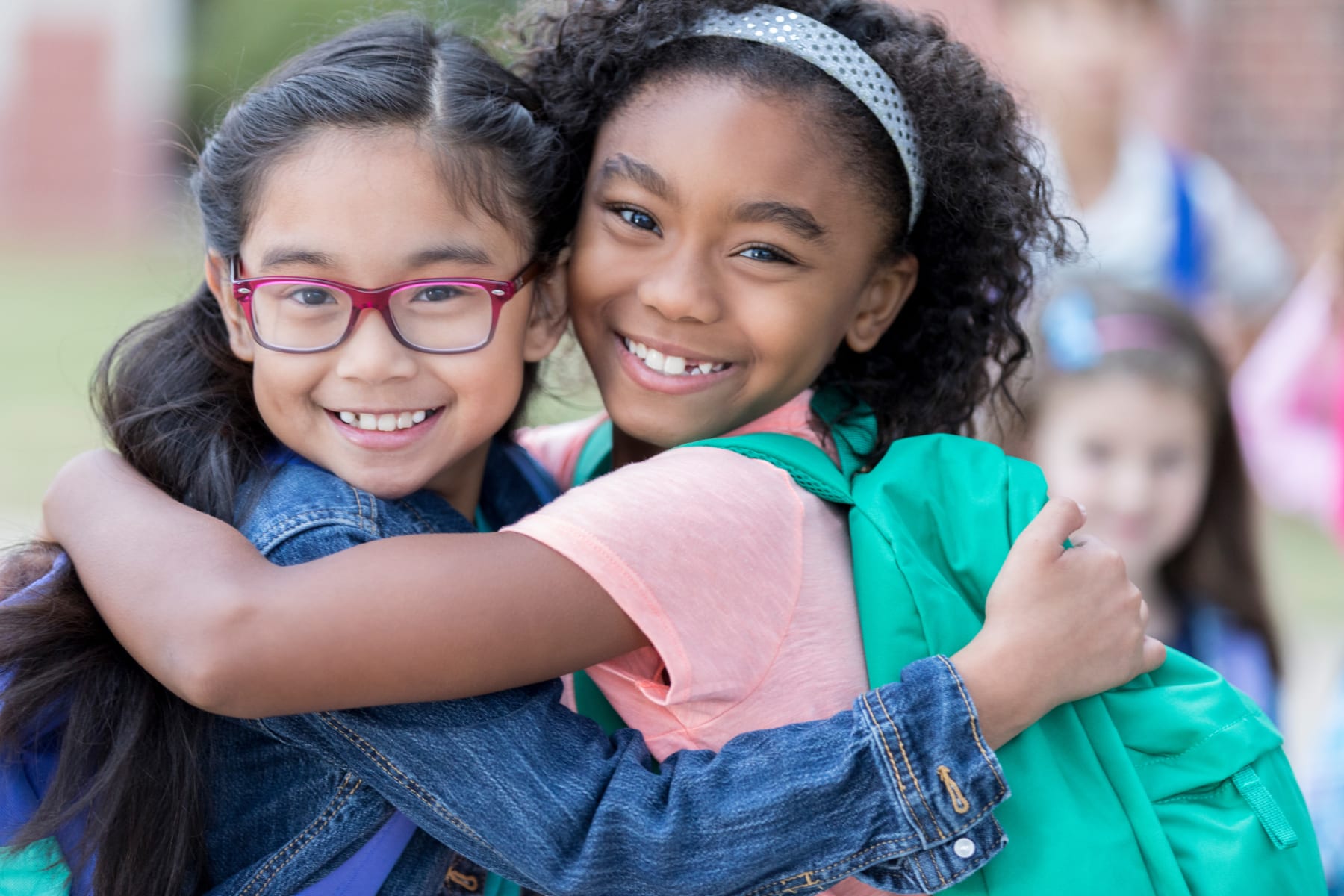 Back to School shopping can be an expensive endeavor, but it doesn't have to be! You don't need to splurge on everything on your list — in fact, it's perfectly okay to skimp a bit on some items!
But when should you splurge and when should you save on supplies for school? Check out our guide below for all the items that are worth the cash and the ones you can skimp (at least a little) on.
When to Splurge or Save on School Supplies
Splurge: Notebooks
You might think splurging on notebooks is a waste, especially when it may mean buying the hard plastic-covered ones that cost upwards of $3 each. But you don't have to go that far; the biggest step you'll want to take is to make sure the notebooks come with well-perforated edges if your child is going to have to tear pages out to turn in. Teachers who can't stand ragged edges may go so far as to deduct points on an assignment for the untidy look.
SEE ALSO: Back to School Sales for 2022 Are Live! Here's What to Expect
In order to avoid that, you'll want to pick up notebooks that your student can quickly and easily tear the pages out of, and that have clean edges, too. We see plenty of notebooks going for as little as 25 cents each, so flip them open and take a look at the perforations before purchasing. You'll save time and money in the long run by springing for well-made notebooks upfront, rather than trying to go the cheapest route possible.
Save: Laptops and Tablets
By encouraging you to save on laptops and tablets, we're not saying you need to settle for no-name devices that may not play well with others. Instead, you can simply save on big brands by buying only what you need. It's easy to want to purchase the latest and greatest tech, but there's a good chance you'll end up overpaying if you decide you need the newest devices.
Evaluate the tech specs you need before you start shopping and buy only what's necessary to keep from overspending.
Evaluate the laptop or tablet specs you need ahead of time, as this will make it easier to set a budget and stick to it. If you aren't sure, check with the school or university in question to see what their recommendations are, then find models to match. An added benefit is that by pinning down specs and models ahead of time, you'll have an idea of what a machine typically costs. And then when you see a deal, you'll know whether or not it's a good one.
Splurge: Lunchboxes and Backpacks
Brown bags may suffice for simple lunches like sandwiches and fruit, but if you're sending anything more complicated than that, you'll want a lunchbox to hold it all in. You'll also need to make sure the container can stand up to anything your kid throws at it. Younger children may need sturdier lunchboxes, while older students are probably okay with soft-sided models.
SEE ALSO: Ask An Expert: What Student Supplies Can I Wait to Buy?
Backpacks are a similar situation, but young kids should be able to get away with using cheaper, smaller bags. Older students, however, need bags that are quality-made and can stand up to a number of kinds of abuse. These backpacks should easily fit most — if not all — their school supplies, as well as bulky items like textbooks. Older students also require bags that can stand up to toting heavy loads, which means the straps should be reinforced.
If you invest smartly, you may be able to get away with buying your middle schooler a pricier backpack now that can get them all the way through middle and high school without fail. You might not want to go all out, but skimping on lunchboxes and backpacks now may mean having to replace them more frequently, which can put a strain on your wallet.
Save: Printers and Scanners
Printers may seem like outdated tech to have around, but students of all ages use them even now. However, there's no need to spend a fortune on a high-end model. Sticking with an affordable but effective all-in-one model should suffice, regardless of your student's age.
Splurge: Certain Accessories and Writing Utensils
Not all accessories are worth splurging on, but rulers, compasses, and protractors are up there, especially if your student is going to be using them multiple times a day. Yes, you can find cheaper plastic models that are around $1 or less, but they won't take much to snap in half. A wooden option would be better, and you can find those for around 50 cents each, depending on where you shop. Regardless of what you opt for, it's important to buy these accessories in materials that won't easily break, lest you end up having to replace them sooner than you intended.
Spring for decent writing instruments to save time and money in the long run.
The other category you should kind of splurge on is writing utensils. It's frustrating as a student to have a pen that's full of ink but failing to write or a pencil with lead that keeps breaking. The good news is that splurging on these — and the accessories mentioned above — won't break the bank. For example, you can expect Target to have a 10-count package of BIC ballpoint pens for around 99 cents on sale. And you can get a pack of No. 2 pencils from Target's store brand up & up in a box of 24, unsharpened, for 99 cents regularly. Want pre-sharpened pencils? A 24-count of those from up & up costs around $3 normally, but we saw them on sale for around $2, so even then, you still won't go broke opting for these.
Save: Clothing
Shopping for a new wardrobe can be expensive, regardless of the age of the wearer, but it doesn't have to be. If your kids are going to be wearing uniforms, you can generally find eligible items at stores like Kohl's and Target. These are usually simple neutrals like khaki or navy blue pants and skirts paired with polos or similar pieces, so you can get away with buying less overall.
SEE ALSO: How to Shop and Save on Kids' Adidas Items
If you aren't having to buy uniforms, then the process can get out of hand quickly. It's okay to skip the designer jeans, especially if your kids are young and going to be getting dirty on the playground every day. Be strategic with your clothing purchases. For instance, buy a couple of new pairs of jeans but hang on to any older wardrobe staples that still fit. The same goes for tops — buy a couple of nicer ones, but try to pick staples like graphic tees or even plain shirts that can be layered with items like sweaters. That way, you can create new outfits without having to actually purchase a new outfit.
Ready to shop? Check out the best school supply deals available now!
---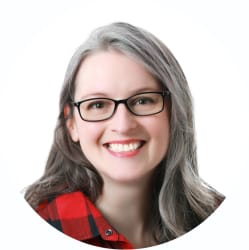 Senior Staff Writer/Consumer Analyst
Julie's work has been featured on CNBC, GoBankingRates, Kiplinger, Marketwatch, Money, The New York Times, Real Simple, US News, WaPo, WSJ, Yahoo!, and more. She's extolled the virtues of DealNews in interviews with Cheddar TV, GMA, various podcasts, and affiliates across the United States, plus one in Canada.
DealNews may be compensated by companies mentioned in this article. Please note that, although prices sometimes fluctuate or expire unexpectedly, all products and deals mentioned in this feature were available at the lowest total price we could find at the time of publication (unless otherwise specified).