Ask an Expert: Can I Save More on My Wedding Guest Attire?
Can you get a lower price on an item after the retailed has canceled your order? Read our latest column to find out!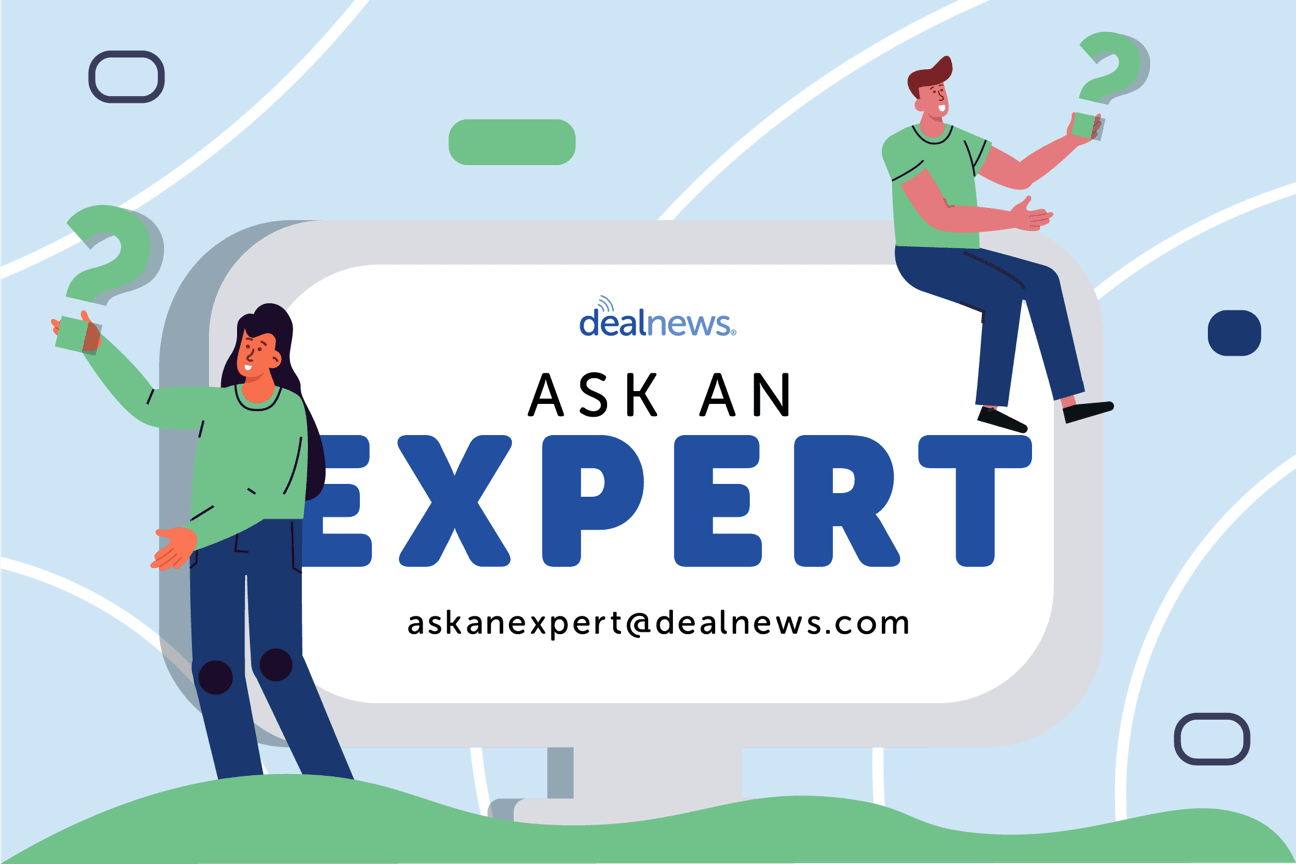 Hello, deal-seekers! We're back with a new dilemma from a reader regarding a special-occasion dress for a wedding, plus our advice for how to tackle the situation. Check out our latest "Ask an Expert" column below to get the details, as well as tips on what to do if you find yourself in a similar circumstance.
Have a question of your own?
Be sure to submit it to askanexpert@dealnews.com — we may just answer it next month!
Can I Pay Less for This Wedding Guest Attire?
The Dilemma
Dear Ask an Expert,

I recently purchased a dress for 50% off during a big sales promotion. It was perfect for the upcoming wedding I am attending. A few days later I received a notification that my order had been canceled because they no longer had the dress in my size. I was really bummed so I decided to peruse the site for other options. To my surprise, I came across the same dress in my size, but now it is marked at 30% off instead.

I feel like this retailer didn't realize the dress would be so popular and regretted discounting it so deeply. I really want this dress, but am annoyed that I can't get it for the original 50% off. Is there anything I can do?

Signed,

Dressless Wedding Guest
Our Advice
Clothing shopping is definitely tricky, but online it's even more difficult. It's easy to fall in love with the way something looks, only to find out that the color you want or your size is sold out, which results in a special kind of disappointment.
However, it's fair to say that what this reader experienced is far worse. Finding a perfect garment, actually ordering it, only to have the order canceled for apparently bogus reasons? That's a scenario that would lead many people to leave a strongly worded 1-star review and swear off the retailer in question altogether.
There is at least one course of action to try in this case, though. When the reader ordered the dress initially, they should've received a confirmation email. The best thing to do is find the dress on the site again and take a screenshot of it, with the appropriate size and any other details selected — color, fit, etc. — that match the original order.
Hold onto order confirmations, as they can provide evidence when you pursue your case with customer service.
Then it's time to contact customer service. We recommend choosing a communication method like live chat or email rather than just calling; that way it's easy to put forth photographic evidence to back up the claim. The photo evidence can include three screenshots: the type we mentioned above, a screenshot of the email from the original order, and another one from the email where the order was canceled. It's good to include dates and point out the discrepancy in price. After doing that, it's time to ask about purchasing the dress at the more highly discounted price, since that's how much the initial order was for anyway.
Keep in mind that it pays to be polite. Losing your temper is easy over shady moves such as this, but staying calms means customer service is likely going to be more willing to help, and may even give you what you want.
If they do offer a special deal, getting the details in writing is crucial, whether that's by saving the live chat or having it sent via email. It's important to have evidence to back up a claim if the company doesn't come through on their end.
How to Save on Clothes for a Wedding
With pandemic-related restrictions lifting in many places, we're seeing a resurgence in events like weddings, and that's causing consumers to shop for pieces like special-occasion dresses once again. Unfortunately, we're also seeing a significant price increase in all things wedding-related due to ongoing supply issues and inflation. And that's hurting not just the happy couples but their guests, as well. These occasions are expensive, but you may think the items directly related to the wedding are priciest. While that may be true, guests are all too familiar with the increased costs involved with lodging, travel, and attire for a wedding, too.
SEE ALSO: Splurge or Save? 7 Things That Are Worth Paying More For (and 7 That Aren't)
In fact, as Bloomberg reports, guests are potentially seeing costs as high as $20,000 due to postponed weddings. That may seem ridiculous and leave you wondering what on earth could be costing guests that much, but the answer is simple: everything.
Basically, everything has increased in price since the pandemic began, and once you start considering flights, hotel prices, new outfits, and gifts, the money required to attend a wedding can really add up. And if you're invited to bridal showers or bachelorette/bachelor parties? It's even more expensive. Given that nearly 2.5 million weddings are set to take place in the U.S. this year, and that guests are set to spend an average of $1,000 or so for each one, it's not hard to see how these events can strain your budget.
One way to save on wedding attire right from the start is to think outside the box. If you're shopping online, don't look at the "wedding lineups" at department stores and whatnot. Instead, search for general attire that fits what you're looking for, such as "summer suit" or "maxi dress." That way, you'll have a better chance of finding a look that fits your needs but isn't overly expensive because it's marketed specifically for weddings.
Have a question for our experts? Submit it to askanexpert@dealnews.com, and we might just answer it!
---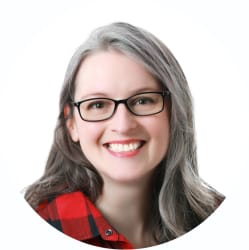 Senior Staff Writer/Consumer Analyst
Julie's work has been featured on CNBC, GoBankingRates, Kiplinger, Marketwatch, Money, The New York Times, Real Simple, US News, WaPo, WSJ, Yahoo!, and more. She's extolled the virtues of DealNews in interviews with Cheddar TV, GMA, various podcasts, and affiliates across the United States, plus one in Canada.
DealNews may be compensated by companies mentioned in this article. Please note that, although prices sometimes fluctuate or expire unexpectedly, all products and deals mentioned in this feature were available at the lowest total price we could find at the time of publication (unless otherwise specified).