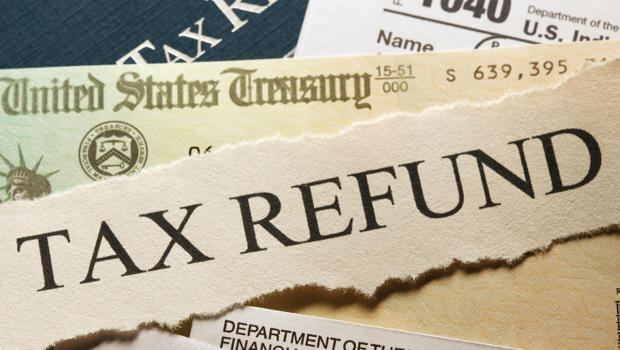 Nobody likes paying taxes, but why risk missing out on a sweet refund? If for some reason you didn't file in 2012, you could be entitled to a hefty bag of cash.
The IRS is waiting for around a million taxpayers to claim almost $1 billion in refunds for that year — paying out about $718 per person on average. If there's any chance some of that money might be yours, you better act now: by law, taxpayers have only a 3-year window to claim late federal refunds.
File Your Taxes, Claim Your Refund
Before you get too excited, you should know that if you also skipped filing in 2013 and 2014, your refund check will be held. Also, if you happen to owe anything to the IRS or state tax agencies, they'll take their cut before you get yours. Plus, funds could also go towards unpaid child support or overdue federal debts, including student loans.
SEE ALSO: 8 Ways to Wisely Spend Your Tax Refund
That said, the majority of taxpayers get three years to claim an IRS refund. If you haven't filed your 2012 return yet, now's the time to do so. If you don't file it by April 18 (or April 19 in Massachusetts and Maine), your refund will go to the U.S. Treasury, never to be seen (by you, at least) again.
Will you be claiming your refund this year? Let us know your tax refund success — or failure — stories in the comments below.
---