You Don't Even Need a Membership to Save Money at Costco
Warehouse stores offer many services to non-members, as well as opportunities for discounted memberships.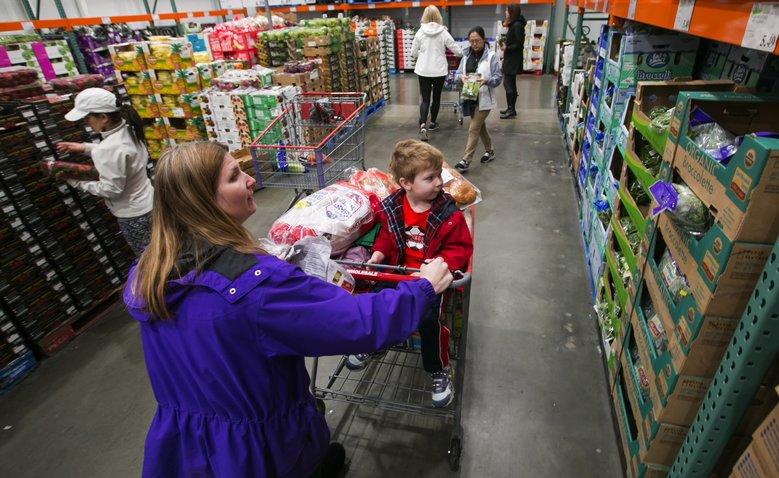 If you're a DealNews reader, we know you love to save — and one of the best ways to save on groceries is to join a warehouse store like Costco, Sam's Club, or BJ's Wholesale Club.
These stores let customers buy in bulk for a lower cost, but those savings are generally only available to people who pay a fee to become members. While the stores themselves offer many great deals, we're here to help you save on the membership itself.
Use the Pharmacy or Buy Drinks Without a Membership
A federal law prevents warehouse stores from requiring membership to use the pharmacy, meaning non-members can get cut-rate prescriptions and immunizations at either store. That same law will also allow non-members to get examined by Costco's hearing and optical services, where available. (It won't allow non-members to purchase products like glasses or hearing aids, though.)
SEE ALSO: The Ultimate Grocery Shopping Guide: Get the Best Deals on Household Essentials!
Also, residents of some states can buy alcohol without a membership as well — namely, Arizona, California, Connecticut, Delaware, Hawaii, Indiana, Massachusetts, Michigan, Minnesota, New York, Texas, and Vermont. If you live in one of these states, just tell the door checker you are there to buy alcohol and be ready to pay with cash.
Workarounds Let You Shop With No Membership
Crazy, right? But actually a possibility. BJ's Wholesale Club regularly offers free 60- or 90-day trial memberships to new members.
If you have a tolerant friend with a Costco membership, you can actually get member prices without having a membership yourself.
Sam's Club offers a printable One-Day Pass that will let you shop their store without being a member. Unfortunately, non-members will pay an extra 10% service fee, which will definitely cut into your bulk-buying savings. It's not a solution for everyone, but it might be a good option for those interested in a only a few items Sam's carries.
If you have a tolerant friend with a Costco membership, you can actually get member prices without having a membership yourself; just ask them to purchase you a Costco Cash Card. You'll be able to pay for your purchases with the Cash Card even if you don't have a membership.
Watch for Deals on Memberships
Whether through Groupon, LivingSocial, or the warehouse stores themselves, it's not uncommon to see great deals on new memberships: Already this year, we've seen several deals for Sam's Club memberships, with some discounted BJ's Wholesale Club membership and Costco Gold Star memberships as well.
SEE ALSO: Your Costco Credit Card is About to Change for the Better
Although these deals are typically only available to new members, they usually represent large savings. You can expect direct savings of $20 to $30, either via a bundled gift card or a discount on the price of the membership, and often greater savings in the form of bundled vouchers for specific food or goods. The best plan? Set up a DealNews alert for the warehouse store you're looking for, and we'll send you an e-mail when we see a deal.
Readers, are you a member of a warehouse club? Which one, and what are your favorite things to buy there? Let us know in the comments.
---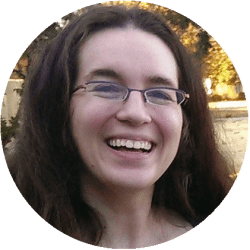 Contributing Writer
Formerly a content writer for DealNews, Erin Coduti now brings that experience to the blog team as a freelancer. Previously, she wrote for a television news station and a literary fan magazine.
DealNews may be compensated by companies mentioned in this article. Please note that, although prices sometimes fluctuate or expire unexpectedly, all products and deals mentioned in this feature were available at the lowest total price we could find at the time of publication (unless otherwise specified).