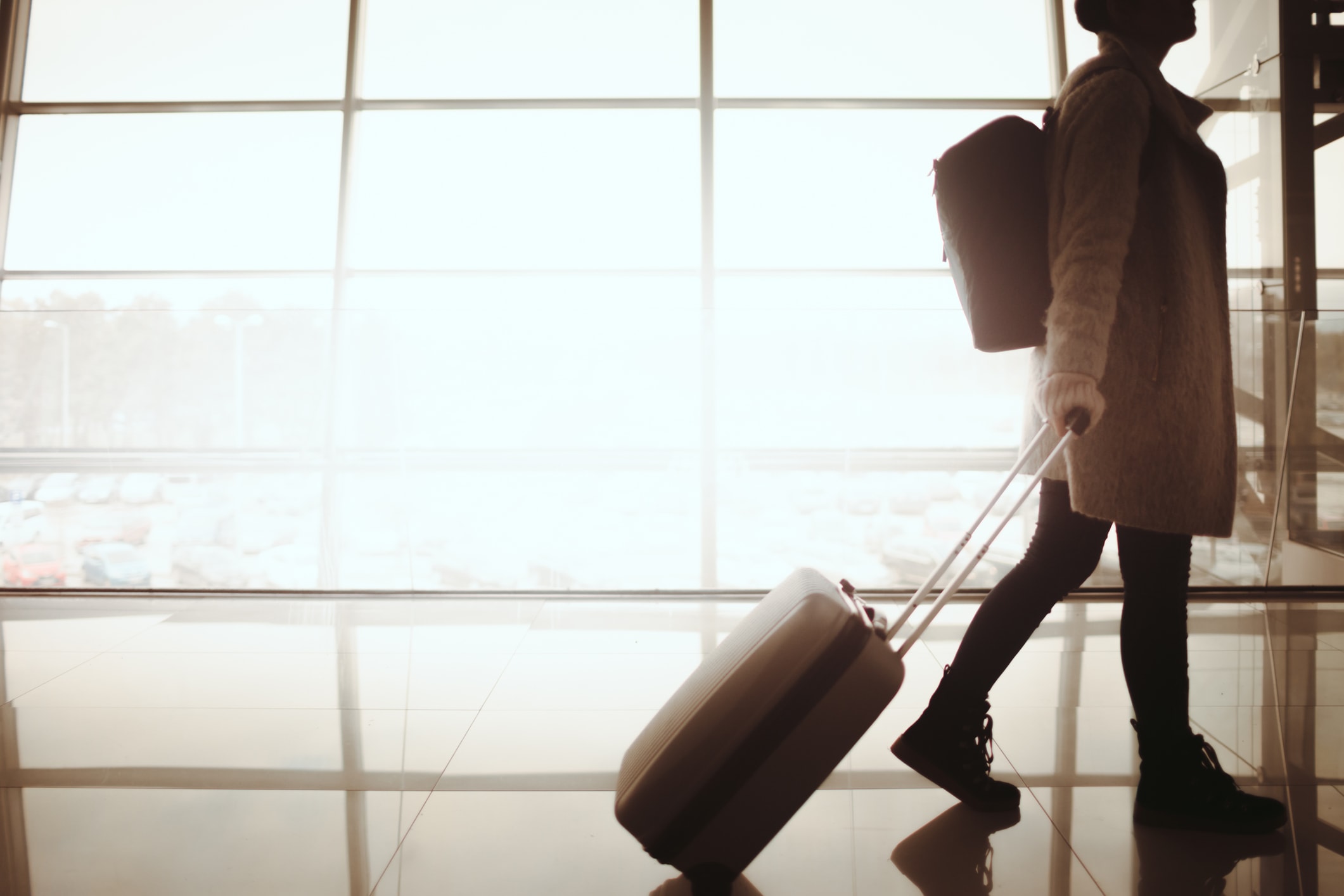 Summer is officially here, and it's brought higher gas prices with it. While greater fuel costs can make for expensive road trips, they're also impacting another form of travel: plane flights.
Airlines May Raise Ticket Prices
Fuel prices have risen recently, and that's putting pressure on airlines to compensate, which could mean higher ticket costs. As travel analyst Henry Harteveldt told CNNMoney, these increases could really "affect summer travel for people who have not already booked their flights."
Airlines may increase base ticket prices by up to $10, add a fuel surcharge, or sell fewer seats at their lowest prices.
So what does this mean for vacationers? Not only could base ticket prices go up by $10, but airlines could charge travelers for the higher fuel costs in other ways. Some could opt to be transparent and add a fuel surcharge, or they might decide to sell fewer seats at their lowest prices.
It's Not Just Speculation
It's not just travel analysts speculating that airfare will go up, either. Carriers have all but confirmed the higher costs. For example, American Airlines CEO Doug Parker told analysts in April that if fuel prices stay at these levels, "I would expect you would see higher fares to consumers over time." Delta and United also seemed to suggest that increased prices are to be expected.
SEE ALSO: 8 Hidden Vacation Costs and How to Avoid Them
There is good news, though. As long as strong competition remains between carriers, extreme price swings should be limited. Carriers realize that if ticket prices go too high, demand will decrease, according to Harteveldt.
How About a Staycation?
If you haven't booked your summer travel yet and the threat of increased costs has put a damper on your plans, consider a staycation instead. You can put the savings toward shopping the best 4th of July sales. If you still want to go on your trip, check out our tips for how to save on a summer vacation.
Readers, what are your travel plans for this summer? Or are you planning to stay home to save money? Let us know in the comments below!
---