Would You Buy Refurbished Outdoor Gear?
Retailers like The North Face, REI, and Patagonia sell used and refurbished outdoor gear at major discounts. Just watch out for limited warranties and inventory.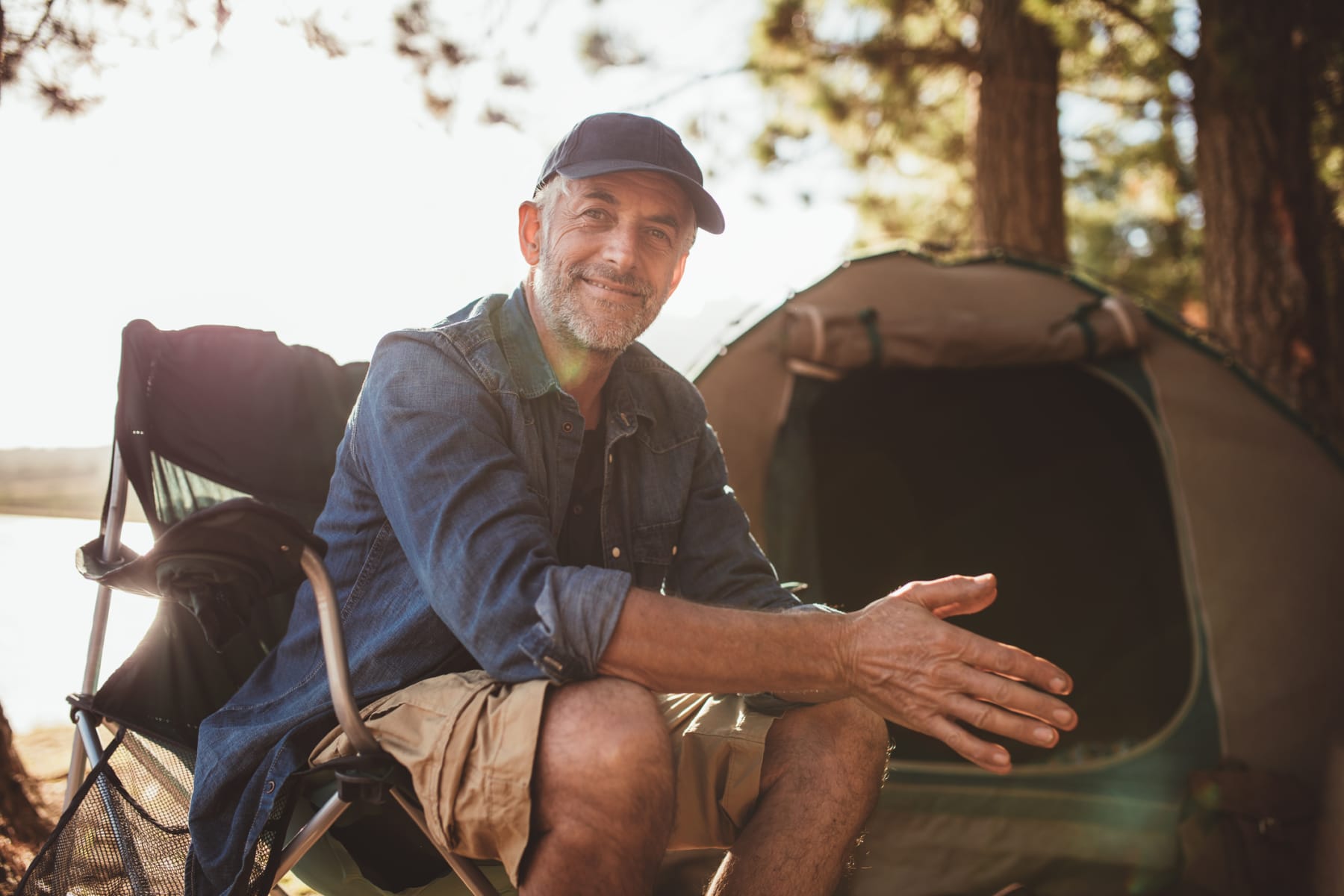 State and national parks see hundreds of millions of recreation visits every year. With that high demand for camping comes high demand for camping and hiking gear. And while high-quality gear can last a lifetime, it comes with a serious price tag.
Luckily, more retailers are starting to sell used and refurbished outdoor gear — in particular, clothing. Read on to learn all about these programs, so you'll know how you can save serious money on some serious gear.
How Do These Programs Work?
A variety of retailers have programs selling used and refurbished clothing and gear. For example, The North Face just launched "The North Face Renewed," Patagonia has been offering "Worn Wear" for a few years, REI runs a beta site called Used Gear, and retailers like Ascent Outdoors buy and sell used equipment and clothing.
SEE ALSO: How to Buy Camping Equipment and Hiking Gear
Retailers source their clothing and gear from a variety of places. The North Face Renewed currently gets all of its gear from returned, damaged, and defective product, and REI's comes from returns. Patagonia, meanwhile, will take your used gear and give you a (small) credit.
Regardless of the retailer, the programs generally work the same way: someone turns in used gear, and it gets inspected (and maybe some light patching), cleaned, and sold to you for a bargain.
Check the Warranty
But watch out — your warranty will vary depending on the retailer and product.
Patagonia offers an unlimited return policy (your item must be in the same shape you received it in), and all its Worn Wear items are covered by the Patagonia Ironclad Guarantee.
Patagonia offers an unlimited return policy, The North Face has a 1-year warranty, and REI doesn't offer any kind of warranty for used gear.
However, The North Face Renewed only offers a 1-year warranty against manufacturing defects, with a 60-day return policy. Its new items, on the other hand, are warrantied for life.
And REI doesn't offer any kind of warranty for its used gear. New REI and REI Garage (now Outlet) retail products have a 1-year, 100% satisfaction guarantee. But REI Used Gear Beta customers must instead rely on its 30-day satisfaction guarantee, which can be fulfilled only through the REI Co-op Used Gear Beta Returns Portal.
Why Do Outdoor Retailers Sell Used Gear?
For customers, it's so that you can snag a bargain on used camping, hiking, and adventure gear.
Programs like these also reduce the environmental impact of throwing away used gear. After all, 85% of textiles produced ultimately end up in landfills, according to the Council for Textile Recycling (citing statistics from the Environmental Protection Agency).
SEE ALSO: You Won't Believe How Much You'll Save Thrift Shopping for Clothes
And companies like Patagonia really are putting good-faith effort into "reduce, reuse, recycle." Patagonia, in particular, encourages customers to send their worn gear in for repair, and it added dozens of how-to guides and videos to their website.
But these companies are also tapping into an increasingly lucrative market. The U.S. apparel resale market was worth $18 billion in 2016, and it shows no sign of cooling off. With the high prices of quality hiking and camping gear, people are always looking to score a bargain.
Refurbished vs. Used Gear
The retailer-selling-used-gear market is still pretty new, so a lot of terms are being defined by the big three: Patagonia, The North Face, and REI. The North Face Renewed, for one, currently only sells gear it can clean and refurbish back to like-new condition.
The North Face sells gear it can refurbish back to like-new condition, while REI and Patagonia sell used gear with ratings like 'Excellent' and 'Lightly Worn.'
Items from Patagonia's Worn Wear and REI's Used Gear Beta, however, may show some signs of use — a light stain that won't come out, a bit of fading, that sort of thing. These two retailers also grade their used items. For Patagonia, specifically, "Excellent" looks just like it came off the rack; "Great" shows some light signs of wear, and "Good" shows evidence of repair, normal wear, and "adventures."
In short: Make sure you read the fine print, so you know what you're getting.
How Much Can You Save?
The answer, as always: It depends. At the time of writing, Patagonia Worn Wear was selling a men's Torrentshell jacket for $90 — and that ordinarily retails for $129. If you're willing to put up with a "Light stain (1") on back," you can also pick up a 6-year-old Micro Puff jacket for $90 (the current version sells for $249).
That assumes, of course, that you can find your size. Used and refurbished gear selection will naturally be limited by inventory.
Don't Forget Your Local Stores
National retailers are great, and they often offer a wide variety of products at a discount. But don't forget your local outdoor gear stores, which often also buy and sell used gear at competitive prices. You could take your stuff there and get cash — or store credit for something you need.
---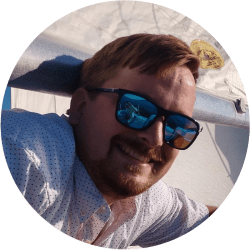 Contributing Writer
Sean is a freelance writer and photojournalist working in the Hampton Roads region. He has been a writer, adventure motorcyclist, drag racer, data nerd, shade-tree mechanic, and tornado chaser. Recommend good beers to him on Twitter at
@wxgeek
.
DealNews may be compensated by companies mentioned in this article. Please note that, although prices sometimes fluctuate or expire unexpectedly, all products and deals mentioned in this feature were available at the lowest total price we could find at the time of publication (unless otherwise specified).