WiFi Q&A: Everything You Need to Know About Mesh WiFi and More
We answer your biggest questions about how to make your WiFi stronger and extend its range.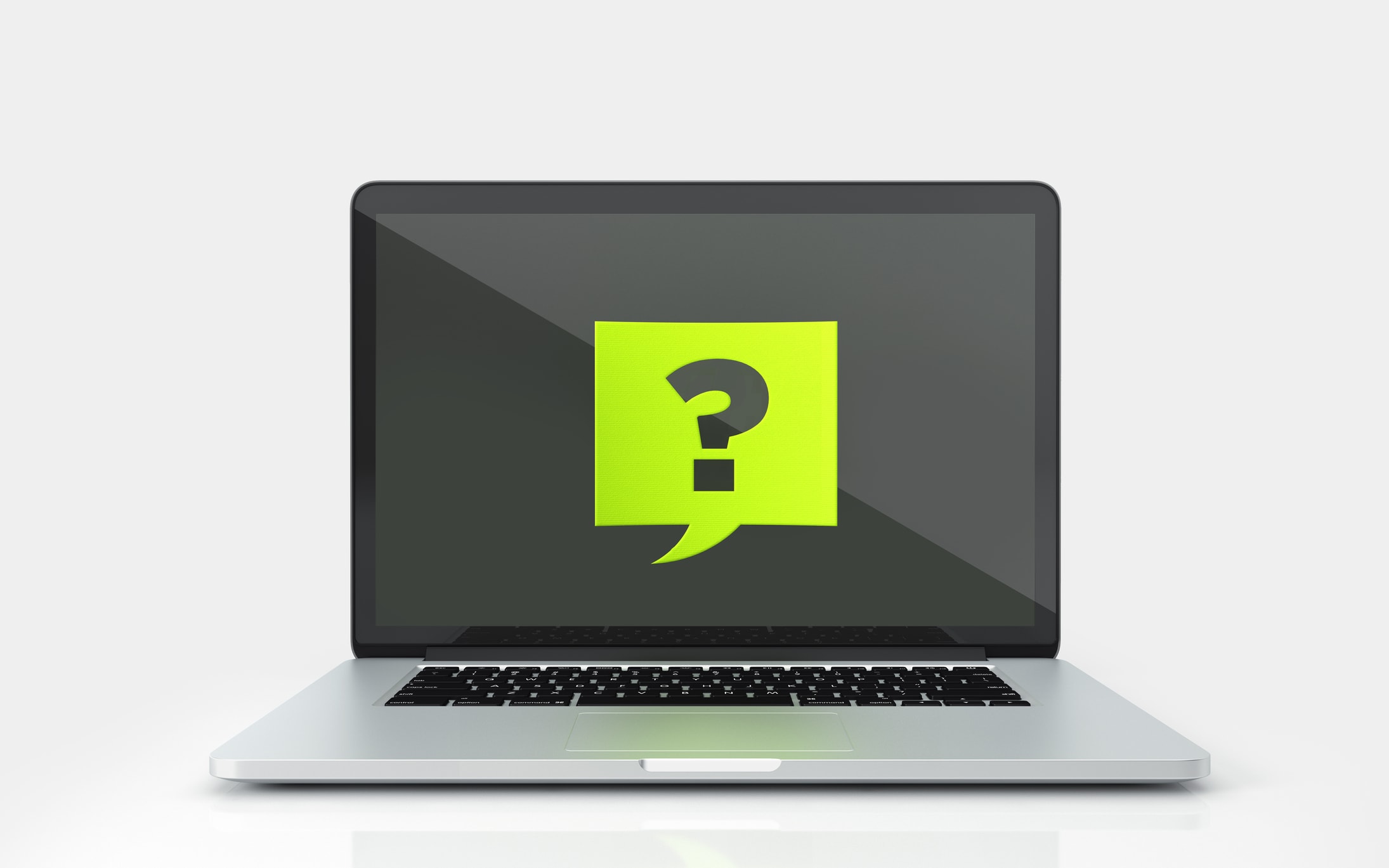 When your home's WiFi network is lacking, it can be difficult to come up with the best way to tackle the problem. Below we answer common questions about how to improve WiFi, helping you figure out whether you need a simple WiFi extender, or if it's better to upgrade to a mesh WiFi system.
Questions About Mesh WiFi Systems
What Is a Mesh WiFi Network?
• Mesh WiFi is a single wireless network spread over multiple devices. It goes by different industry names — you might see "whole home WiFi," TrueMesh, or EasyMesh.
Read more about mesh WiFi networks here
Do You Need Mesh WiFi?
• If you've got problems with multiple WiFi dead zones, a mesh network could be your solution. But if you're fixing a single dead spot, buying a mesh network is overkill. It's possible that a WiFi range extender or even a better wireless router will fix your problem.

Read more about mesh WiFi systems here
What Kinds of Mesh WiFi Setups Are There?
• Some companies only sell systems with identical nodes, like Google Wifi. Other systems have an optional base station/satellite setup. Base stations (and Google Wifi pucks) have Ethernet ports, so you can plug in printers or other Ethernet-enabled devices. Satellite nodes tend to lack Ethernet ports — but they're cheaper.

Read more about mesh WiFi systems here
What Is Google Wifi?
• Google Wifi is Google's hardware addition to the mesh WiFi world. The system's hockey puck-shaped devices are exceptionally priced, well-reviewed, and (according to those Google Wifi reviews) easy to set up and manage through the mobile app.

Read more about Google Wifi here
What Is Netgear Orbi WiFi?
• Orbi is Netgear's mesh WiFi hardware. You can choose from a few different Orbi routers and satellites, depending on whether you need indoor or outdoor nodes, or if you'd like a smart speaker integrated into your mesh node.

Read more about Netgear Orbi WiFi here
What Is Eero WiFi?
• Eero is an Amazon-owned brand that has pushed out two generations of mesh WiFi nodes. Eero hardware relies on a "router and satellites" model. It also requires constant connectivity to the Eero cloud — ostensibly for analytics reasons. What's more, you have to create an Eero account to use it.

Read more about Eero WiFi here
What Is Ubiquiti AmpliFi Mesh WiFi?
• Ubiquiti's AmpliFi HD is the goliath of mesh WiFi systems. If you need wireless in every single corner of your 20,000 square foot mansion, Ubiquiti AmpliFi can help. It claims the highest WiFi range of any brand we looked at. You can expect to pay $340 for an AmpliFi mesh WiFi system with one base station and two super mesh points.

Read more about Ubiquiti AmpliFi here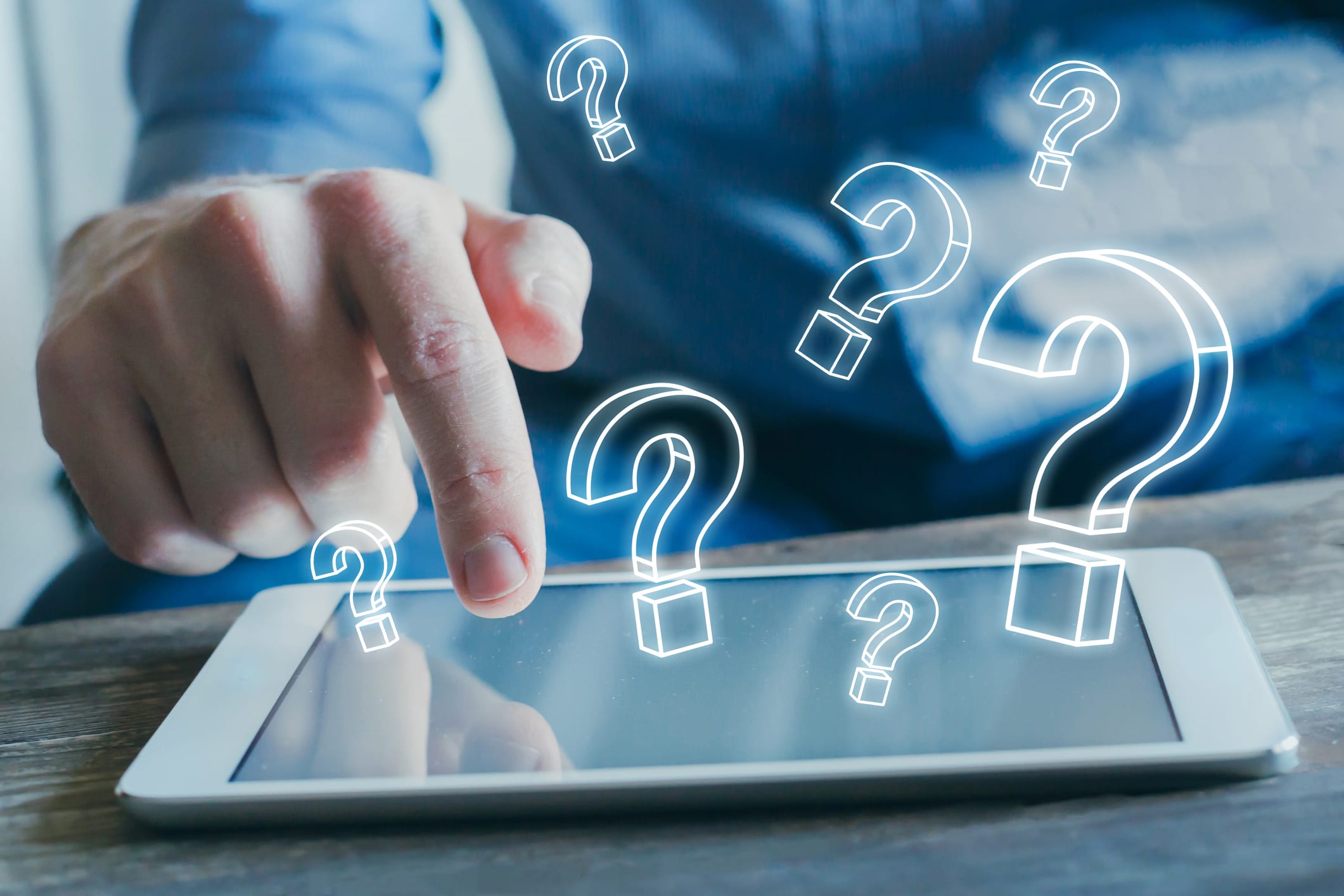 Questions About Extending WiFi Range
What Is a WiFi Extender?
• A WiFi extender is a plug-in or desktop device that connects to an existing WiFi network, then boosts the current signal to increase the wireless network's coverage area.

Read more about WiFi extenders here
What Is a WiFi Booster?
• A WiFi booster is a device that amplifies a wireless signal, helping to eliminate spotty wireless in your home. Unfortunately, there doesn't seem to be a more solid definition of "WiFi booster" than that.

Read more about WiFi boosters here
What Is a WiFi Repeater?
• A WiFi signal repeater is a device that extends the coverage area of your existing wireless network.

Read more about WiFi repeaters here
Do You Need a WiFi Extender, Booster, or Repeater?
• Think about your router and residence before adding any device to your home WiFi setup. For instance, how old is your current router? If it's a previous-generation 802.11n model, you might just need to upgrade that. If you already have a newer 802.11ac router, then you may need an extender.

Read more about WiFi devices here
Where Should You Put Your Router?
• It's best to put routers as close to the center of the home and as high up as you can manage.

Read more about WiFi devices here
Is Your Home a Good Candidate for a WiFi Extender?
• If you have a multilevel home, one with a closed-off floor plan, and/or a house built with dense materials, you're more likely to experience signal loss. Depending on the size of your home, you could solve your issues with a WiFi range extender. If your house is on the larger side, you might want to upgrade to a mesh WiFi system instead.

Read more about WiFi devices here
---
Senior Staff Writer
Julie joined DealNews in 2015. Her work has been featured on MSN, Business Insider, Lifehacker, The Motley Fool, GoBankingRates, and Moneyish. In her spare time, she enjoys baking sweets, reading thrillers, and listening to an ever-growing list of podcasts.
DealNews may be compensated by companies mentioned in this article. Please note that, although prices sometimes fluctuate or expire unexpectedly, all products and deals mentioned in this feature were available at the lowest total price we could find at the time of publication (unless otherwise specified).