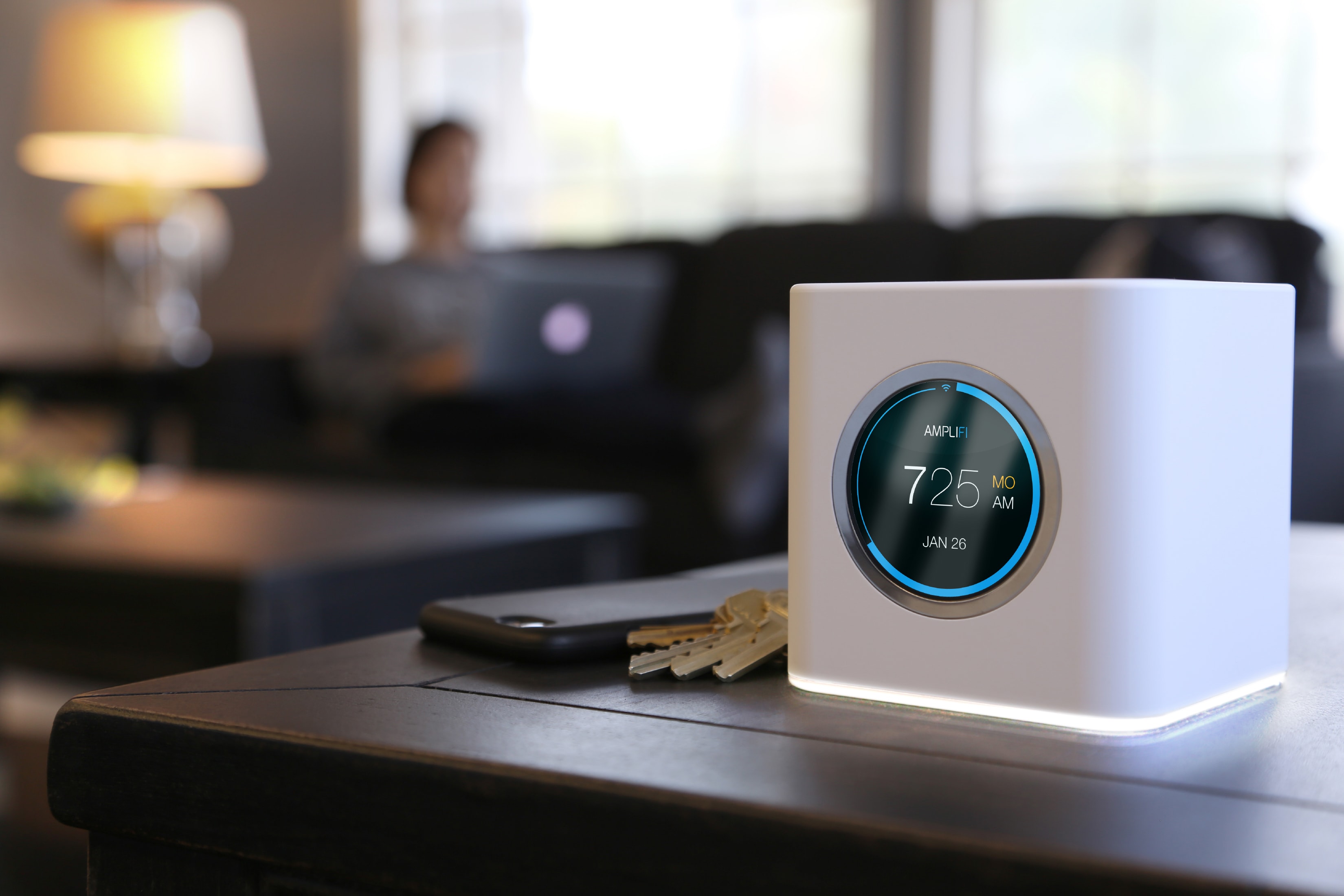 With so many mesh WiFi systems to choose from, it can be tough to decide on the best mesh router for your needs.
Here, we go over the different setups and prices, as well as alternative solutions to your WiFi problems.
How Can I Buy the Best Mesh Router for ME?
Before you worry about finding the best mesh wifi system, you should first figure out if you need a mesh WiFi system at all. If you've got problems with multiple WiFi dead/slow zones, a mesh network could be your solution. But if you're fixing a single dead spot, using a mesh network is like killing a fly with a nuke.
If you're fixing a single dead spot, using a mesh network is like killing a fly with a nuke.
It's possible that a WiFi range extender or simply a better wireless router will fix your dead spots. And if your problem is general slowness, your cable modem might be to blame.
Next, consider what kind of mesh WiFi setup you'd like. Some companies only sell systems with identical nodes, like Google Wifi. Other systems have an optional base station/satellite setup. Base stations (and Google Wifi pucks) have Ethernet ports, so you can plug in printers or other Ethernet-enabled devices. Satellite nodes tend to lack Ethernet ports — but they're cheaper.
SEE ALSO: What Is Ubiquiti AmpliFi Mesh WiFi?
If your home is already wired for Ethernet, you can create mesh WiFi access points by plugging Ethernet-enabled nodes into your wired ports.
What Do the Best Mesh Router Systems Cost?
Expect to pay anywhere from $100 to $500 for the best mesh WiFi systems — or at least the best-reviewed ones. For example, in its roundup of the best WiFi mesh network systems, PCMag features devices hovering around $100, as well as systems in the $400 to $500 range. Meanwhile, Wirecutter's top pick is a router-and-satellite setup priced around $300.
---