Are 'Negative Credit Incidents' Hurting Your Credit Score?
Find out how long it takes for bad credit behavior to fall off your credit report.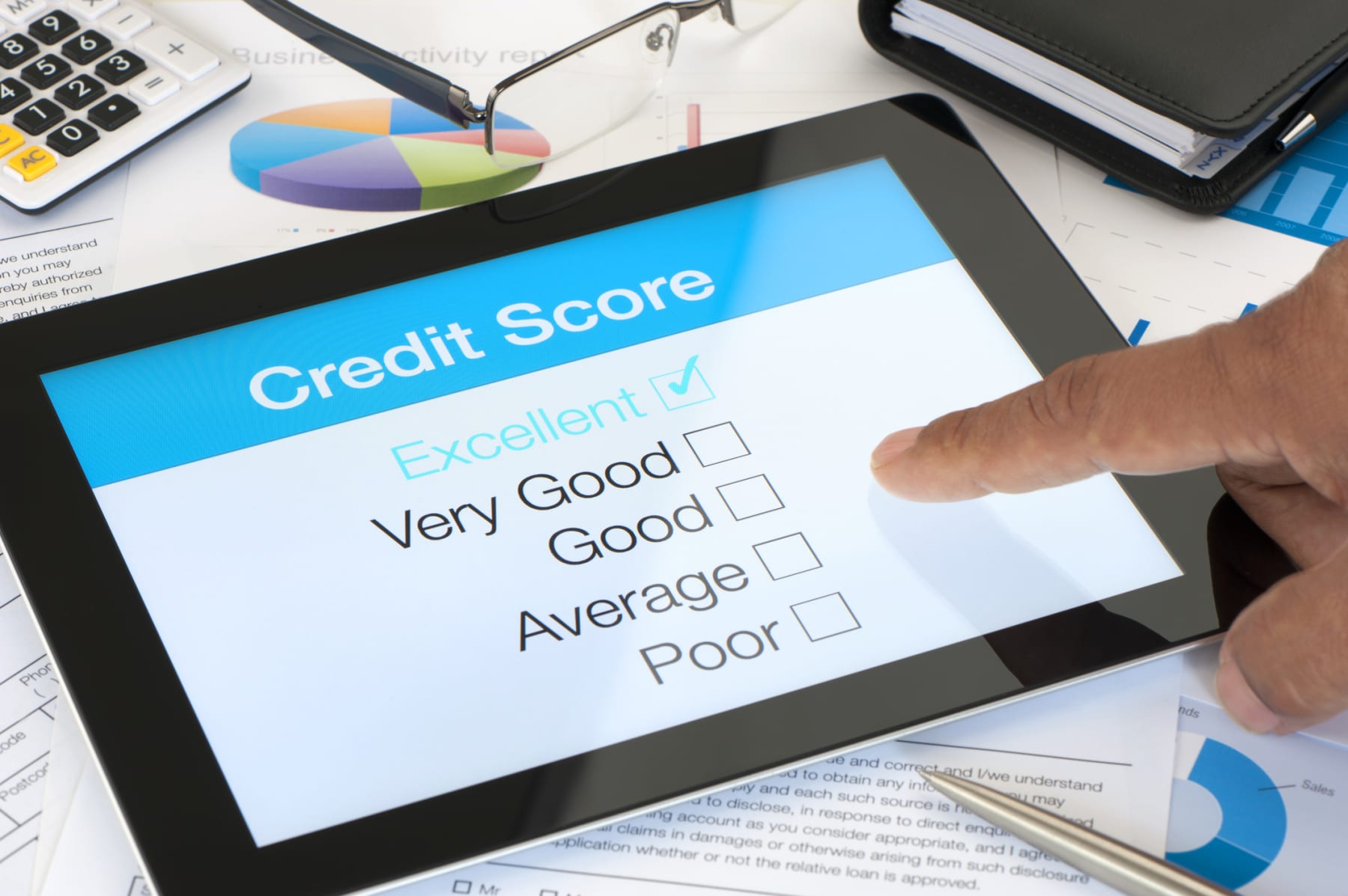 Is your credit score good enough?
The average credit score is 630 for men and 621 for women, according to Credit Sesame. If that's you, your credit score is viewed as "nonprime" by lenders and most certainly not good enough to get you the best rates when you borrow money. Higher "prime" credit scores (between 661 and 780) qualify you for good interest rates, and a "super prime" credit score (between 781 and 850) affords you the very best rates.
So, what's your credit score? If your credit is around that nonprime average or higher, all it takes is just a 35- to 50-point bump to push your score up to the next level.
Understanding Negative Credit Incidents
Negative credit behavior does to your credit report what "F" grades do to a GPA. Remember those?
First off, it takes at least seven years for negative credit marks to fall off your credit report. Second, score drops for negative reasons happen quicker and have a deeper impact than score bumps for responsible credit behavior, according to a recent a VantageScore report.
As time passes, negative marks have less impact. Around two years later, they have little bearing on your credit score.
That's because your credit score generally represents the most recent seven years of your credit accounts (or 10 years if you've had certain bankruptcies). Just because you made a late-paid account current doesn't erase that late payment, or the fact that the balance was high a month ago. And, unfortunately, the higher your score starts, the steeper the fall for bad credit behavior.
Your score will drop the most in the first month after making a late payment or maxing out a credit card, for example. But as time passes, negative marks have less impact. Around two years later, they have little bearing on your credit score, even though they're still listed as negative marks on your credit report for seven years.
SEE ALSO: The Top 5 Places to Check Your Credit for FREE
What's tricky to predict is how specific credit-related activities will impact your credit, as that depends on all of the other information — bad or good — in your credit report. Even so, the VantageScore report found that most consumers' credit scores fluctuate by up to 20 points, mostly for the better, in any given 90-day period.
Readers, what are you doing to improve or maintain your credit score? Let us know in the comments below.
---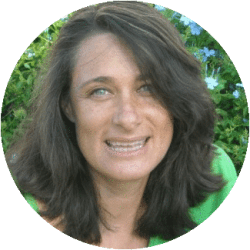 Contributing Writer
Naomi is a freelance personal finance journalist and blogger who reports on family finance and money news. She covers credit, debt, banking, saving, spending, consumer behavior, and how to take advantage of shopping deals and discounts. She never writes about it if she hasn't seen it, experienced it, or tried it first-hand!
DealNews may be compensated by companies mentioned in this article. Please note that, although prices sometimes fluctuate or expire unexpectedly, all products and deals mentioned in this feature were available at the lowest total price we could find at the time of publication (unless otherwise specified).