What to Expect From 2018 Shopping
Look forward to more shopper amenities, voice-based purchases, and store robots.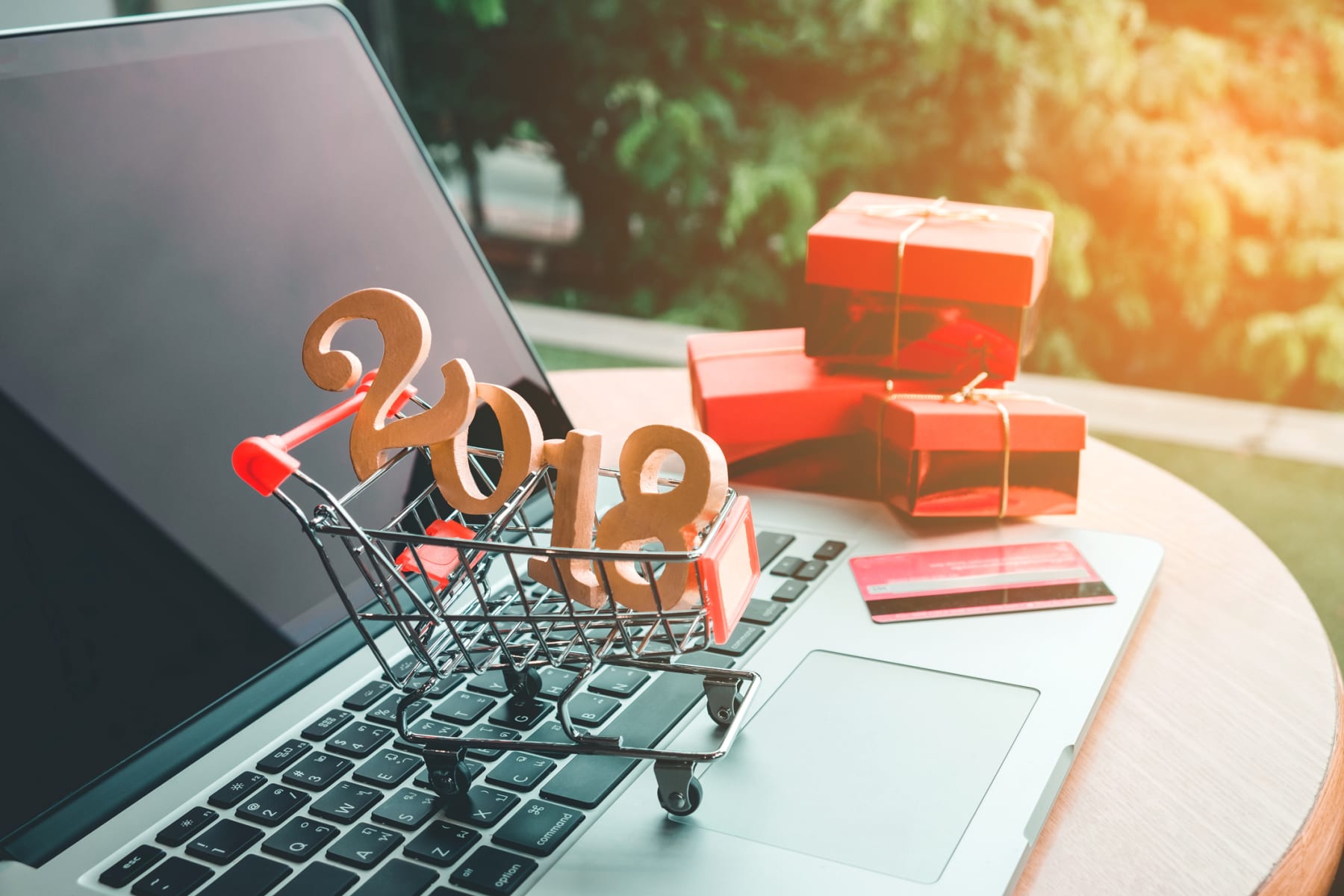 If you're wondering what the retail landscape will look like in 2018, the buzzwords are experiential, augmented and virtual reality, artificial intelligence, try-before-you-buy, voice-based shopping, personalization, and more. Shopping will look less and less like it did a decade, or even five years ago.
Retail experts weigh in on what to expect in 2018.
Technology Continues to Change the Game
Whether it's online or in a brick-and-mortar store, the new generation of consumers wants shopping to be an experience that's delightful and full of wonder. Technologies like augmented and virtual reality are playing heavily into the magic and fun. So are apps that make online and offline connections frictionless and seamless.
"Shopping at Lowe's these days brings tears of joy to my DIY eyes," says Robin Raskin, founder and president of Living in Digital Times, which produces events and conferences like the High-Tech Retailing Conference. "Where I used to spend hours on a scavenger hunt for Gorilla Glue, I now search for it on my Lowe's app, find out how many are left in the store, and even know which aisle and bay to go to when I get there. Some Lowe's test stores feature robots that will actually walk you to the right aisle in the store."
In makeup stores, a virtual reality makeup mirror lets you try on makeup in different shades and then buy what you like.
Virtual reality will make even greater strides next year, Raskin predicts. In makeup stores, a virtual reality makeup mirror lets you try on makeup in different shades and then buy what you like, either at home — YouCam from Perfect Corp is a good example — or in stores like Sephora, Raskin says. MasterCard and Swarovski teamed up to offer a virtual reality shopping experience. Payscout VR teamed up with a yoga store to do the same.
Alibaba is offering virtual reality shopping experiences, and all you need is a headset and phone. New VR shopping platforms like Obsess and Specular Theory are supplying cool VR programs to retail.
Some experts, like Kindra Svendsen, director of digital marketing services for Speak Creative, a digital agency, believe there will be in-store augmented reality, "virtually trying on clothing, placing products inside images from your camera roll, etc."
Artificial Intelligence Takes Off
"This year, companies explored how AI and machine learning can impact the customer experience by inserting robots in stores, tapping VR to let shoppers test-drive cars, design homes, and more," says Moritz Zimmermann, chief technology officer of SAP Hybris. "In 2018, retailers will continue to expand on the power of this technology by coupling it with existing innovations such as IoT and AR to offer more immersive and impactful touchpoints."
Voice-Based Shopping Will Blossom
You'll likely get more chances to shop via voice in 2018. "Amazon is on track to blow away sales records with Alexa devices and shoppers are fast adopting this new convenience," says Krista Fabregas, a retail analyst with FitSmallBusiness.com. "Twenty percent of consumers are already reporting that they have made a voice-based purchase. Others are coming on board, like Target and Walmart with Google Express to enable voice purchases and home delivery."
SEE ALSO: 8 Things to Know About Amazon's New Echo Devices
Social Media First
Launching new consumer products on social media first will become the norm. "Initially, to early advocates in the testing phase of a product launch. Then followed by the full launch of the product," says Paige Leidig, chief marketing officer for NetBase, a global social analytics platform. "This will deliver the immediate feedback from advocates and also enable exponential awareness among followers and other like-minded consumers.
"This year saw Arby's successfully launch their venison sandwich on social media, the sandwich generated plenty of buzz online which led to it selling out in 15 minutes in Minnesota, and 90 minutes at an Arby's in Atlanta," he notes.
Subscription Boxes Soar
Look for even more subscription boxes to become available next year. "I've managed very large e-tail stores, as well as smaller boutique ones," says Jonathan Poston, eCommerce marketing lead for 99centrazor.com. "In 2018, I think you'll see more sub boxes (e-commerce subscription stores and offers) from niche shops and big retailers. It's a great way to create loyalty and fill a demand gap."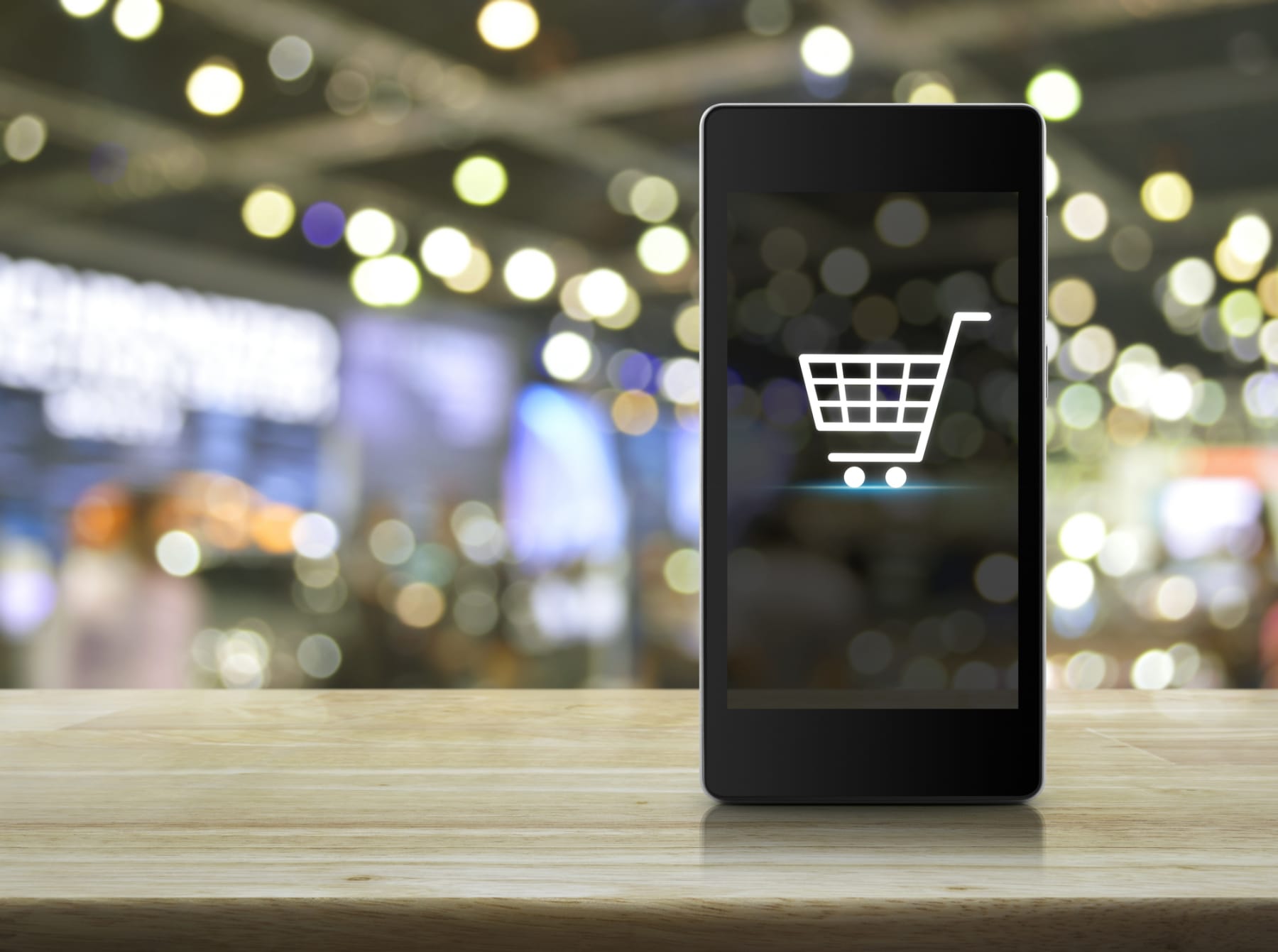 Mobile Devices Drive Business
More than 50% of in-store purchases begin with a mobile search. This will increase in 2018, and stores without a responsive, mobile-friendly site will be left behind, Fabregas warns.
SEE ALSO: Your Favorite Shopping App Might Be Fake
Try-Before-You-Buy Is on the Rise
Shoppers will continue to flock to these budget-friendly, no-commitments sales models. Try-before-you-buy fashion, like Amazon Prime Wardrobe or concierge services like Bungalow Clothing, lets you try products at home and pay for just what you keep. Concierge upscale resale will continue to bring luxury brands to deal-seeking shoppers, and rentals will expand to offer shoppers high style with little financial and no closet-space commitments, Fabregas says.
Expect More Amenities
It's likely more retailers will use food and beverage outlets to leverage their brand by offering amenity services to their customers.
"Urban Outfitters rolled out what they are calling 'lifestyle experience centers' where not only can you purchase their clothes, but you can dine at multiple food concepts."
"Companies are already doing this. Urban Outfitters rolled out what they are calling 'lifestyle experience centers' where not only can you purchase their clothes, but you can dine at multiple food concepts," says Kevin Gregory, creative director at AllDay Industry, a restaurant consulting firm. "Restoration Hardware in Chicago has multiple eating venues run by acclaimed local chefs."
Experience Is Everything
It's not stunts or gimmicks that are getting consumers through the door, but meaningful encounters. "This is why Apple stores work so well — they removed the friction point," says Bob D'Loren, chairman and CEO of Xcel Brands, a brand management and media company. "Consumers experience a seamless, uncomplicated process, products are easy to identify and test, and they can check out right from the table.
"Furthermore, when stores can replicate the Amazon 'instant gratification' shopping experience, they will be golden, with technology like augmented reality on merchandise tags and RFID technology to bypass checkouts," he adds.
Less Is More
Heading into 2018, big box stores like Target and Nordstrom will continue launching smaller format stores, taking a cue from specialty retailers when it comes to both inventory and targeting specific buying audiences. Says Heath Wells, CEO and co-founder of retail B2B e-commerce solution company NuOrder, "They're getting smarter about what people are buying in-store versus what they're buying online, creating smaller stores which carry product more specific to their local consumers."
---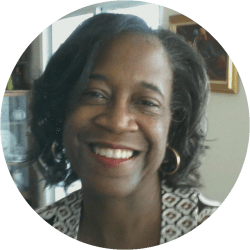 Contributing Writer
Sheryl Nance-Nash is a New York City-based freelance writer specializing in personal finance, small business, general business, and travel. Her work has appeared in The New York Times, Money, DailyFinance.com, Forbes.com, and many more.
DealNews may be compensated by companies mentioned in this article. Please note that, although prices sometimes fluctuate or expire unexpectedly, all products and deals mentioned in this feature were available at the lowest total price we could find at the time of publication (unless otherwise specified).