What Is HDR?
There's actually five different standards for HDR, but this isn't the next Blu-ray vs. HD DVD technology battle.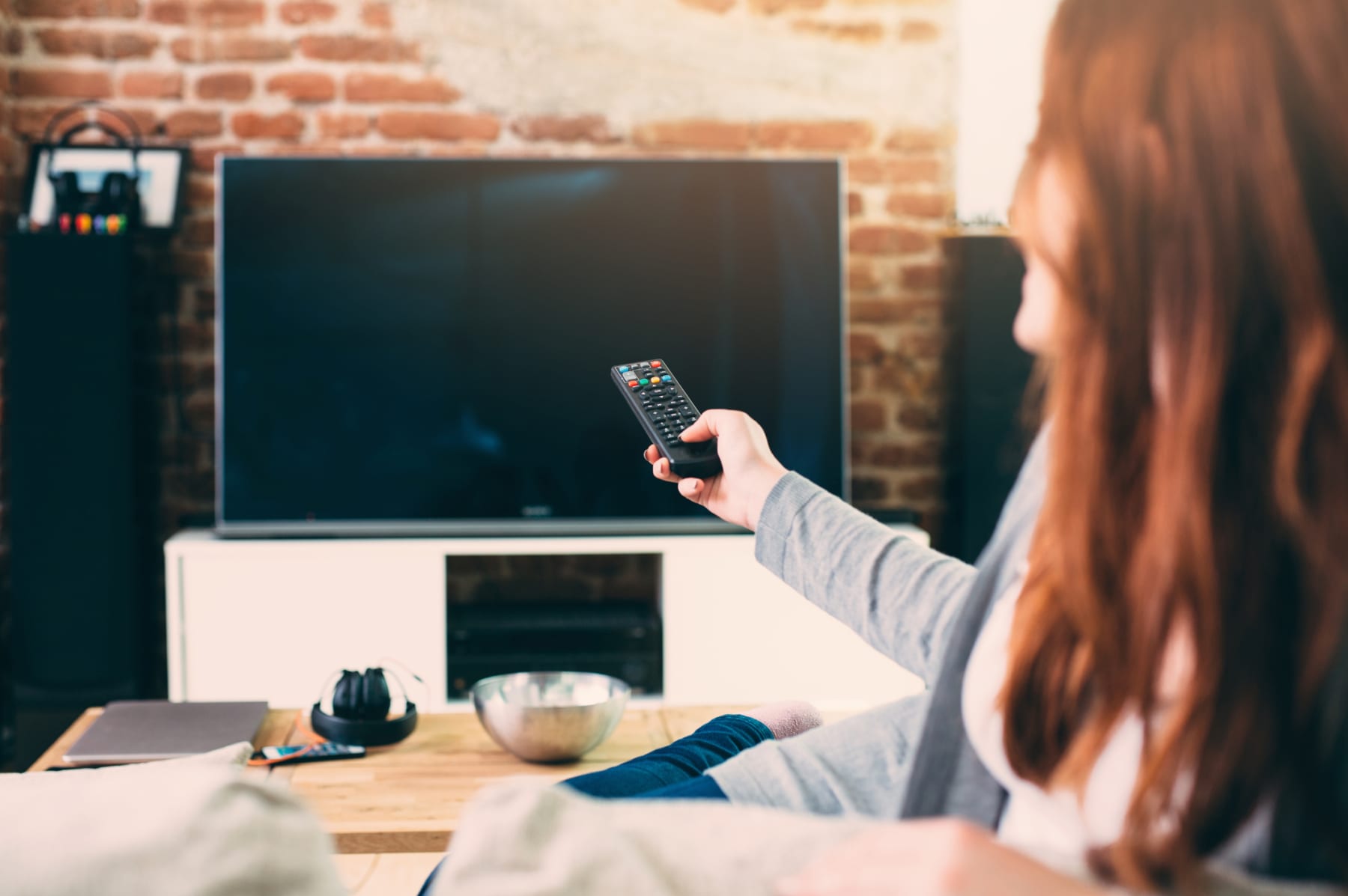 While 4K has been a must-have TV feature for a couple years, HDR is only just now taking the spotlight. Check out our HDR guide to see what makes an HDR TV, and how much you can expect to pay for a 4K HDR set.
What Is HDR?
HDR stands for "high dynamic range," and it's a feature that upgrades your TV viewing experience by expanding the set's range of contrast and improving color accuracy. Why does contrast matter for TVs? According to Rtings, "contrast ratio is the ratio between the luminance of the brightest white and the darkest black that a TV can produce."
HDR is a feature that upgrades your TV viewing experience by expanding the set's range of contrast and improving color accuracy.
Another feature that vastly improves the way your entertainment looks is wide color gamut, or WCG. Often paired with HDR, it's responsible for bringing more colors to your screen. These are colors that were theoretically impossible to recreate on TV before. As CNET notes, you might not have noticed the lack of realistic color on your TV previously. But once you see HDR and WCG in action, nothing will ever look the same.
How Does HDR TV Work?
HDR is comprised of two different components. Obviously, the TV is a large part of it. A TV with HDR capabilities will be able to produce more light in certain areas of images, compared to a TV without that ability. However, HDR just means that the TV can display that kind of content, not that it will do it well.
Not All HDR Is the Same
If you've paid attention to tech specs in the last few years, you've likely seen HDR mentioned for smartphones as well as TVs. However, you should know that photo HDR and TV HDR are not the same.
SEE ALSO: What You Need to Know When Buying a New TV
Photo HDR works by combining multiple images to capture the best of the group. These different images are rolled together to create one picture that seems to have a greater dynamic range than it actually does.
However, TV HDR actually does have a greater dynamic range. A TV's contrast ratio and color palette are expanded to provide more realistic and natural images than what you'll see on ordinary HDTVs.
5 Types of HDR
There are five standards for HDR: HDR10, Dolby Vision, HLG, Advanced HDR, and HDR10+.
HDR10: A broader standard utilized by brands such as Samsung and Sony. According to The Verge, it's also the default standard for Blu-ray discs, as well as the the PlayStation 4 and Xbox One S consoles. HDR10 has a lower video-quality standard than Dolby Vision (which we talk about below). It has 1,000 nits maximum brightness and supports 10-bit color.
Dolby Vision: This HDR standard was, predictably, created by Dolby. TV sets and media devices either have to be specifically designed for a Dolby hardware chip, or manufacturers add support for it later on via software. The other main standard for HDR, it's also "more future-proof" when compared to HDR10. Dolby has a theoretical maximum of 10,000 nits and supports 12-bit color.
HLG: It stands for Hybrid Log Gamma and is one of the newer standards available. HLG was developed by the BBC and NHK broadcasting networks with the purpose of providing live video in an HDR format.
Advanced HDR: The main purpose of this standard is for broadcast media and upscaling SDR (standard dynamic range) video to HDR. (Read more about SDR below.) Additionally, it's made to be cross-compatible with different HDR hardware.
HDR10+: This format from Samsung draws comparisons to Dolby Vision. Both have dynamic metadata, which "allows TVs to adjust brightness on a scene-by-scene or even frame-by-frame basis," according to Digital Trends.
So which HDR standard is the best? The good news is that none of these formats are really trying to win a technology war — this isn't HD DVD vs. Blu-ray again. Instead, each version is trying to accomplish different things, and they're largely cross-compatible. This means that Dolby Vision videos will typically work fine on your HDR10 set. According to The Verge, HDR is a "spectrum of quality instead of a group of wholly incompatible mediums."
Beware of HDR8
HDR8 is a marketing term that typically refers to 8-bit TVs with HDR. While it might technically meet the definition of HDR, this standard has more in common with SDR than true HDR.
An 8-bit TV has 256 shades each of red, green, and blue. That comes to about 16.7 million colors in total. Compare that to a 10-bit TV, which boasts 1,024 shades of red, green, and blue, or about 1.07 billion total. Thus, TVs with 10-bit color should be able to produce an enormous range of color shades.
One way to ensure you're buying 'true HDR' is by looking for the 'Ultra HD Premium' badge.
One way to ensure you're buying "true HDR" — or at least better HDR — is by looking for the UHD badge. Wired points out that the UHD Alliance has begun issuing an "Ultra HD Premium" stamp of approval for certain TVs. How does a TV earn one of these badges? It must have 4K resolution, support 10-bit color, be able to handle sources that use Rec. 2020 color space, and be able to display at least 90% of the DCI-P3 color space.
If you're feeling overwhelmed, just know that opting for a TV that has the "Ultra HD Premium" badge is a pretty safe bet.
How Much Do HDR TVs Cost?
HDR TV prices will naturally vary by brand, size, and vendor. We've seen 40" HDR TVs as cheap as $300 outright, and larger sets (around 75") bundled with sizable gift cards for $1,500. Rtings, for one, divides their "best of" rankings for 4K HDR TVs into three price tiers.
Rtings' choice for the best budget HDR set costs approximately $550, while the top midrange set would set you back about $800. Its pick for the best HDR set costs around $1,600. Again, prices are largely dependent on brand and size, as well as the vendor and the TV's other features. Furthermore, buying a previous-gen HDR TV could result in even cheaper prices.
Readers, will your next TV have HDR? Do you think it's worth the added cost? Let us know in the comments below.
---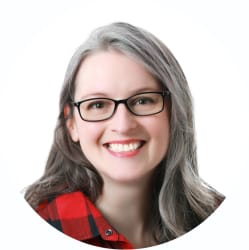 Senior Staff Writer/Consumer Analyst
Julie's work has been featured on CNBC, GoBankingRates, Kiplinger, Marketwatch, Money, The New York Times, Real Simple, US News, WaPo, WSJ, Yahoo!, and more. She's extolled the virtues of DealNews in interviews with Cheddar TV, GMA, various podcasts, and affiliates across the United States, plus one in Canada.
DealNews may be compensated by companies mentioned in this article. Please note that, although prices sometimes fluctuate or expire unexpectedly, all products and deals mentioned in this feature were available at the lowest total price we could find at the time of publication (unless otherwise specified).