We're Only Human! Here Are the Splurges That Our Staff Totally Regrets Now
Even we sometimes make mistakes with our money! These are the big purchases our team wishes it could take back.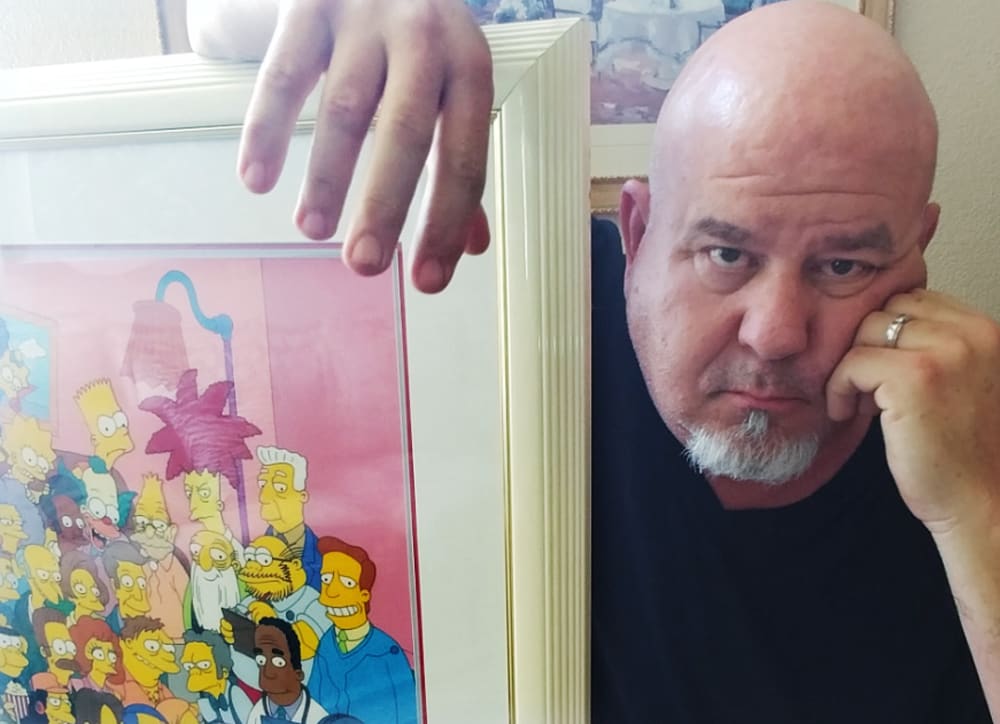 Here at DealNews, we pride ourselves on finding the best deals every day and sharing them with our readers. But we're only human! Sometimes we make splurges, and they're totally worth it! And sometimes... they're not.
We collected stories from our colleagues about those times they shelled out the big bucks and ended up regretting it. Read on to learn from our mistakes, and consider sharing your own story in the comment below!
GoPro Gone Wrong
"Several years ago, I went on a trek in Iceland with a group of people, one of whom had a GoPro. He spent a ton of time filming all sorts of interesting stuff, and after the trip was over, edited it into an awesome movie to share with the group. I thought, 'Cool, that looks fun, I'm going to do that next time!'
So before my next trip, I spent around $300 on a shiny new GoPro, memory cards, extra batteries, and all that jazz. The first day of the hike, I set out with it attached to my backpack, confident that I was going to make movie history. It turns out that by lunch I realized that I was more focused on filming than having a good time. That night, I packed it all up and haven't used it since."

— Jim Adams, Multinational Executive Director
SEE ALSO: How Just 2 Phone Calls Saved Me $120 on a Hotel Room
Better Off at the Sports Bar
"Several years ago, I decided to treat my friend and myself to a pair of really good hockey tickets. I paid a lot to get us seats right behind the Penguins' bench. At first, they were amazing, as we could see all the players. However, once the game started, we quickly realized that, due to the way the glass is structured (it zig-zags, causing reflections you can't see through) and the number of people who are standing behind the benches, we could barely see anything happening on the ice. (We could catch glimpses of the players as they whizzed by from one end to the other, but our view of either goal was obscured.)
We wound up watching most of the game by looking up at the live video on the scoreboard. So it was like watching it on TV... but with the added benefit of getting a neck cramp. What a waste."

— Jeff Somogyi, User Experience Researcher

Gamer Regret
"My story can be easily summed up in the above picture. I can't think of one title I specifically regret buying. (I dodged the No Man's Sky pre-order hype train.) In aggregate it does paint a bit of a picture of more money than time or interest. I kind of regret owning 186 games I've never played. Although $9.15 per hour of entertainment sounds like an okay deal to me."

— Adam B.
You'll Never Be Board
"Have you seen the board games still shrinkwrapped in my office? (Spoiler: There's a LOT.)"

— Russ Spears, Engineer and Alleged Shrink Wrap Collector
It's Like Riding a Bike
"Two years ago I purchased a brand new bike after making it my mission to learn to cycle properly. As I'm very short I had to spend a good bit extra to get a women's XS frame, too, which bolstered the bill more significantly than I would have expected. Plus, I needed all those cool accessories if I was going to be great at cycling — the helmet, lights, lock, hipster basket, etc.
It didn't work. Now, $400, two years, and many scrapes and bruises later, I still can't turn left on the thing and it's been abandoned to my shed. Lesson: Do not buy a pricey new bike unless you can definitely cycle said bike."

— Donna Doyle, Content Editor
SEE ALSO: What Kind of Road Bicycle is Right for You?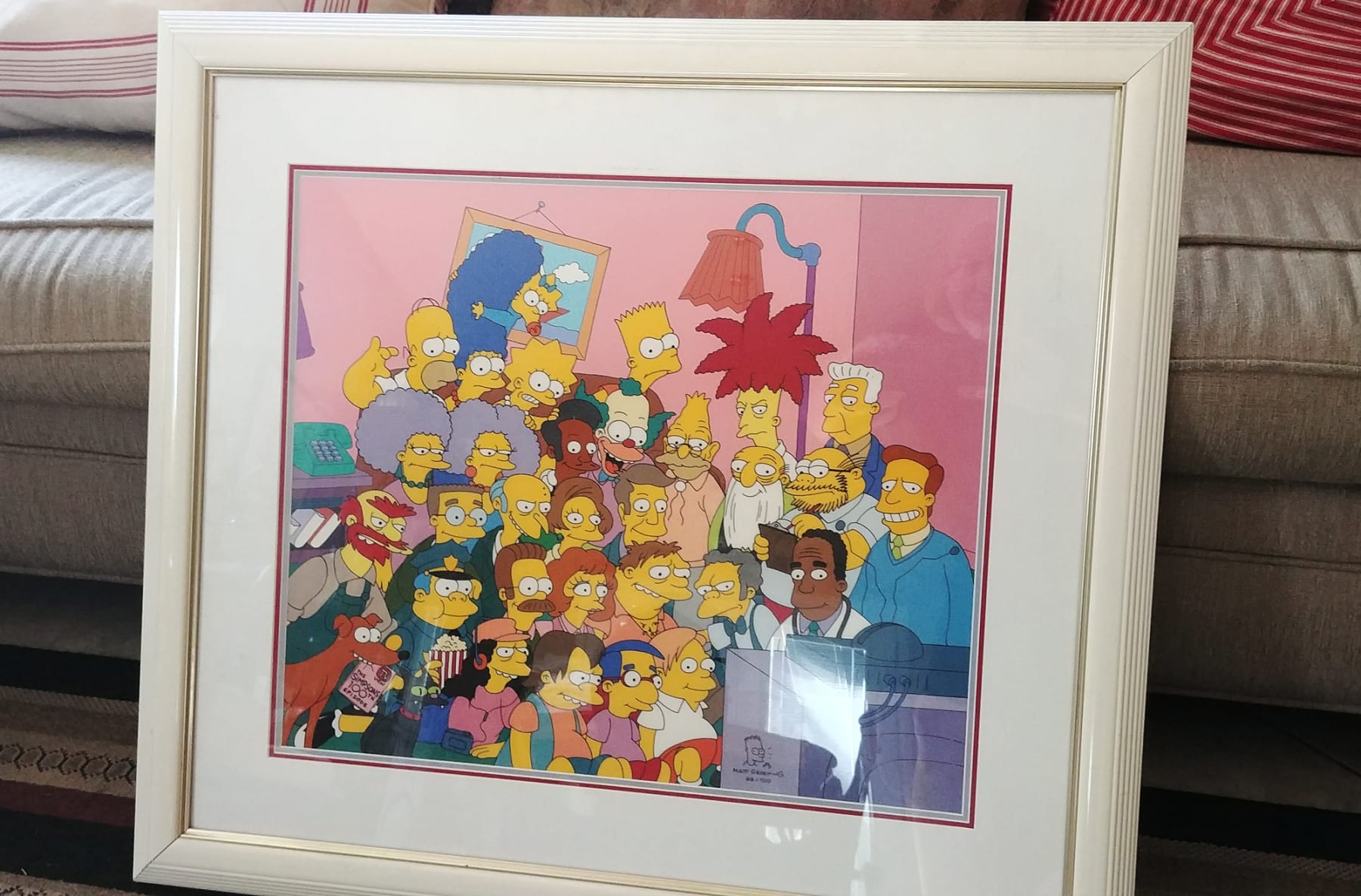 So Much D'oh!
"I was on a trip for work in Chicago in the early '90s and wandered into an art gallery. There on the wall, I spotted this huge, limited edition animation cell from The Simpsons, commemorating its 100th episode. (Only 200 were made... 100 for sale to the general public, another 100 for cast and crew of the show.) It was signed and numbered by Matt Groening (the creator of The Simpsons), and also had a small, hand-drawn Bart by his signature. It was $3,500 (more than I'd ever spent on a single piece of art at the time). I'm sure it must have been the jet lag, but I bought #99 of 100, thinking it HAD to skyrocket in value.
It didn't. I lost interest in The Simpsons and the 36" x 36" piece is now sitting behind my door in my office mocking me. I saw one online about six months ago, selling for $500. Not one of my finest art purchasing moments."

— Dan Leadbetter, Supreme DealHunter
Sucked in at a Salon
"Many years ago, I was tasked with taking a visiting colleague around the city. She wanted to get her hair done at Frederic Fekkai Soho. I figured 'OK, no problem, I'll read a magazine and people watch,' as Frederic Fekkai was waaaay out of my price range.
People getting fashionable hairdos, pumping music, a fun vibe — I was practically outside of myself as I approached the desk to see if they had any open appointments.
But I quickly became intoxicated by the excitement of people getting fashionable hairdos and pumping music. The next thing I knew, I was walking out of there minus $300, with a haircut I would never be able to maintain. I think they maybe snipped two pieces of hair, and they had a separate person for the hair washing, the cutting, and the blow drying — and of course I had to tip them all. I have never been back and refuse to buy any of their products."

— Veronica Crowley, NYC Office Manager
MMO No
"Back in 2014, my husband and I shelled out $300 each to get involved in the Alpha levels of an MMORPG. To be fair, it came with other perks. We were also first in Beta, and got a 2-week head start on the servers before they went public, among other things. But that game very quickly became a pay-to-play situation, plus there were awful server issues, and we only ended up playing for just over a year. Needless to say, we learned our lesson there."

— Julie Ramhold, Staff Writer
High Heel Heartbreak
"One year while working the Black Friday sales, I stumbled across a pair of super chic, super expensive studded heels that I couldn't stop thinking about. I was convinced they would make me look like an effortlessly cool New Yorker. So, despite my better judgement — I haaaaaaaaaate heels — I bought them. Technically they were $250 off, so who cared if they were still more than I should be spending?
SEE ALSO: These 2 Features Help Men's Dress Shoes Last Forever
When they arrived, I tried them on and immediately realized I probably couldn't stand in them for longer than a few minutes. But I was in denial for awhile, and I would regularly pull them out of the closet and pet them like something precious. Finally, last month I decided to get rid of them, and I couldn't even get someone to pay $50 for them on eBay. I ended up putting them on the street for someone in Brooklyn to take and inevitably never wear. I think I maybe left the house in them ONCE."

— Lindsay Sakraida, Director of Content Marketing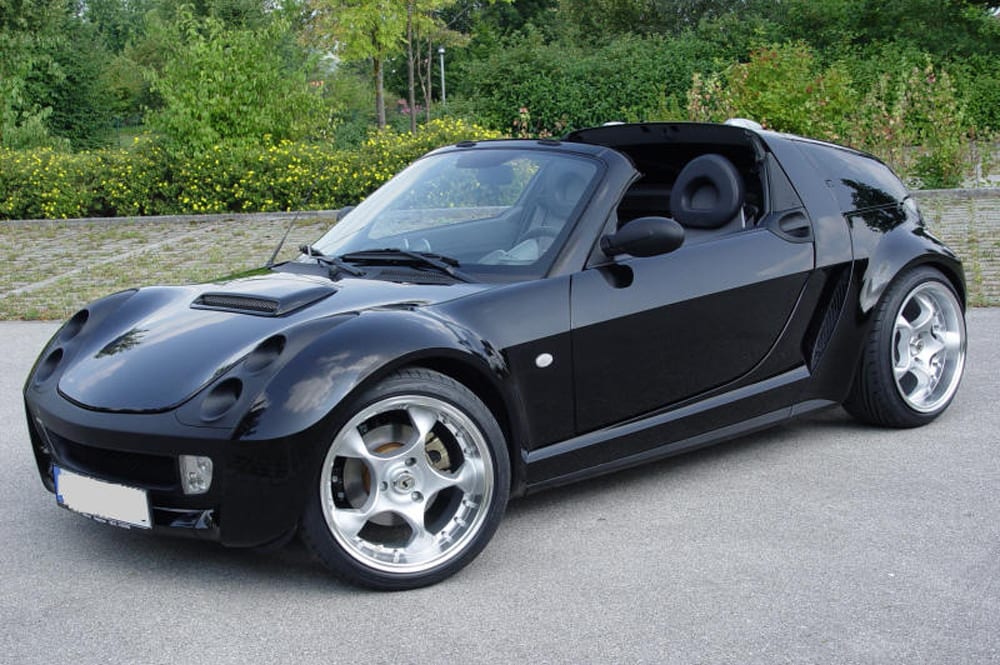 For Sale: Dream Car
"Two years ago I totally splurged on a car that I've always wanted. I broke the bank buying it (against the advice of my parents), even though it was over 10 years old. I was so happy when I got the keys and drove away with a silly grin on my face.
It rained the following few days and the car began to spring leaks from every nook and cranny, leaving the interior of the car resembling a kid's paddling pool! I then had to spend nearly the same amount I had spent on the car in repairs. I semi-regret the splurge."

— Achille M.
Brace Yourself
"A year and a half ago, I got Invisalign. And while I don't regret it, I do wish I'd gone about it differently — I might have saved thousands.
As it's an elective procedure, my insurance didn't cover everything, so I knew going in I'd pay for everything out of pocket. The problem is, it never occurred to me that Invisalign was something you could shop around for, or even haggle over. I assumed it was a set price. But aside from the cost of the plastic aligners, the price of your Invisalign treatment is determined by your dental provider. It can vary based on location, the severity of your problem, and amount of time adjustments will take, and the experience level of your provider (those who handle more Invisalign cases usually charge more).
Instead, I just went to the orthodontist at the dental practice I'd used for years, and I said yes to the first Invisalign price he offered. I even got a discount for making a large down payment. To be fair, my orthodontist did strongly encourage me to get traditional braces instead, which would have been much cheaper (and faster as well).
It never occurred to me that Invisalign was something you could shop around for, or even haggle over.
When I later heard that different practices charge different amounts, I checked what the averages were in my area. My orthodontist definitely charged at the very top of the price range, but I was relieved to see it was still within the average.
It also didn't occur to me that there were alternatives to Invisalign in terms of invisible, removable teeth straighteners. There seem to be some startups like Smile Direct Club that are much more affordable. I don't think I would have entrusted my teeth to a mail-order service anyway, but I still wish I'd at least thought to explore affordable alternatives to the name-brand option.
Overall, paying more was probably worth it for such an investment — my treatment went very smoothly and was quite effective, and didn't require any additional corrections. But I learned a valuable lesson, and won't take for granted the prices quoted on medical procedures — especially when they cost as much as a decent used car."

— Ben Glaser, Blog Editor
A Not-So-Neato Experience
"I had gotten a refurbished Neato robot vacuum from Amazon a few years ago and it wasn't working properly, so I contacted Neato for a replacement. The replacement I got was also a piece of crap, so I got another one. The second replacement was so bad that two screws came out from inside and it started making horrible noises.
I didn't even bother to get my last one repaired, as the warranty had run out and I'd lost total confidence in their products. I just tossed it out.
Neato suggested that it might have been the battery that was causing the noise! There might have actually been another replacement before the second-to-last one but all I can say is that I have given up on refurbished Neato robot vacuums. I didn't even bother to try to get my last one repaired, as the warranty had run out and I had lost total confidence in their products. I just tossed it out.
I have since splurged on a non-refurbished Roomba 860 — so far, so good!"

— Betty Cheung, Director of Email Marketing & Social Media
Readers, what kind of splurges have you made that you now regret? Share your stories in the comments below!
---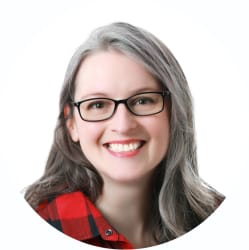 Senior Staff Writer/Consumer Analyst
Julie's work has been featured on CNBC, GoBankingRates, Kiplinger, Marketwatch, Money, The New York Times, Real Simple, US News, WaPo, WSJ, Yahoo!, and more. She's extolled the virtues of DealNews in interviews with Cheddar TV, GMA, various podcasts, and affiliates across the United States, plus one in Canada.
DealNews may be compensated by companies mentioned in this article. Please note that, although prices sometimes fluctuate or expire unexpectedly, all products and deals mentioned in this feature were available at the lowest total price we could find at the time of publication (unless otherwise specified).