6 Ways to Save on Your Next Cruise
Take advantage of the rush of deals during "wave season."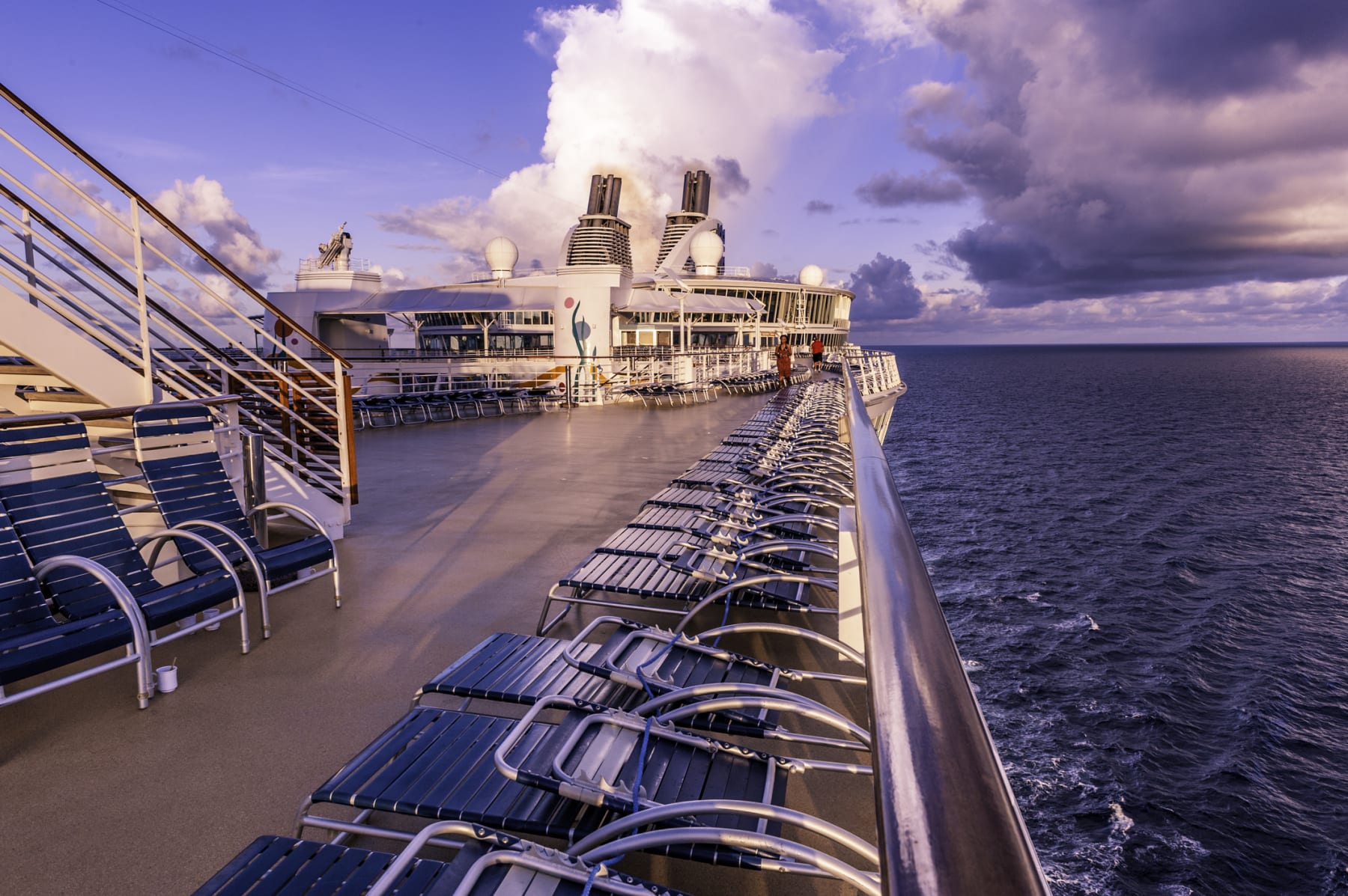 Booking a cruise can feel overwhelming. You have to choose your destination, your sailing dates, your shore excursions, your preferred stateroom — the list goes on and on.
We're here to make planning your next cruise a little easier. From the benefits of early booking to the perks of email lists, these 6 tips can help you save before you sail.
6 Ways to Save on Your Next Cruise
Plan Early for Peak Months
Sailing during peak months will be more expensive than the shoulder or off-season. However, if you're determined to visit your chosen destination during the busiest time of year, the best thing you can do is book early.
Many cruise lines offer their sailings a year and a half to three years in advance, and booking as early as you can will help you save some cash.
Many cruise lines offer their sailings a year and a half to three years in advance. Booking as early as you can will help you save at least a little cash. Additionally, planning that far out gives you more choices for your itineraries, dates, and cabins. You'll still pay more than the rates in the shoulder or off-seasons, but it won't be nearly as expensive as waiting until later.
Book During Wave Season
Despite the name, "wave season" doesn't refer to rough seas. It's the time of year when many cruise lines offer discounts or fares bundled with extras. Wave season typically runs from January through mid- to late-March.
If you're flexible, consider taking advantage of these early annual offers, as well as looking for last-minute rates. Last-minute cruises are those that set sail within a few weeks of the time of booking. They're often discounted, as the cruise lines are scrambling to fill unsold cabins. Their desperation can lead to you getting pretty incredible rates.
Know Your Cruise Destination
This goes beyond just knowing the area you're sailing to and what you want to do. You should be aware of certain seasonal issues as well, such as closures. For example, if you must travel to Europe during the summer months, opt to go before or after August. Why? Because much of Europe chooses to go on holiday during that month. That means many restaurants and other venues could be closed, in addition to crowds being worse.
SEE ALSO: Here's Everything You Need to Know About 5 Popular Cruise Destinations
Traveling during the other summer months could still cost you more than the rest of the year, but you might feel like you're getting a better value with more dining and activity options on your trip.
Watch the Weather
Taking a cruise during the hurricane season can mean snagging the lowest price you've seen. And, obviously, it can also mean excursions are rained out or you're stuck indoors if your ship encounters inclement weather on the high seas. There's also the potential for rough sailings, which can ruin a trip if you tend to get seasick.
As for European river cruises, spring can mean beautiful flowers in bloom, but it can also bring heavy rains and flooding. That can make the rivers swell and the locks impassable. On the other hand, summer temperatures can cause the rivers to dry up, which means you'll be going nowhere fast. At least if the boats are unable to move due to dry conditions, you could be ferried to sights via motor coach.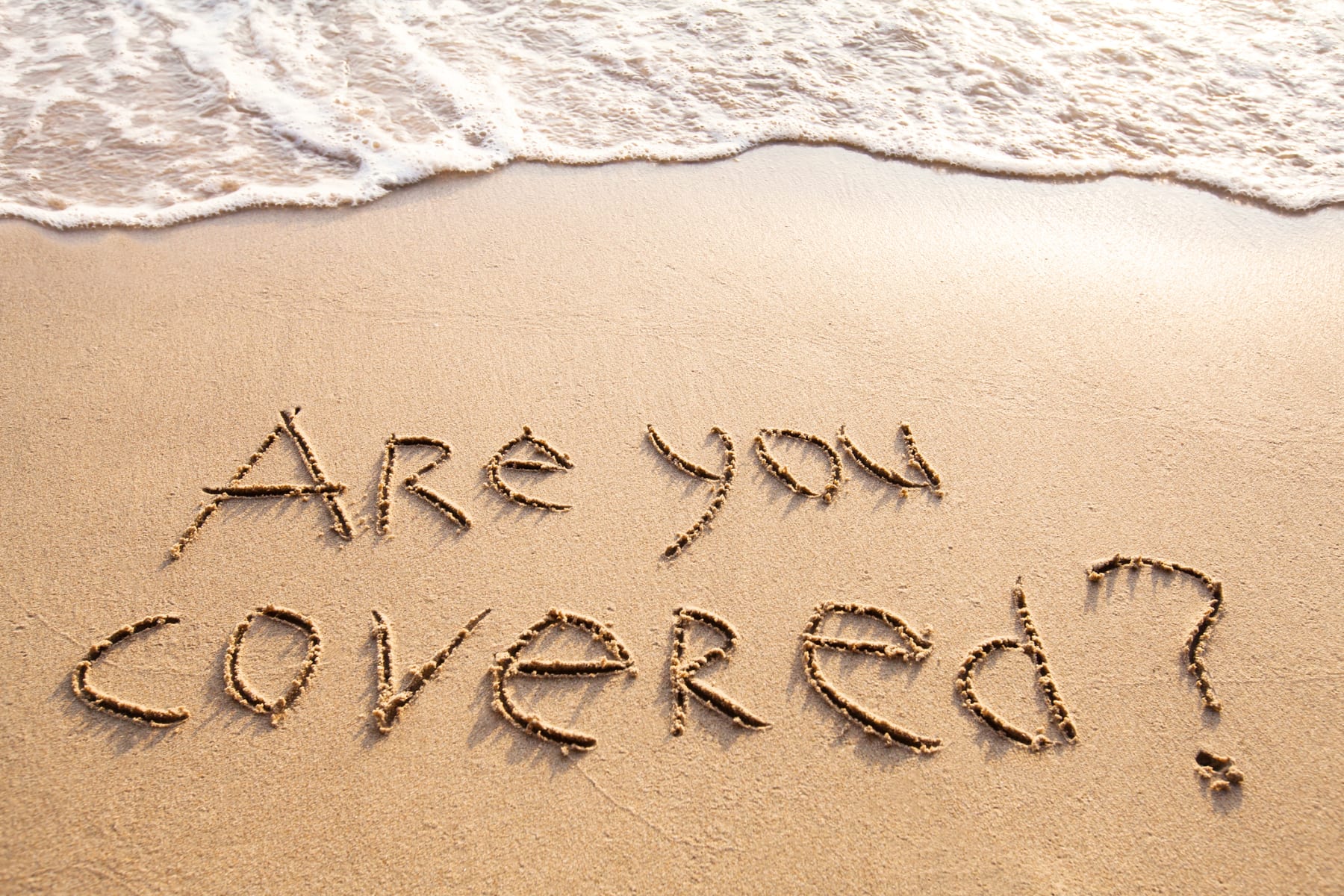 Consider Travel Insurance
Traveling can be exciting, but also stressful. And unforeseen circumstances can ruin an otherwise pleasant trip. One way to ensure your trip is safe and happy is to consider travel insurance.
While you'll incur extra costs up front, travel insurance can pay off and save you money in the long run.
You might already be covered through your own insurance, but it's a good idea to check your policy for any blind spots. Different kinds of travel insurance are available, but they typically provide the ability to receive at least some of your money back should something happen. Whether you're unable to take your trip, your bags are lost or stolen, or you require medical treatment while away from home, these policies can bridge the gap of your normal coverage. While you'll incur extra costs up front, travel insurance can pay off and save you money in the long run, as well as providing peace of mind.
Sign Up for Email Lists
Consider signing up for email lists, even if the idea of another newsletter in your inbox gives you a headache. We tend to see at least slight discounts via email from providers like Vacations To Go, Avoya Travel, and Cruises.com. Additionally, online travel agencies sometimes add perks for registering, such as discounted deposits, onboard credits, upgrades, or free gratuities.
Cruising With Climate Change
As last year's cruise season proved, pricing can be severely impacted by a spate of nasty hurricanes. Some islands in the Caribbean were devastated, but most of the tropical ports were spared. What's more, many of the damaged ports have since reopened, and cruise lines are back to their standard services and itineraries.
SEE ALSO: Do You Need to Buy Flood Insurance?
When ports reopened in late October and November, some pretty incredible prices popped up. In October, we saw seven nights on Norwegian Cruise Line to the Bahamas — bundled with a $25 credit — for $399 per person. And in November, seven nights on MSC to the eastern Caribbean in a balcony cabin cost only $349 per person.
The situation painted a clear picture of how the cruise industry can be affected by climate change. Busier hurricane seasons or increasingly severe storms could force cruise lines to adjust their itineraries. And that's the best-case scenario. Depending on the severity, voyages could be canceled altogether. A more active hurricane season could also push travelers to opt for calmer waters and cooler destinations, rather than the tropical waters of the Caribbean, the Bahamas, and Bermuda.
Cruise ships aren't just feeling the effects of climate change — they're contributing to it. German environmental group NABU reported last year that "pollution from the cruise ship industry is still massive." It also ranked several ships — and recommended none of them. NABU even called out certain cruise lines (including MSC, Costa, and Royal Caribbean) stating they had done little to clean up operations.
Readers, when are your favorite times to book and to cruise? Let us know in the comments below!
---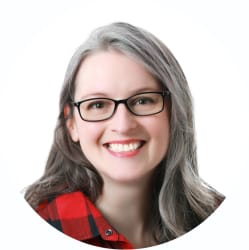 Senior Staff Writer/Consumer Analyst
Julie's work has been featured on CNBC, GoBankingRates, Kiplinger, Marketwatch, Money, The New York Times, Real Simple, US News, WaPo, WSJ, Yahoo!, and more. She's extolled the virtues of DealNews in interviews with Cheddar TV, GMA, various podcasts, and affiliates across the United States, plus one in Canada.
DealNews may be compensated by companies mentioned in this article. Please note that, although prices sometimes fluctuate or expire unexpectedly, all products and deals mentioned in this feature were available at the lowest total price we could find at the time of publication (unless otherwise specified).