3 Ways to Save on Your Next Car Repair
When you take your car to a mechanic, be sure to test the shop out with a couple small jobs first.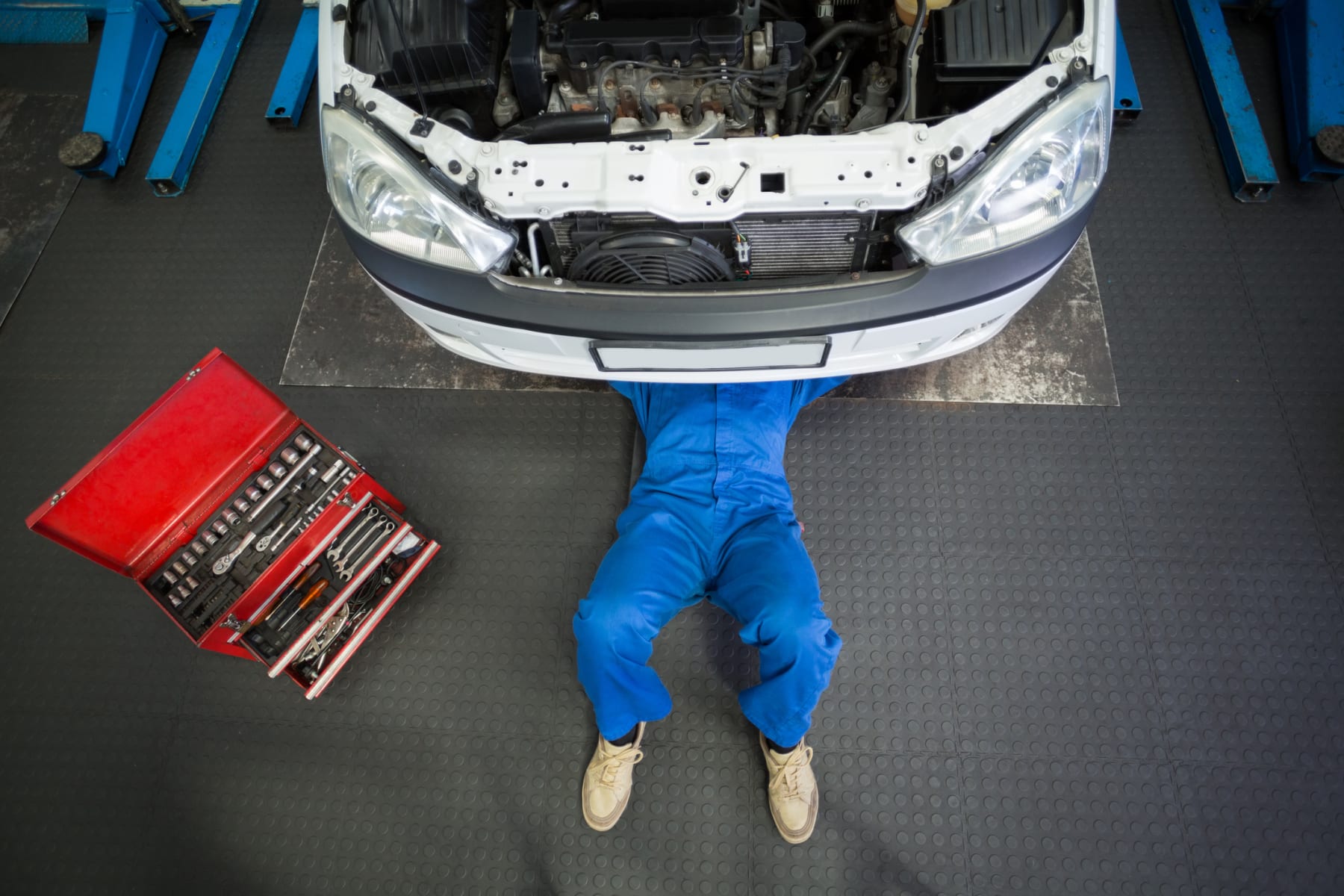 Everyone dreads going to the mechanic. It's bad enough having to fix your car without worrying that a shop might rip you off. Read on to learn how to keep your car repair bills from going stratospheric.
Get to Know Your Car
The best way to keep a shop from ripping you off is by not going to a shop. A little car DIY can go a long way. You only need some basic automotive tools to change your oil, replace filters, change burned-out bulbs, and maintain your brakes.
Spend time with your car, and you'll become more familiar with things under the hood — you could spot problems before they become expensive or dangerous.
If you're unsure how to get started, there are plenty of resources to help first-timers, from YouTube videos or Haynes manuals to your hobbyist friend who would probably be happy to show you how it all works (and maybe loan you a couple tools). As you spend time with your car, you'll become more familiar with how it looks, feels, and sounds under the hood — you could spot problems before they become expensive or dangerous.
Pick the Right Mechanic
If you're faced with a bigger job than you want to tackle, you need a shop you can trust. Online reviews can be useful, but word of mouth is often the best way to find a reputable shop.
Ask friends, family, and co-workers about their experiences. Did their mechanic explain the repairs and why they were necessary? Did the shop provide a written estimate and stick to it? Did the mechanic fix the problem the first time, or was the car back in the shop a week later?
SEE ALSO: 5 Ways to Prepare Your Car for Winter
Once you've picked a mechanic, give them a few small jobs. Oil changes, routine maintenance, and state inspections are all low-cost, low-risk ways to tell how a shop will treat you, should you eventually need major repairs. A full-fledged repair shop may cost a buck or two more than the quick-change oil shop on the corner, but building a relationship with a trustworthy mechanic is worth it.
When you pick a shop, have a look around. A flock of half-repaired junkers in the parking lot might indicate that a shop has problems finishing work. But it might just mean the owner is a collector — especially if you're at a specialty shop that works on cars with hard-to-find parts.
If you know you've got a big repair job coming up, shop around. Any reputable mechanic will provide written estimates upon request before they get to work. If a shop won't give you a written estimate, walk away.
A word on dealerships: If you've had a bad experience at your local dealership, you're not obligated to go back — even if your car is still under warranty.
By law, car companies cannot void your warranty for getting work done somewhere else. Keep your receipts, though. The manufacturer can reject a warranty claim if you can't prove that relevant maintenance was done on time.
Understand What's Happening to Your Car
There's no way around it: if you don't want to be ripped off, you have to know what your car needs.
Start by getting familiar with your car's maintenance schedule. It's printed in your owners manual, and tells you which maintenance items should be done at which times. If you've lost your owners manual, you'll often find a copy on the manufacturer's website.
If you show up for an oil change and the shop recommends a bunch of seemingly unrelated repairs, don't panic. You might just be at a service interval.
If your car is still under warranty, it's important to do scheduled maintenance in a timely fashion to protect your coverage. If you show up for an oil change and the shop recommends a bunch of seemingly unrelated repairs, don't panic. They might not be trying to rip you off; you might just be at a service interval. But you won't know if you don't check.
After your warranty period has expired, you can be a little more selective. If you ask, your shop should be able to prioritize the repairs that should be done urgently from the repairs that should be done "sometime soon."
If you don't understand what's being done to your car or why, don't be afraid to ask for an explanation. If you still have concerns, ask to be shown the broken or worn-out part, and compare it to a new one (if available). You'll get a quick education, and it'll protect you from unscrupulous mechanics.
SEE ALSO: Flat Tire? 7 Reasons Not to Repair It With Fix-a-Flat or Slime Tire Sealant
Watch out for state inspections. They're often an opportunity for shady shops to nickel-and-dime you. Save a few bucks by doing a quick walk-around of your car before your inspection. Make sure all your lights are working, your windshield wipers aren't cracked, and your tires aren't flat and have enough tread on them. Take care of this low-hanging fruit instead of paying a shop $80 per hour to change a light bulb.
What do you think, readers? How do you keep mechanics from taking you to the cleaners? Share your thoughts in the comments below!
---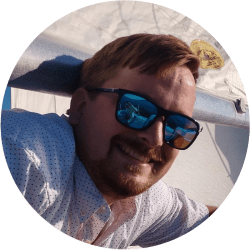 DealNews Contributing Writer
Sean is a freelance writer and photojournalist working in the Hampton Roads region. He has been a writer, adventure motorcyclist, drag racer, data nerd, shade-tree mechanic, and tornado chaser. Recommend good beers to him on Twitter at
@wxgeek
.
DealNews may be compensated by companies mentioned in this article. Please note that, although prices sometimes fluctuate or expire unexpectedly, all products and deals mentioned in this feature were available at the lowest total price we could find at the time of publication (unless otherwise specified).