8 Ways to Save on Books for the True Bibliophile
With eBook prices on the rise, save money on your reading with library services, book lending, and more.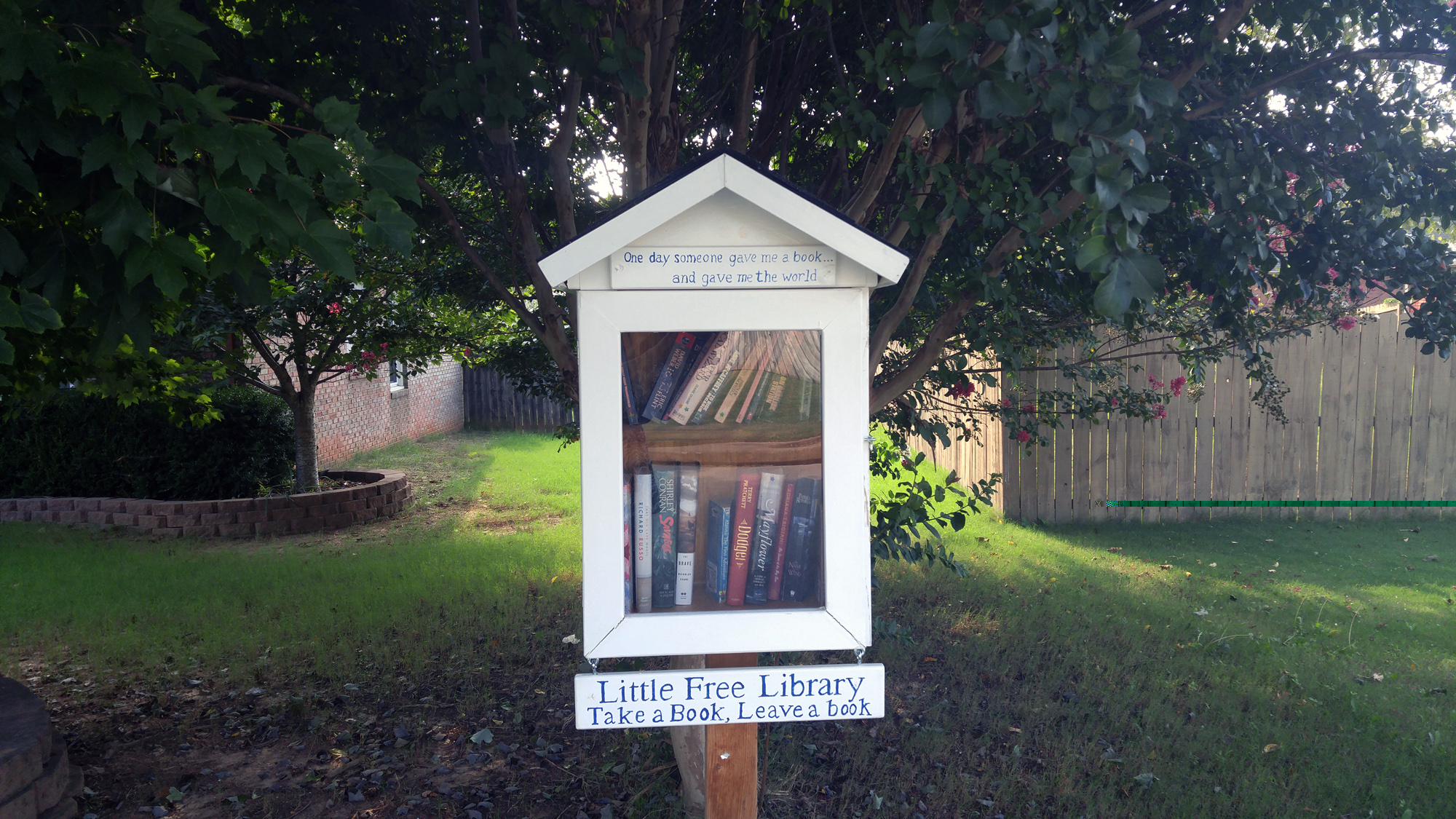 With many major publishers raising prices for new eBooks, the dedicated bibliophile faces a dilemma: How do you feed your reading habit without putting your wallet on a diet? DealNews has the answers on how to save on books.
Know the Secrets of Your Local Library
"Free" is always the cheapest way to read. Plus, with many libraries offering free eBook loans through services like OverDrive, you might not even need to leave your house!
If you don't see what you need anywhere in your library catalog, don't give up: ask what your library system's fees are for interlibrary loans. Often you can pay a few dollars per item to have books mailed from a different library system.
Buy Used
For many items, there's some reason to hesitate over the used option. But with books, you get the same story from a dog-eared old paperback as from a shiny new hardcover. Local used book stores are one source, but an even better one may be short-term used book sales. Such sales, often held as fundraisers for churches, schools, or libraries, rarely charge more than a few dollars per book and can go as low as 25 cents. Sites like Book Sale Finder can help you find the best sales to hit near you.
Don't fancy elbowing your way through a crowd of rabid book-lovers? Used can still save you money if you shop online. Books can be shipped through the USPS's affordable "media mail," making it possible for sellers to profit by charging you as little as $4 a book, including shipping. If you don't see what you want on Amazon, check other sellers like BetterWorldBooks, goHastings, or Abebooks.
Check eBook Borrowing Services
Some Kindle titles you own can be lent once (and only once) for 14 days. Websites like Lendle and BookLending allow users to offer books for loan to each other and accept loans from other users.
The downside? It can be hard to find the titles you want offered for loan, and you may have to wait to receive the book you want even if it's available, since the owner has to send it to you. You'll also have to earn the right to receive books by lending titles of your own. Even so, it's a great way to get some extra value out of the eBooks you've already purchased.
Sorry, Nook fans: While you can lend your eBooks, there's not a major service helping facilitate those loans right now.
Get Free eBooks of the Classics
While there are many free eBooks on offer, it can often be hard to find the gems. However, Project Gutenberg offers nearly 50,000 eBooks that were previously published as traditional hardcopy books. Now that copyright protection has expired on these titles, volunteers have digitized and proofread the books and made them available for free.
If you're looking for a famous older title, you can likely find it for free on Project Gutenberg, whether it's Hans Christian Andersen's Fairy Tales, Homer's Illiad, or Charles Dickens' Oliver Twist.
When Buying an eBook in a Series, Check for Collections
eBook pricing often leads to some interesting situations. Sometimes you could pay $8 for an eBook of the first book in a series, or $10 for a collection of the first three.
Consider an eBook Subscription Service
A few services, like Kindle Unlimited, Scribd, and Oyster Books offer unlimited access to a specific library of titles in exchange for a monthly fee.
However, these services aren't right for everyone. It's only worth your time if you want to read multiple books each month from a subscription service's catalog, and don't plan to re-read those titles later. Plus, while each service is usable on a variety of devices via iOS and Android apps, if you prefer to read e-ink, your only option is Kindle Unlimited.
Get Free Books From People in Your Community
If you're not feeling set on a particular title, make a more whimsical selection from among the books those around you are offering for free. Several thousand books each month are released and journaled on BookCrossing.com. Users place a numbered tag in a book and post the title and where they left it. You can try to find the books they've left. If you do, you are welcome to keep them (although you're encouraged to post to let the person who released it know it was found).
You can also check to see if there are any Little Free Libraries near you. Essentially, the owner sets an attractive permanent weatherproof box in a public location and fills it with books, then encourages the community to exchange books. So you bring by a title you're finished with and swap it for one that another user has left. The idea may seem odd, but it's growing in popularity: There are over 30,000 Little Free Libraries worldwide.
Watch for Deals
eBooks go on sale just like anything else. Amazon offers daily and monthly Kindle deals and DealNews lists hundreds of the best eBook deals we find each year.
How do you save on books? Do you use any of the tips we've mentioned, or have a trick of your own to share? Let us know in the comments.
---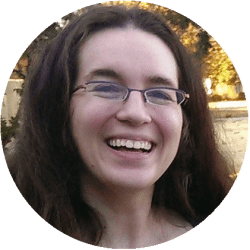 Contributing Writer
Formerly a content writer for DealNews, Erin Coduti now brings that experience to the blog team as a freelancer. Previously, she wrote for a television news station and a literary fan magazine.
DealNews may be compensated by companies mentioned in this article. Please note that, although prices sometimes fluctuate or expire unexpectedly, all products and deals mentioned in this feature were available at the lowest total price we could find at the time of publication (unless otherwise specified).