7 Ways You Can Prepare for Unexpected Medical Expenses
A medical emergency can strike at any time, and Medicare only covers about 51% of health costs in retirement. You'll need to prep for the worst and hope for the best.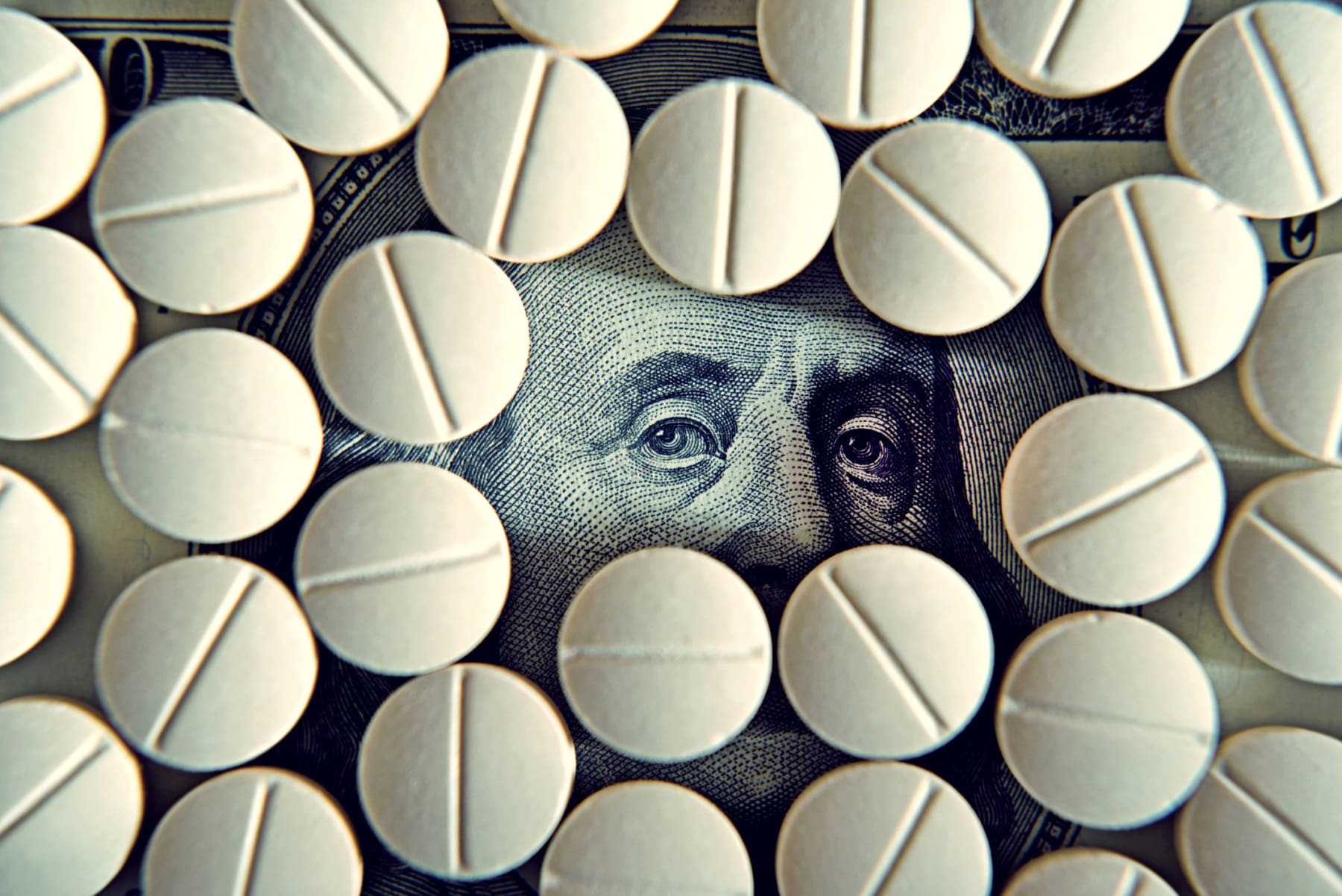 Talk to any financial planner and they'll tell you the wild card that can ruin the retirement years is medical expenses. On average, medical expenses for a couple are an estimated $280,000 in retirement.
According to a 2017 HSBC report, rising healthcare costs are an important issue, as 82% of working-age people believe retirees will need to spend more on healthcare costs in the future, and 75% have concerns about funding their healthcare.
SEE ALSO: Yes, You CAN Shop Around and Haggle for Medical Procedures
It's impossible to know for sure how much you might need for medical expenses. If there's one time when it makes sense to prepare for the worst and hope for the best, it's this one. Here are some ways to specifically save for medical expenses.
Consider a Health Savings Account
One of the best things you can do to guard against future medical costs is to start saving money before retirement. An ideal way to do this is to open a Health Savings Account.
"Think of an HSA like a little retirement account for future health expenses," explains Nate Purpura, a vice president of marketing at eHealth. "Like other retirement accounts, the money you save in an HSA gets special tax treatment."
"Think of an HSA like a little retirement account for future health expenses."
Up to certain limits each year, your contributions are tax-deductible or can be made on a pre-tax basis through your employer. The money is yours to keep and rolls over each year. It earns interest on a tax-free basis, too. As long as you use the money for qualified medical expenses, you'll never be taxed on it. If you're 55 or older, you can make extra contributions to your account beyond the standard annual limits.
In order to start making contributions to an HSA, you must have a qualifying high-deductible health insurance plan. "Don't let 'high-deductible' scare you too much. These plans still meet all the coverage requirements of the Affordable Care Act," Purpura says. If you're curious, there's more information on these accounts here.
Use a Flex Spending Account
Find out whether your employer offers a Flexible Spending Account (FSA). You can use the money you save to pay for co-payments, deductibles, some drugs, and several other healthcare costs. Using an FSA can also reduce your taxes. Learn more here.
Supplement Your Medicare
Many people think Medicare is a magic pill. "It only covers about 51% of all medical expenses in retirement," says Leslie Tayne, an attorney and author of Life & Debt.
SEE ALSO: How to Save on Prescription Drugs and Over-the-Counter Medication
Medicare Parts A & B have significant gaps in coverage, not just for prescription drugs, but for co-pays and deductibles, Purpura points out. "A good Medicare Supplement plan, paired with Part D (Rx) plan will fill those gaps for you. A good Medicare Advantage plan that includes Rx benefits can do the job too," he says.
Explore Long-Term Care Insurance
Someone turning 65 years old today has about a 70% chance of requiring long-term care at some point during their remaining years, and a long-term care insurance policy will help provide and pay for the care at a nursing home, alternative living facility, or through a caregiver at home. "This type of care is specifically excluded by Medicare," says Benjamin Offit, a certified financial planner with Clear Path Advisory.
Be a Price-Savvy Healthcare Consumer
You know how to shop for sales on clothes, groceries, airfare, and cars, and that same thinking and energy should be applied to medical expenses. For example, prescriptions not covered by insurance can be costly. "Try to find therapeutic alternatives, consider switching to generic drugs, and consider using mail-order pharmacies," Tayne says.
"Try to find therapeutic alternatives, consider switching to generic drugs, and consider using mail-order pharmacies."
Also, purchase drugs from Costco or Walmart. "Doing so will often give you cheaper prices than if you purchase them through insurance," says Nathan Garcia, a certified financial planner with Strategic Wealth Partners.
Use Healthcare Apps
HealthiestYou, a digital healthcare services provider, has telehealth apps that connect members with a state-specific, board-certified physician. Users can get a diagnosis, treatment, and prescription if needed, for over 70% of typical doctor office visits, says Jim Prendergast, co-founder of HealthiestYou.
Furthermore, HealthiestYou lets members shop and compare prescriptions with their price comparison engine. The tool can save you up to 85%, according to their website.
Get Checkups, and Stay Healthy!
You know what they say about an ounce of prevention. Eat right, exercise, get annual checkups and flu vaccinations, and don't forget dental and vision exams as well. In the long run, being proactive keeps money in your bank account.
Says Garcia, "The easiest way to stay healthy is to monitor your health regularly. Why do you think boxers weigh themselves every day? To know if something is out of the normal immediately so they can do something about it."
Readers, how are you saving for your future health expenses? Share your tips and tricks in the comments below.
---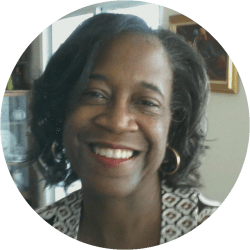 Contributing Writer
Sheryl Nance-Nash is a New York City-based freelance writer specializing in personal finance, small business, general business, and travel. Her work has appeared in The New York Times, Money, DailyFinance.com, Forbes.com, and many more.
DealNews may be compensated by companies mentioned in this article. Please note that, although prices sometimes fluctuate or expire unexpectedly, all products and deals mentioned in this feature were available at the lowest total price we could find at the time of publication (unless otherwise specified).