Toys"R"Us Declared Bankruptcy. Now What?
The retailer is conducting business as usual, but holiday sale prices might not be worth the trip.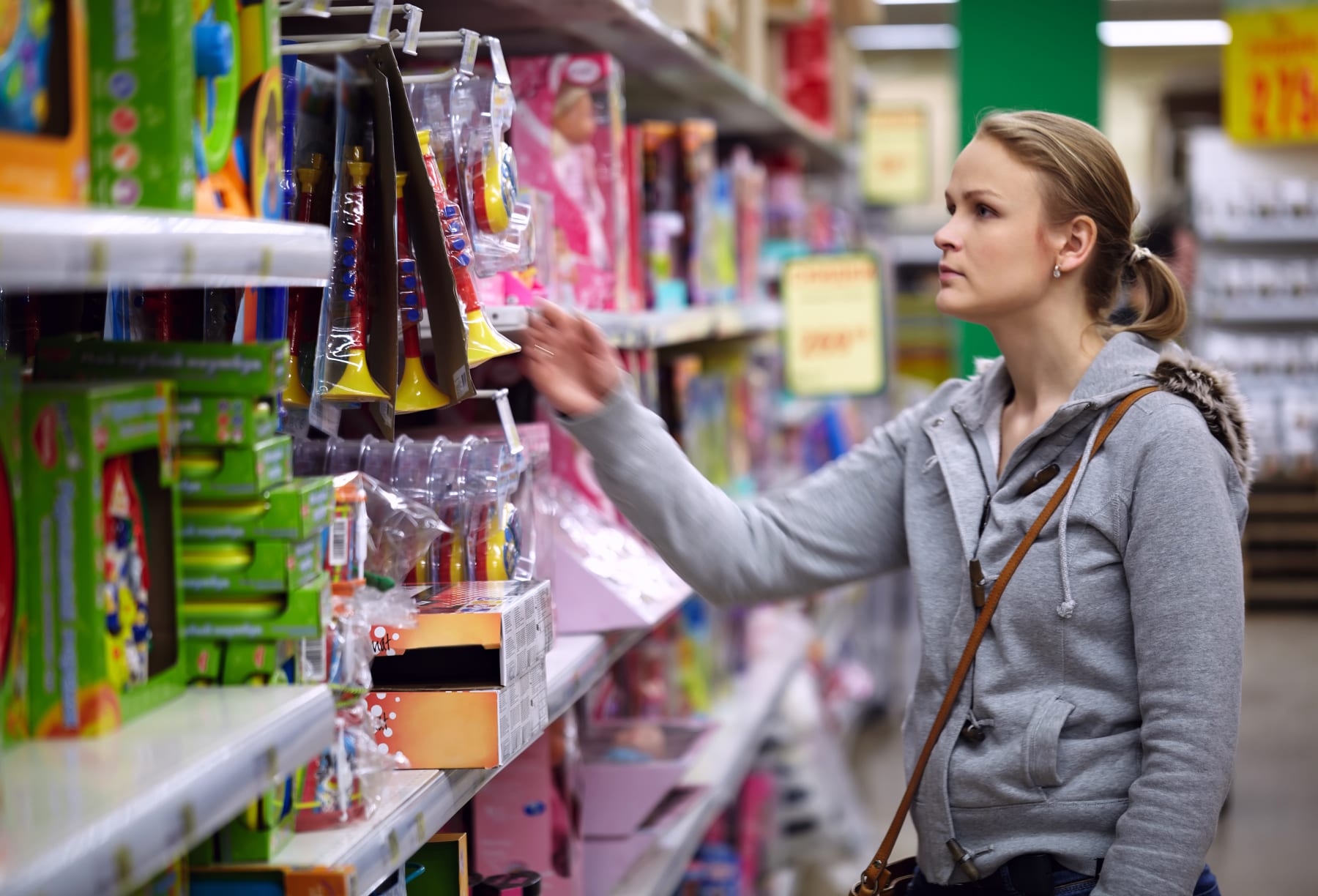 Toys"R"Us recently filed for bankruptcy, but that doesn't mean the company is closing its doors. On the contrary, the retailer plans to operate normally during the bankruptcy process.
So just what does bankruptcy mean for Toys"R"Us shoppers? Let's take a look.
It's Business as Usual at Toys"R"Us Stores
CEO Dave Brandon says this is the "dawn of a new era" for the company, and he may be right. Toys"R"Us is currently weighed down with $5 billion in debt, including bills due to toymakers like Mattel, Hasbro, LEGO, and Crayola. Bankruptcy could help Toys"R"Us move forward, but the company's success may hinge on how well it does this holiday season.
You can still use gift cards, loyalty programs, and gift registries. You can still buy on layaway. You can make returns.
While many stores in bankruptcy scale back, Toys"R"Us is taking a different approach. When you walk into a store this holiday season, the shelves should be stocked and there should be just as many employees manning the registers. In fact, the company is even hiring for the holiday season, as it does every year.
Bankruptcy usually means that stores can stop offering a lot of the services you've come to expect. But again, Toys"R"Us is trying to keep things running normally. You can still use gift cards, loyalty programs, and gift registries. You can still buy on layaway. You can make returns. Toys"R"Us has been very clear on this point: stores and services are carrying on as if nothing has happened.
Expect Sales, but Not Liquidation Sales
Another thing Toys"R"Us has promised is sales — but don't expect any special bankruptcy deals. As part of its commitment to keeping stores open, the company will continue its typical sales and promotions.
But those "typical" sales aren't always good. In recent years, Amazon has led the pack when it comes to toy deals. In 2016, we saw nearly five times as many gaming and toy deals from both Amazon and Walmart as we saw from Toys"R"Us. And comparing the number of Editors' Choice deals is even worse: last year, Amazon had 5.4 times as many of these top-shelf toy deals as Toys"R"Us.
SEE ALSO: Black Friday Toy Predictions 2017: Skip Anything That's Not 50% Off
Even before the bankruptcy announcement, we pointed out that Toys"R"Us hasn't been the best place to get toy deals on Black Friday. For anyone wanting the best toy prices, Amazon has had the most deals for two years running — more than twice as many as Walmart, its nearest competitor. If you keep going down the list of holiday toy sales, you'll find Toys"R"Us in fifth place, which isn't particularly impressive.
Shelves Will Be Fully Stocked (Probably)
Toys"R"Us' CEO explained in another statement that stores' shelves are "well-stocked with the hottest toys" for the holidays. But Toys"R"Us is currently negotiating with toymakers — many of whom it owes money to — over holiday shipments. According to The Washington Post, small manufacturers are considering whether to send anything to Toys"R"Us this year.
Even if some brands avoid Toys"R"Us while it's in bankruptcy, the big toymakers are unlikely to desert the company. After all, Toys"R"Us is the last big toy chain in the country, and toymakers need it as much as it needs them. So, yes, you'll likely see the usual assortment of toys stacked on store shelves.
That said, the season's hottest toys will vanish fast at any retailer, so don't waste time hoping for a sale that may never come.
What Does the Future Hold?
Right now, Toys"R"Us may be doing business as usual, but that doesn't mean this will continue indefinitely.
Most retailers who file for Chapter 11 protection make drastic changes to how they do business, usually shutting stores and scaling back on operations. And although it's entirely possible for a business to emerge from Chapter 11 and carry on, not all do. This has been a bad year for retailers, with at least 19 major chains declaring bankruptcy so far.
Even though Toys"R"Us is looking toward a hopeful future, it may never come.
Clothing chain The Limited kicked off the year's bankruptcies in January, shutting down all of its retail stores. RadioShack, filing for its second bankruptcy in two years this March, closed more than 1,000 stores and handed hundreds of others over to Sprint to operate as retail locations for the carrier.
Meanwhile, electronics and appliance retailer hhgregg filed for Chapter 11 in March and hoped to find a buyer, but the plan didn't work out. The company was forced to sell everything off to pay its debts.
Even though Toys"R"Us is looking toward a hopeful future, it may never come.
What Should Toys"R"Us Shoppers Do?
Toys"R"Us is currently keeping all the lights on, but it has a lot of work to do — and a lot of creditors to satisfy — before it can get back to operating normally. And if the company does make it out of Chapter 11, it could look different.
SEE ALSO: What Happens to Prices When a Store Closes?
For now, it's safe enough to keep shopping as you always would — which may mean keeping an eye open for better sales elsewhere. But in the long term, devoted Toys"R"Us fans will want to keep an eye out for store closings and more.
If things do take a downhill turn for the retailer, avoid buying gift cards or making purchases on layaway. Essentially, avoid anything that involves handing over cash without immediately getting what you paid for. Make returns as quickly as possible, too, as many retailers will stop accepting them if the store goes completely out of business.
None of this is happening at Toys"R"Us right now, but you'll be ready if it does.
Readers, will you continue to shop at Toys"R"Us? Why or why not? Share your thoughts in the comments below!
---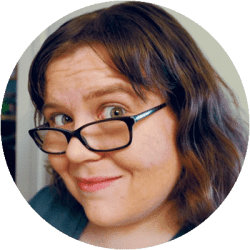 Contributing Writer
Originally working in IT, Elizabeth now writes on tech, gaming, and general consumer issues. Her articles have appeared in USA Today, Time, AOL, PriceGrabber, and more. She has been one of DealNews' most regular contributors since 2013, researching everything from vacuums to renters insurance to help consumers.
DealNews may be compensated by companies mentioned in this article. Please note that, although prices sometimes fluctuate or expire unexpectedly, all products and deals mentioned in this feature were available at the lowest total price we could find at the time of publication (unless otherwise specified).