Just about every year there's a new health food fad that rakes in big bucks. It's no wonder that fast food companies would see money flowing in that direction and think, "How can we pander to these health-conscious folks?!" Yet these attempts to lure in more customers with "healthy" options are often huge failures. Here are nine times they tried to offer us something better, only to have it bomb: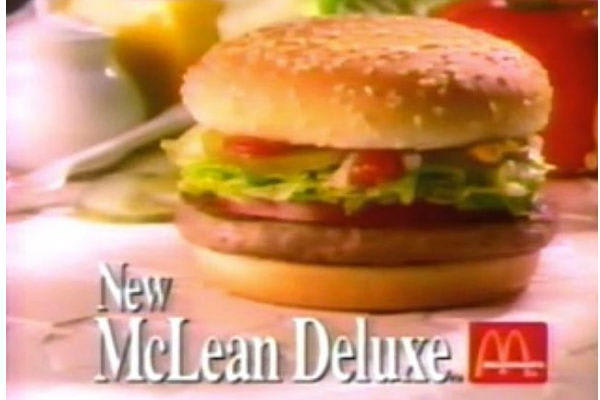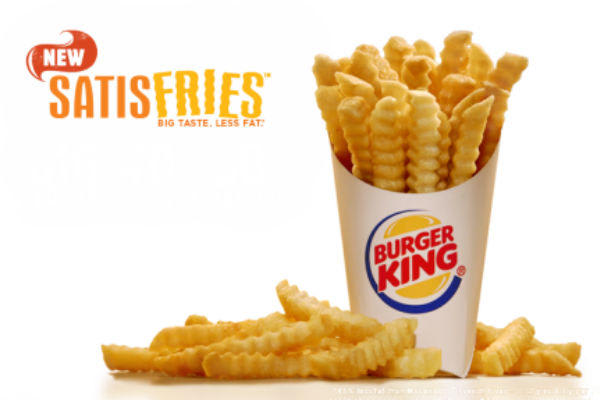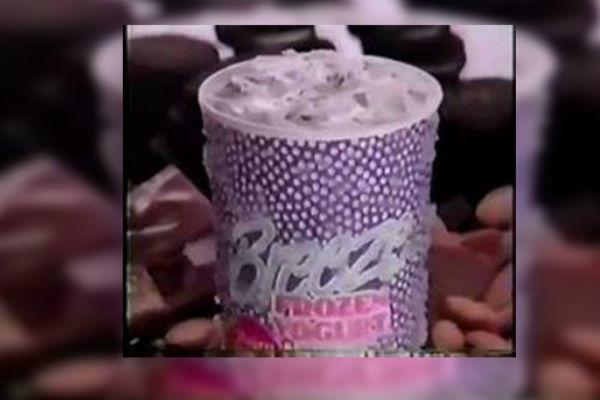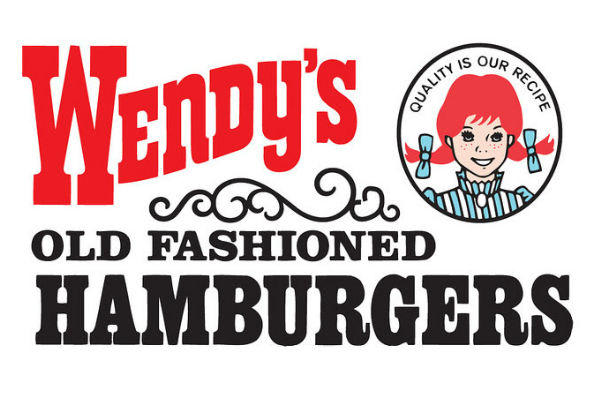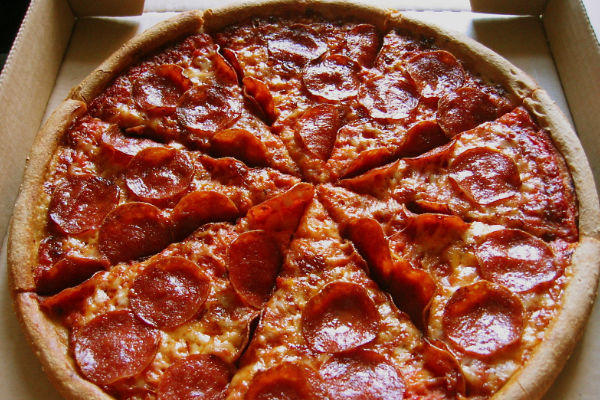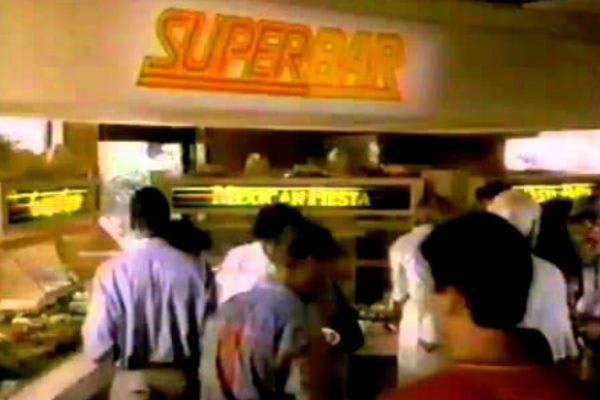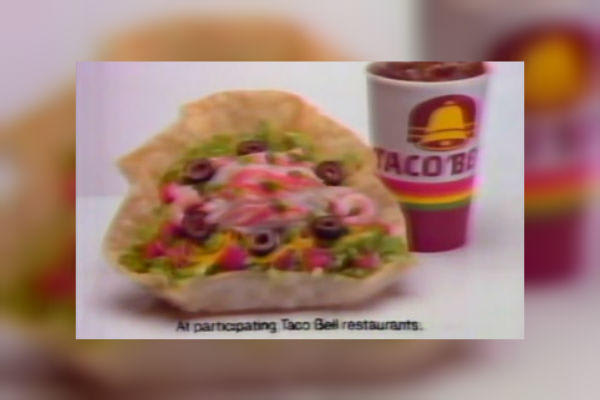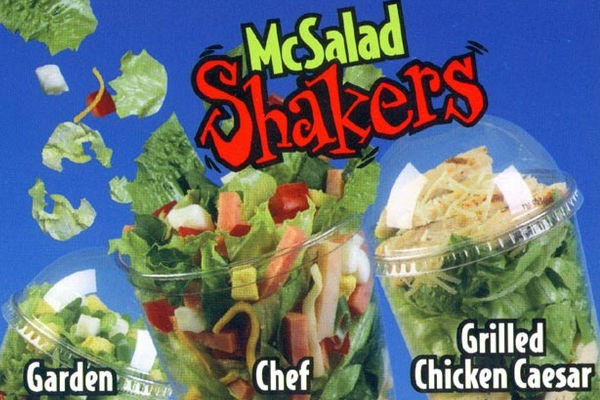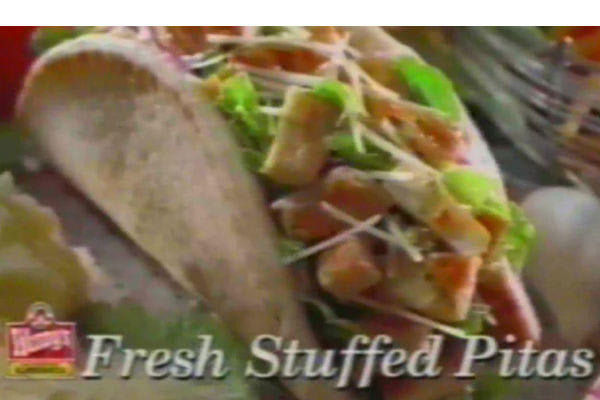 Should we conclude that we Americans want our fast food bad for us, filled with fat and salt and deliciousness? After all, when we choose to go to a fast food joint, 90% of the time it's because we want to splurge on calories. We can easily make a salad at home, but a double beef burger with bacon and onion rings is best left to the professionals.
Readers, leave a comment below telling us about your favorite "healthy" (or unhealthy) fast foods!
---