9 Things to Know About Intel's Newest 'Skylake' Processors
The new chips are faster and provide longer battery life, but might not be a necessary upgrade from other recent generation processors.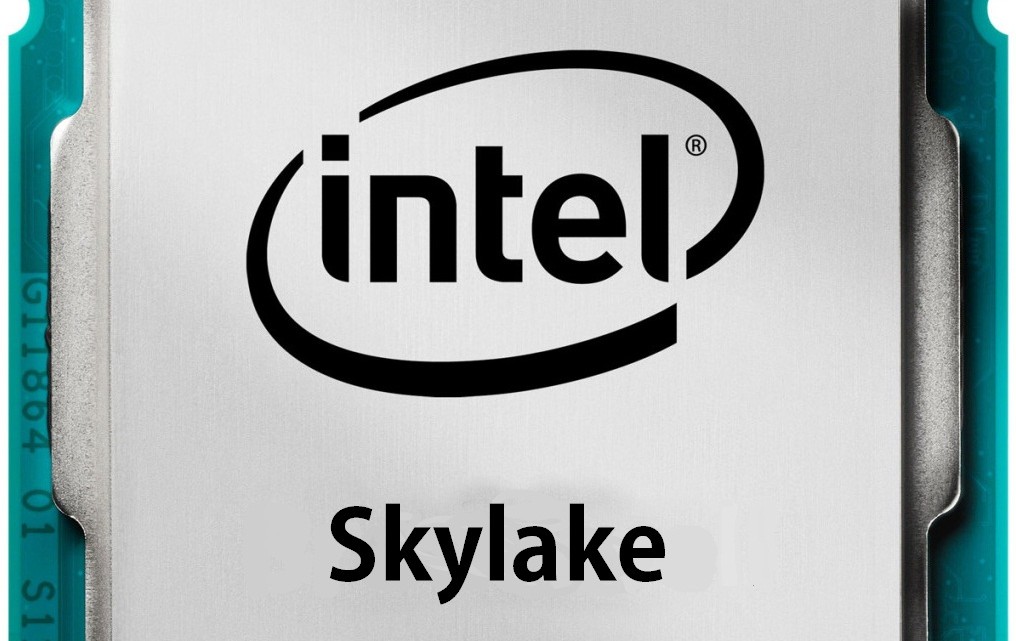 Intel has released its latest line of computer processors, the sixth generation Intel Core, codenamed Skylake. But while having the latest and greatest tech in our hands is appealing, it's hard to get excited by the mountain of tech jargon surrounding the chip. Simply put: is it worth it to ditch your current computer for a new Skylake model?
The short answer is no. If you have a fairly new desktop or laptop computer and it's working well for you, there's no need to shell out the cash for a new Skylake system. While there are certainly performance boosts between Skylake and the last generation Broadwell (and earlier) processors, the jump from generation to generation isn't a huge one.
However, if you're already in need of a new computer, it may be worth waiting until there's a Skylake model that suits your needs, as it will net you across-the-board performance improvements that likely come at a similar price-point to current Broadwell systems. Let's take a look at what Intel's Skylake processors have to offer.
Skylake Computers Will Be Up to 30% Faster
Skylake processors clock in at about 10% to 20% faster than fourth-generation Haswell chips (circa 2013) and a full 30% faster than third-generation Ivy Bridge chips (circa 2011), with laptops seeing better improvements than desktops. However, the performance difference between the newer Broadwell chips, which were introduced at the beginning of the year, is less extreme; so if you just bought a 2015 computer, Skylake is unlikely to provide significantly faster speeds.
In addition to across-the-board speed improvements, Skylake will also offer more powerful chips, including server-class Xeon processors for high-powered laptops and overclockable laptop chips. We'll spare you the tech talk, but power users will be excited about these features.
Video Will Play Better
While processors always have some kind of integrated video capability — allowing them to display graphics without the need for an additional graphics card — Skylake processors offer significantly better graphics. Intel's latest Iris graphics are, the company claims, on par with 80% of graphics cards sold and its mobile Core M processors boast 40% better graphics performance. Even though users will always get better graphics performance with a separate video card, the average user will see big improvements. This is especially notable in laptops, where graphics performance has always lagged behind desktop.
Another advantage of Intel's latest graphics technology is that it has dedicated processing power for 4K graphics, resulting in smooth playback of Ultra HD video without causing your computer to stutter to a halt.
You'll Get an Extra Hour of Battery Life
Everyone loves being able to stay unplugged for a bit longer, and Skylake chips use less power than Broadwell chips. The result? A roughly 30% improvement in battery life, resulting in an extra hour of use. However, this varies depending on the chip — more powerful chips (like Xeons) will use more power.
One of Skylake's tricks to manage power is called Speed Shift Technology. Current-gen chips let the operating system decide how fast they run depending on processing needs. Skylake now handles more of such power shifting on its own, without waiting for the operating system to tell it to shift up or down. This speed improvement (from 30 milliseconds to 1 millisecond) results in a battery life improvement as the processor quickly drops into a low power mode when more power isn't needed.
No More Wires (Almost)
Okay, we still aren't at the point where you can happily do all of your computing without a rat's nest of cables cluttering your desk, but we're getting closer. Skylake supports WiGig (for high-speed wireless links between computers and peripherals), WiDi (for wireless connections to monitors, supporting up to 4K), and Rezence (for wireless charging). Though you might not see all of these technologies in Skylake-powered machines immediately, they're all supported and could start showing up soon.
For the not-quite-so-wireless future, Skylake also supports Thunderbolt 3, which allows-high speed, single-cable connections to monitors, peripherals, and even power. This means that Skylake systems could potentially use a single cable to charge, connect to your monitor (or monitors), and plug into external printers, hard drives, and other devices.
Special Support for the Latest Windows 10 Features
Of course you can run Windows 10 on older processors, but Skylake goes out of its way to support specific Windows 10 features with dedicated processing power. Skylake's digital signal processor lets voice input be handled by the processor (rather than by software, which is often slower), meaning quicker responses — and easy integration with Microsoft's Cortana, including letting you wake up your computer with a voice command.
Similarly, a dedicated image signal processor allows Skylake to handle more of the processing load for webcams, which will make video recording (or video calls) and facial recognition (used for authentication with Windows Hello) run more smoothly.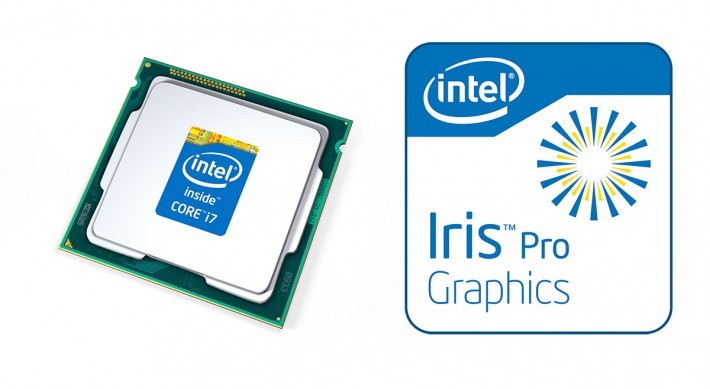 Lots of Variety
Unfortunately for shoppers who aren't interested in parsing tech jargon, there are a myriad of different types of Skylake processors. There are series for both full-on computers and convertible laptops and tablets, as well as Pro versions that offer advanced graphics. Ultimately, the most important thing to look for are model numbers that start with a 6 — that indicates that it's the Skylake generation — and the overall configuration of the system you want, which is more important. However, if you want a detailed understanding of what all the Cores, Pros, and numbers mean, check out our guide here.
Price Depends on the Whole System
Most of the chips released for computers have been priced similarly to their Broadwell predecessors, though the full cost of a computer will vary greatly depending on its feature set. Processors designed for tablets and similar mobile devices are on the high end, however, and we're unlikely to see them popping up in reasonably priced gadgets.
Availability is Limited for Now
Skylake is still new technology, which means there aren't many computers available for sale, though we certainly expect Skylake to be commonplace in computers by the holiday season. Big names like Acer, Asus, Lenovo, and Toshiba have announced new Skylake-powered computers, but you won't find them on store shelves quite yet.
Apple enthusiasts have even longer to wait: While rumors of the new processor coming to Macs and MacBooks have abounded, we're unlikely to see updates to the product line until next year. (While, yes, there is an Apple announcement coming on September 9, it's likely to focus on the iPhone.)
TL;DR: No Need to Upgrade, But Worth It If You Want To
Intel's new Skylake processors feature some solid speed and battery life improvements, especially compared to older processors. If you are happy with your computer's processor, stick with it. However, if your current computer isn't aging gracefully and you're in the market for a new one, we'd recommend waiting until Skylake models are available: You'll see some notable performance boosts over the older Broadwell processors, and probably won't pay much (or any) more to get them.
What do you think, readers? Will you be upgrading to a Skylake computer? Let us know in the comments below.
---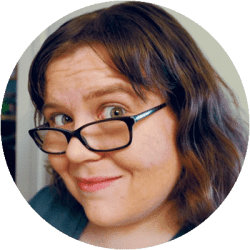 DealNews Contributing Writer
Originally working in IT, Elizabeth now writes on tech, gaming, and general consumer issues. Her articles have appeared in USA Today, Time, AOL, PriceGrabber, and more. She has been one of DealNews' most regular contributors since 2013, researching everything from vacuums to renters insurance to help consumers.
DealNews may be compensated by companies mentioned in this article. Please note that, although prices sometimes fluctuate or expire unexpectedly, all products and deals mentioned in this feature were available at the lowest total price we could find at the time of publication (unless otherwise specified).