6 Things NOT to Buy on Cyber Monday
Just say "no" to iPhones, tools, and other items that will have better deals on Thanksgiving or Black Friday.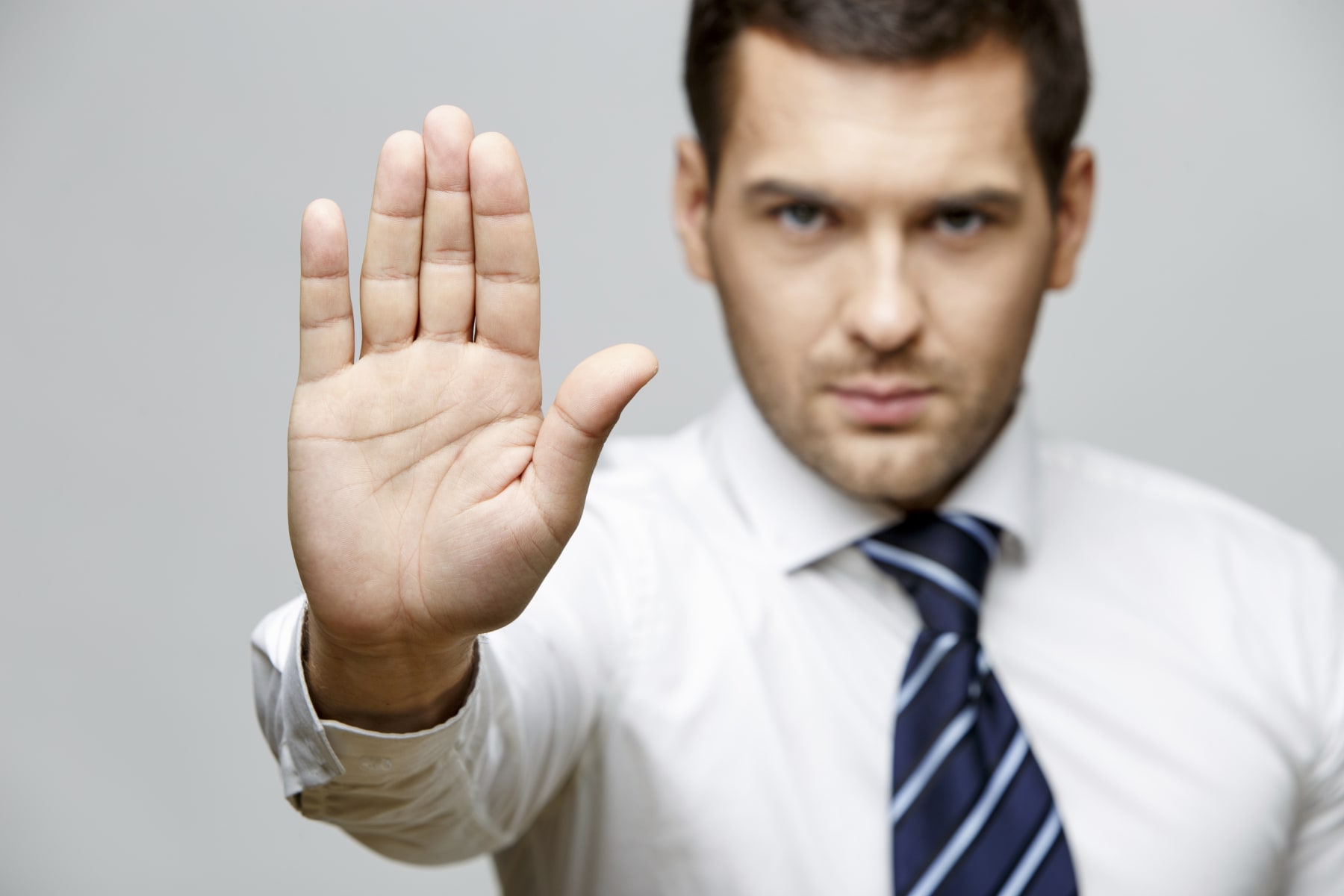 Wait... Where Are All the Black Friday 2019 Deals?
Looking for updated info on Black Friday 2019? Check out our Black Friday Sneak Preview, where you'll find all the latest Black Friday ads, rumors, predictions, and more!
SEE ALSO: Black Friday Sneak Preview 2019: See All Our Deal Predictions!
Cyber Monday is a great time for deals, but it's better to buy some things on a different day. For several low-tech items, that's not surprising — it is called Cyber Monday, after all — but even certain electronics are better bagged at other times. Here are six types of items you should skip on Cyber Monday.
SEE ALSO: Have You Fallen for the 12 Biggest Black Friday Myths?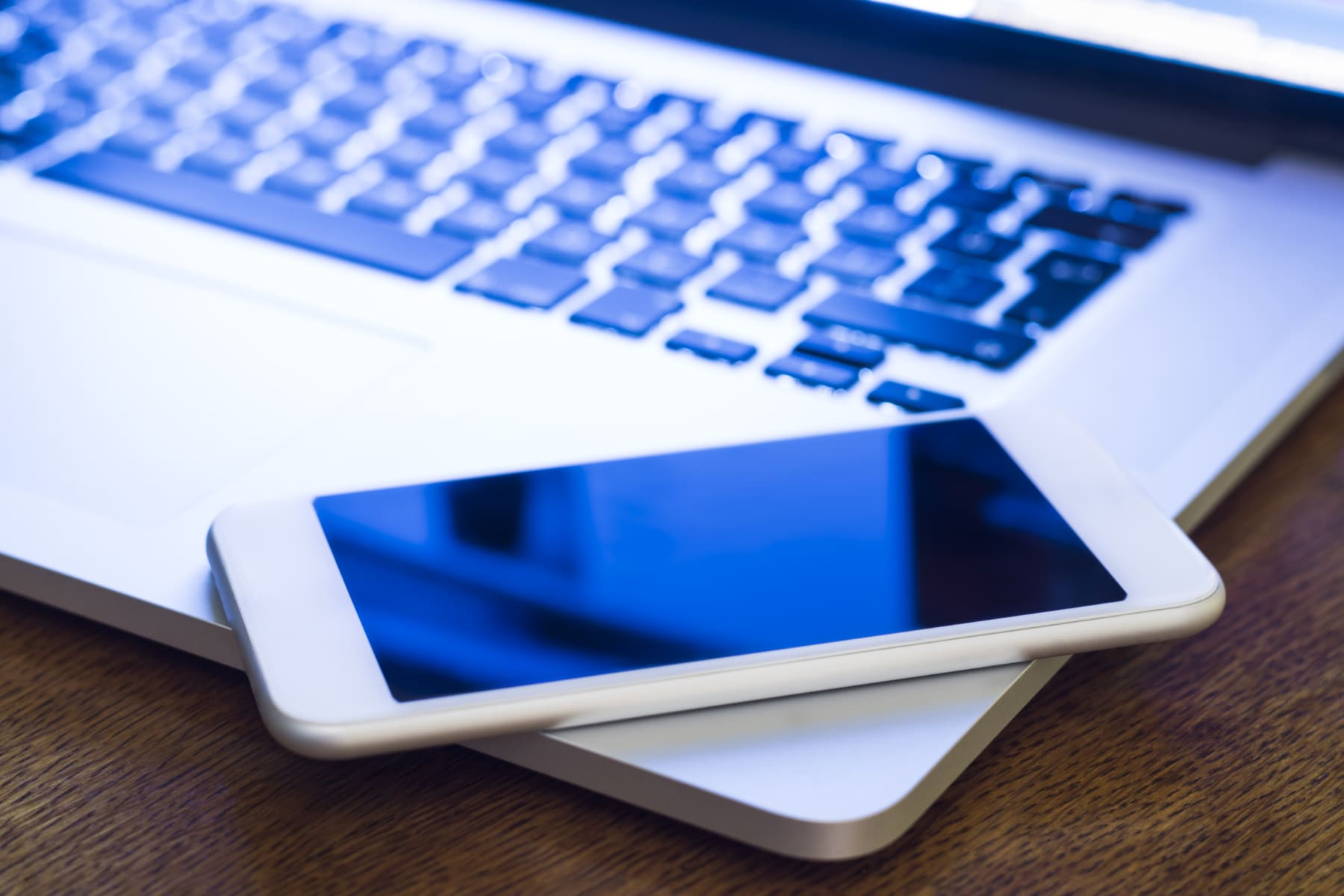 iPhones
This is probably the easiest category to avoid. Over the past two years, we've only posted one Editors' Choice iPhone deal on Cyber Monday. While Cyber Monday is a fine time to look for Android phones, Apple fans will find more quality deals on Thanksgiving and Black Friday.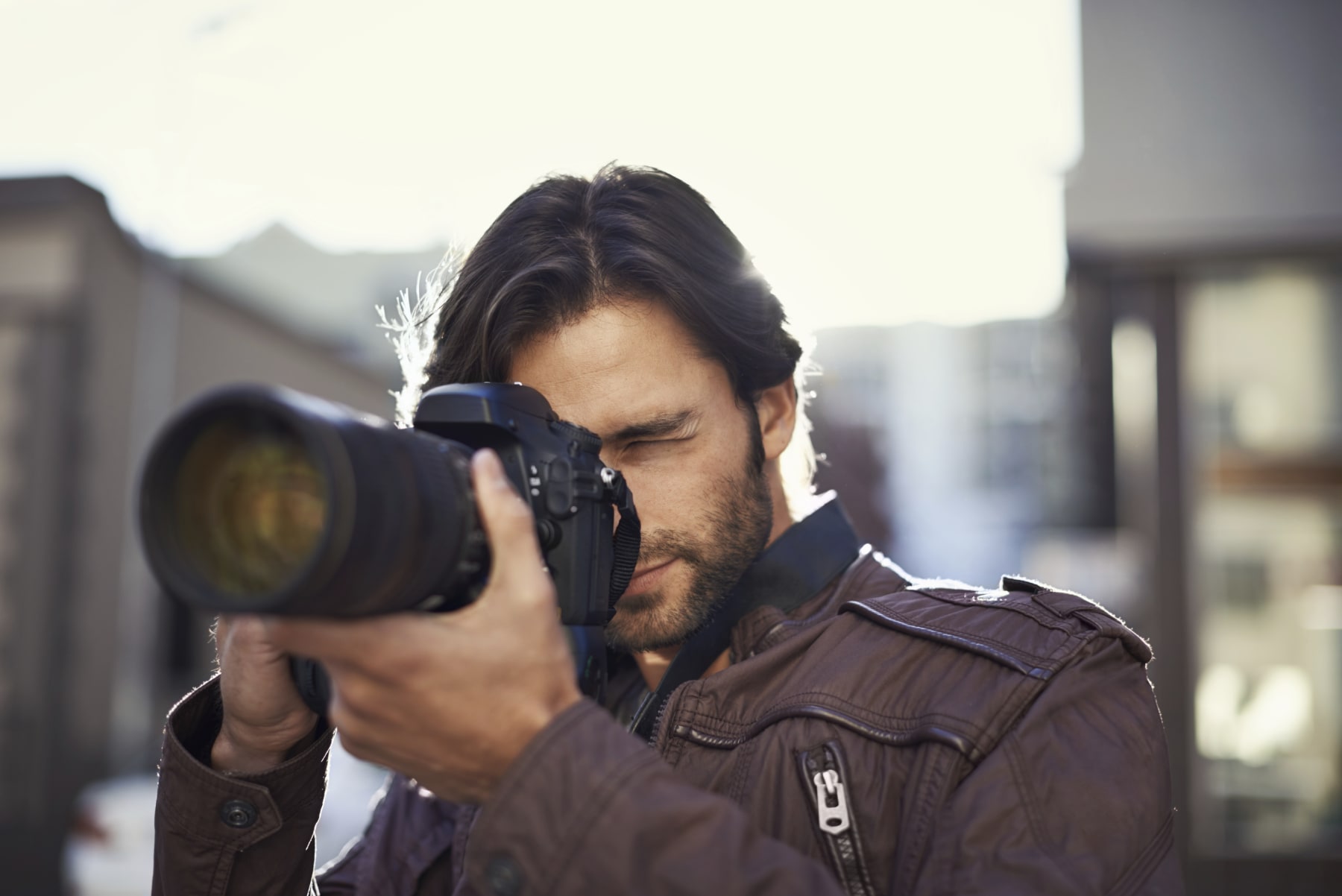 Cameras
If you're looking to buy a new camera, don't hold out until Cyber Monday. Not only will you see more deals on Black Friday and Cyber Monday, but a higher number of those sales will be Editors' Choice. Though you can snag good deals on Cyber Monday as well, you're just as likely to find them over the weekend or during the week leading up to Black Friday.
There is one possible exception to this: Canon usually has one big online holiday sale on new and refurbished cameras. Last year, it held this sale early during Black Friday week, but two years ago it had the sale on Cyber Monday. If you're looking to capture a Canon and this sale hasn't gone live yet, you may want to wait.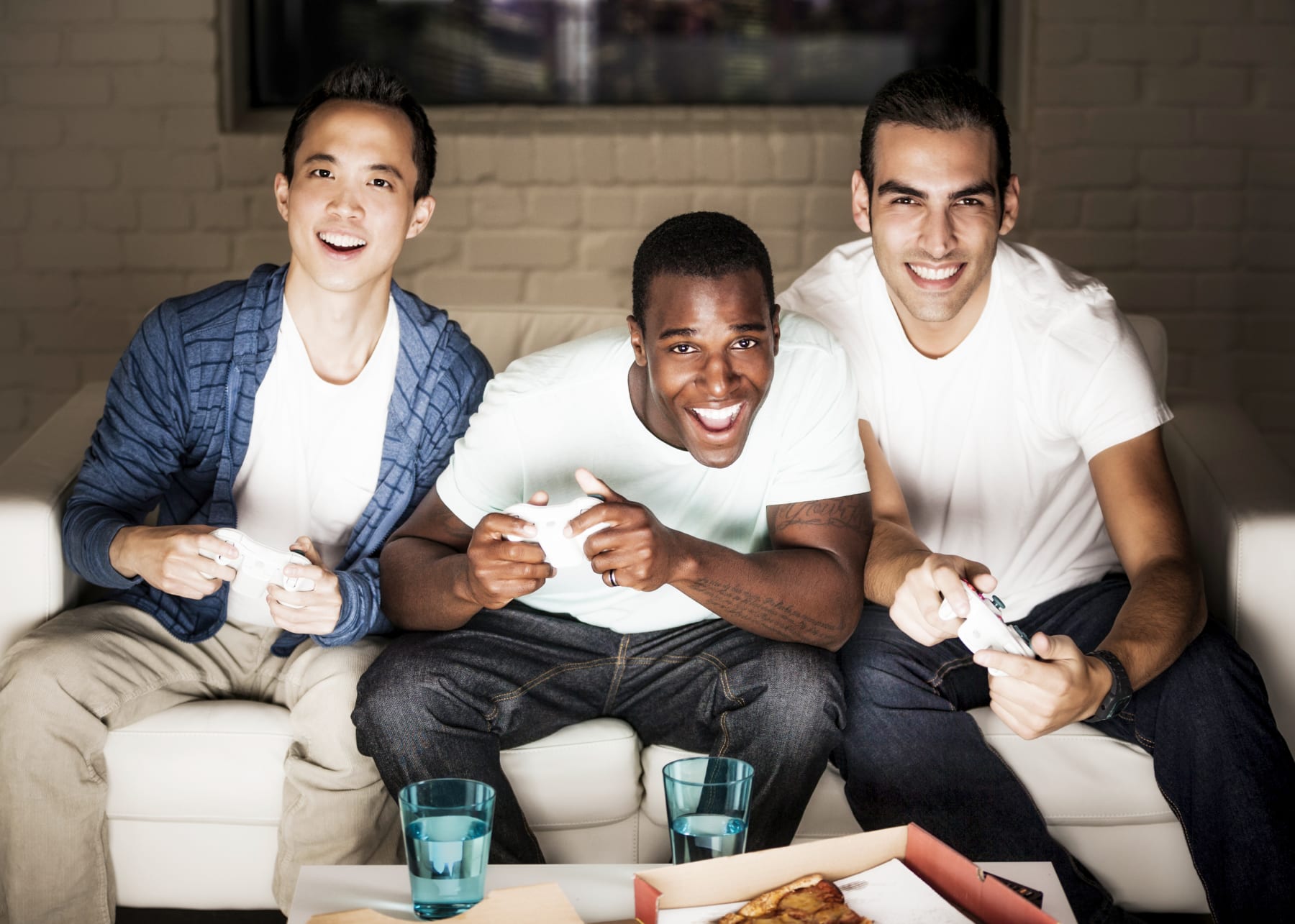 Video Games and Movies
These categories aren't quite so clear-cut. We expect a lot of Editors' Choice movie and video game deals on Thanksgiving and Black Friday; though we'll see fewer on Cyber Monday, the total number of deals should still be high. The takeaway? If you notice a good bargain earlier, jump on it, but still keep an eye out on Monday for titles that may have been overlooked in previous sales.
SEE ALSO: Amazon's Pre-Black Friday Sale Will Have More Deals, But Not More Editors' Choice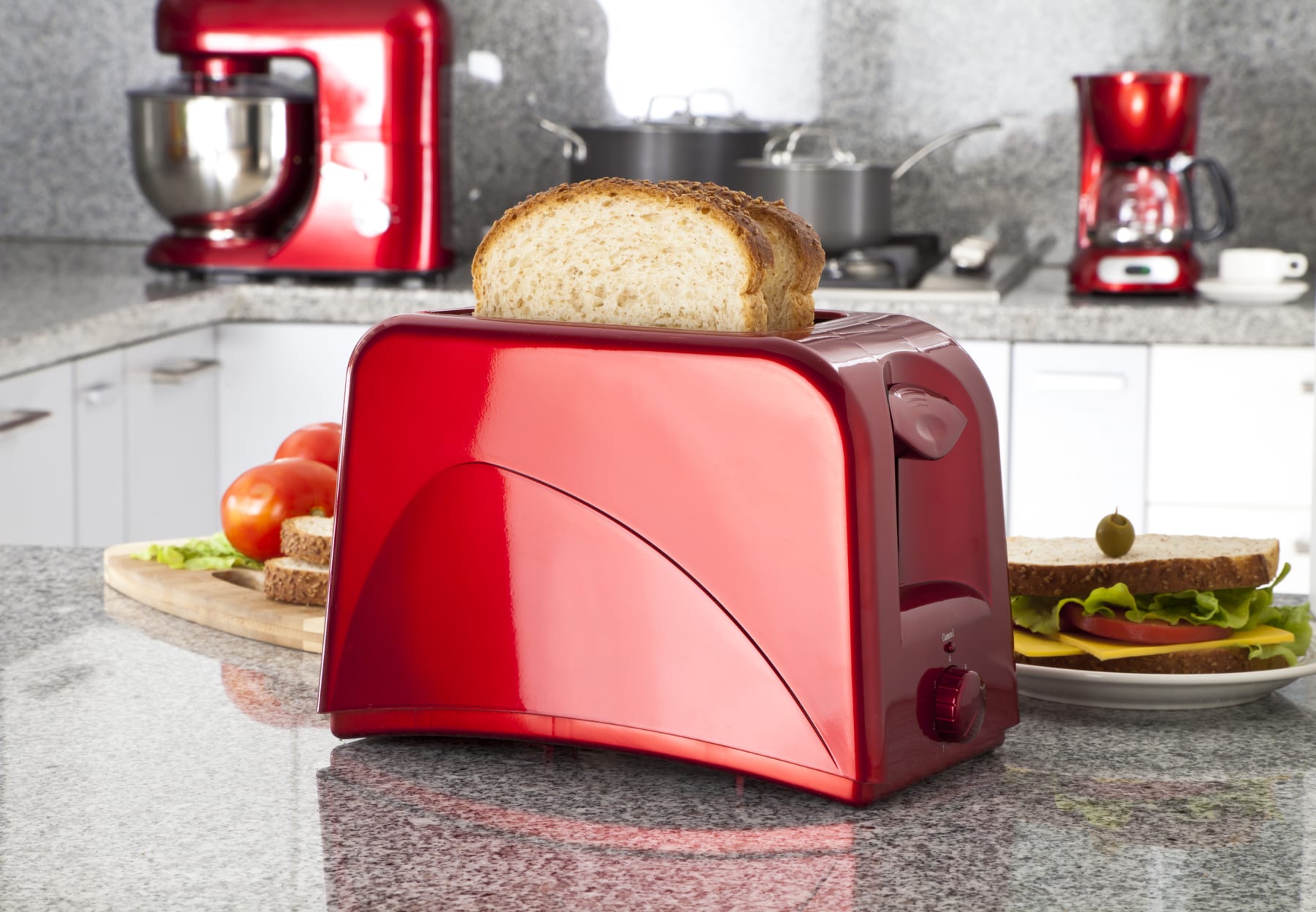 Kitchenware and Appliances
For these categories, start looking on Thanksgiving, when you'll likely see a ton of high-quality deals posted. (Thanksgiving and Black Friday offer nearly twice as many kitchen item deals as Cyber Monday.) Maybe stores know you'll be hot to grab the gadgets for replicating Uncle Joe's famous dessert recipe while you still have the taste in your mouth... and perhaps less excited after several days of leftovers.
Tools
If you have tinkerers on your Christmas list, be sure to bag their gifts on Black Friday. Cyber Monday sees only a quarter of the deals on tools that Black Friday does.
SEE ALSO: The Top 10 Stores for Cyber Monday Deals in 2016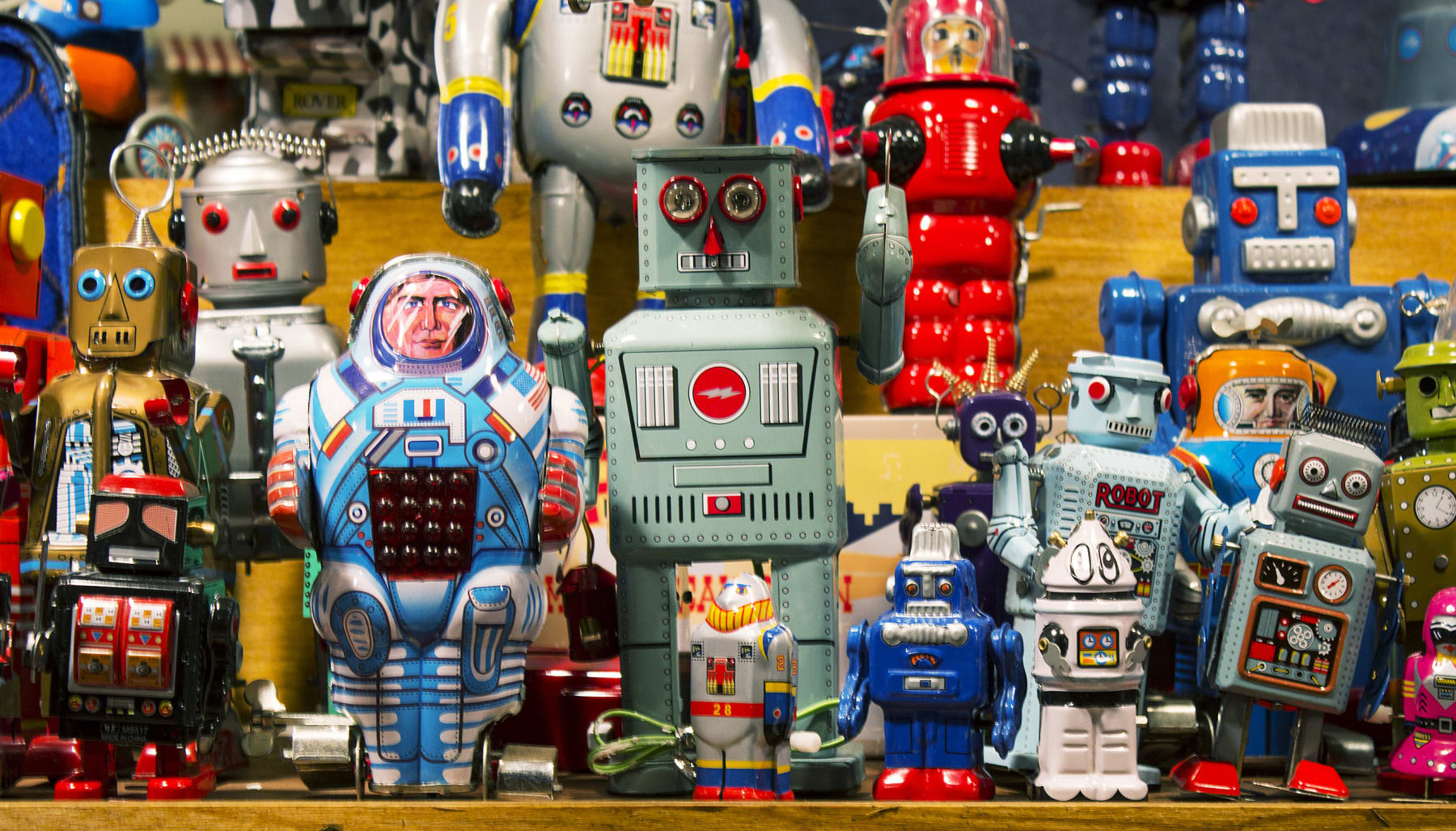 Toys
Similar to video games and movies, we still see a lot of toy deals on Cyber Monday, so we definitely expect to post some great deals on previously non-discounted items. That said, about 25% more deals showed up on both Thanksgiving and Black Friday last year, and more of those deals were Editors' Choice.
What kind of toy deals will you see on Cyber Monday? There appear to be some trends: Nerdy or video game-themed toys seem to receive more frequent discounts, as do board games. Last year, both Barnes & Noble and Target offered a general sale on board games on Cyber Monday.
Readers, are there other items you'll avoid buying on Cyber Monday? What is your favorite day for holiday shopping? Let us know in the comments.
Excited for Black Friday season? Check out the DealNews Black Friday hub for the latest updates! You can also subscribe to the DealNews Select Newsletter, download the DealNews apps, or read more buying advice.
---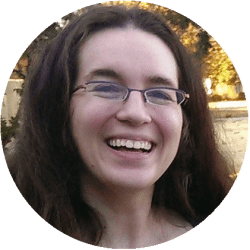 Contributing Writer
Formerly a content writer for DealNews, Erin Coduti now brings that experience to the blog team as a freelancer. Previously, she wrote for a television news station and a literary fan magazine.
DealNews may be compensated by companies mentioned in this article. Please note that, although prices sometimes fluctuate or expire unexpectedly, all products and deals mentioned in this feature were available at the lowest total price we could find at the time of publication (unless otherwise specified).