13 Essential Dos and Don'ts of Back-to-School Shopping
Use money-saving apps, remember your state's sales tax holiday, and other ways to be an A+ shopper this year.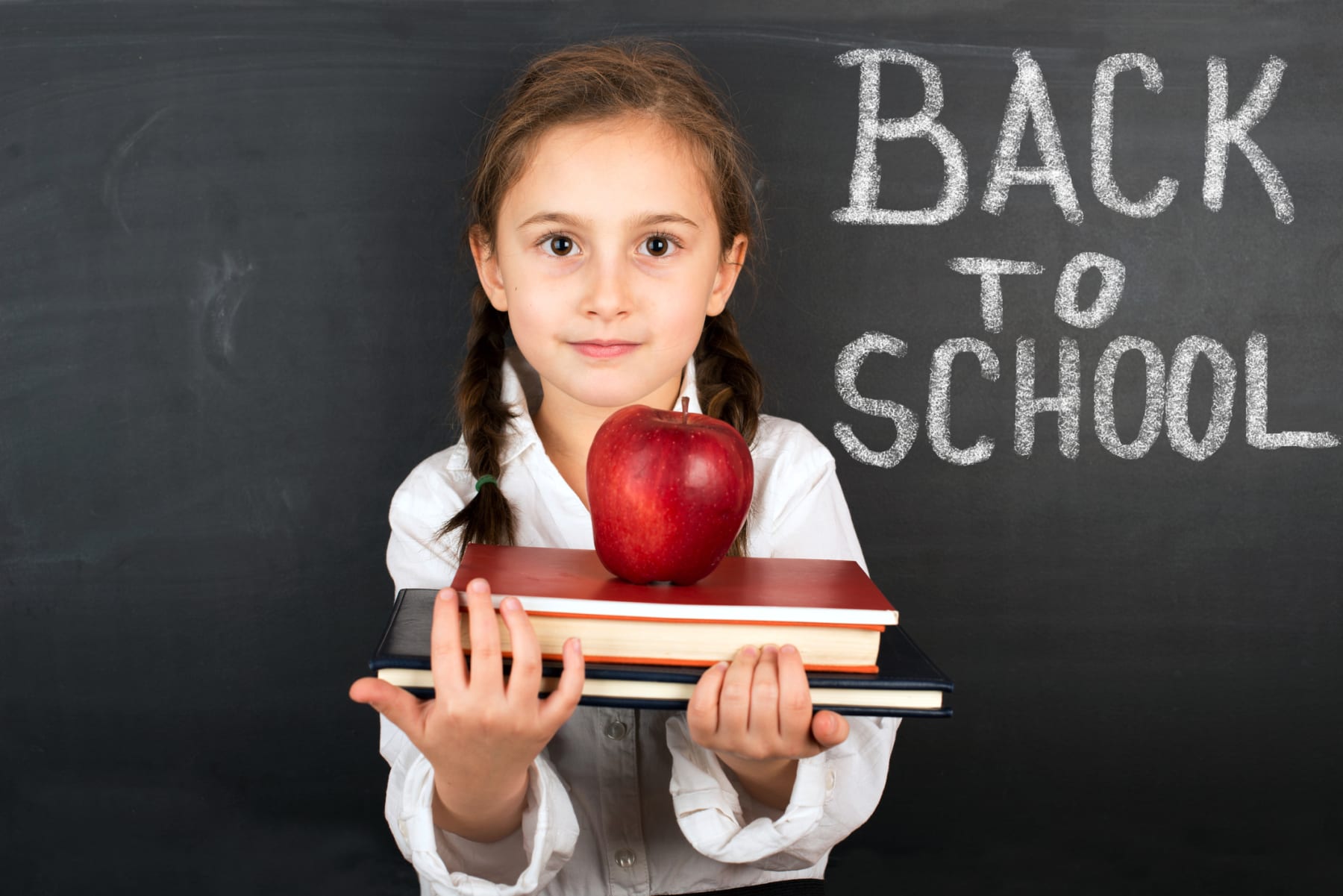 By the end of summer, you'll probably be quite ready to send your little ones back to school. Unfortunately, prepping for the school year can wreak havoc on your wallet. But if you plan ahead, you can conquer back-to-school shopping without breaking the bank.
Read on for a list of dos and don'ts to keep in mind before hitting the stores.
8 Dos for Back-to-School Shopping
DO: Set a Budget Well in Advance
Don't wait until the week before school begins to look at your finances and decide what you can afford to spend. Start planning now and allocating resources accordingly. That way, you'll know exactly how much cash you have to work with. And you'll avoid overspending and resorting to credit cards if you run out of money.
DO: Make a List and Check It Twice
I know, I know. The most wonderful time of the year is several months away. Still, the same rule applies to back-to-school shopping. Make a list of everything your student will need before perusing the sales circulars. Remember, the keyword here is "need." Some items to include on your list: school supplies, apparel, footwear, backpack, lunch box, and so on.
DO: Shop Sales
You may want to start shopping right away to get a head start and avoid the crowds. The problem is the best back-to-school sales usually don't surface until late July and early August. So, it pays to wait a bit before hitting the stores.
SEE ALSO: How to Save on Back-to-School Shopping 2017
DO: Download Money-Saving Apps
Some apps to consider, available on Android and iOS:
Cartwheel by Target
This app grants you access to 5% to 50% off select items. Just scan the barcode on your smartphone at the checkout counter.
Walmart's Savings Catcher (within the Walmart app)
Scan your receipt and receive a refund of the price difference on items available at a cheaper price through competitors.
Retale
Retale puts all the sales circulars, coupons, and best deals in one place to make bargain-shopping a breeze.
Shopkick
It allows you to earn "kicks" that can be redeemed for gift cards, simply by scanning items and submitting your receipts.
DO: Think Outside the Box
Walmart and Staples aren't the only places to score the best deals on back-to-school items. If you keep your options open, you could land great deals at CVS, Walgreens, and Rite Aid, for example. And on occasion, major grocery store chains — like Winn-Dixie, Kroger, and Publix — offer deals. Also, consider consignment shops and uniform exchange programs for discounted apparel.
DO: Shop Online
If you'd prefer to avoid the stores altogether, you could always shop from the comfort of your own home. Just be sure to subscribe to your favorite retailers' mailing lists and follow them on social media, so you'll be in the know about sales and special promotions.
DO: Keep Your Receipts
What if the backpack strap breaks on the first day of school or those shorts you picked up are too small? Or maybe you purchased the wrong pack of gel pens? These are all valid reasons for keeping your receipts. Plus, some companies offer extended warranties and rebates that you can redeem by sending in the receipt.
SEE ALSO: 50 Retailers That Let You Buy Online and Return In-Store
DO: Shop During a Sales Tax Holiday
Sales tax is another cost that can push your back-to-school shopping over budget. To save some dough, wait until the sales tax holiday to get all your shopping done. The Sales Tax Institute provides a comprehensive listing, by state, of sales tax holiday dates.
And 5 Don'ts to Keep in Mind
DON'T: Assume the Sale Price Is a Bargain
Retailers can be sneaky with pricing. When there's a demand for certain items, they sometimes mark up the original price and apply a discount. This makes it appear as if you're saving money. Don't fall for this trap. Instead, use price comparison apps to determine if you're really getting the best deal.
DON'T: Shop Without Doing Inventory First
Start by comparing your list to what's already in your home. You may find that you already own the bulk of the writing utensils on your child's school supply list. Or maybe your student has a ton of new or gently used apparel and footwear that can be worn to school.
DON'T: Buy Everything Right Away
Purchase the essentials and wait until school is in session to snag the rest. Why? Well, the extra markdowns typically aren't applied until after the rush dies down. Plus, most teachers don't require students to have every single item on their list on the first day, buying you a little more time to search for deals.
DON'T: Shop Alone
Connect with other parents and compare shopping lists to determine which items can be purchased in bulk at a wholesale club, like BJ's Wholesale Club or Costco. Then, split the costs. Chances are your student will have more than enough and you'll save a ton of money.
DON'T: Compromise on Quality to Save Money
If money's really tight, you may consider buying the cheapest of everything you can find. Unfortunately, this could mean you'll spend more when items, like electronics, stop working within a few months, or even weeks. For some items, it's best to choose quality over price.
If you really can't afford decent quality for something essential, check out eBay or other sources of used and refurbished items.
SEE ALSO: Spend More on These 10 Items Now and You'll Save Big in the Long Term
Readers, what are your best tips for back-to-school shopping? Let us know in the comments below!
---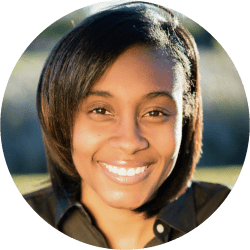 DealNews Contributing Writer
After spending several years as a governmental accountant, Allison transitioned into the world of freelance writing. Her work has appeared on on a number of reputable sites, including The Wall Street Journal, Investopedia, Daily Finance, MSN Money, and Credit.com.
DealNews may be compensated by companies mentioned in this article. Please note that, although prices sometimes fluctuate or expire unexpectedly, all products and deals mentioned in this feature were available at the lowest total price we could find at the time of publication (unless otherwise specified).