The Ethical Shopper's Guide to Boycotts
Before deciding whether to spend your time and energy participating in a boycott, you should know what makes one successful.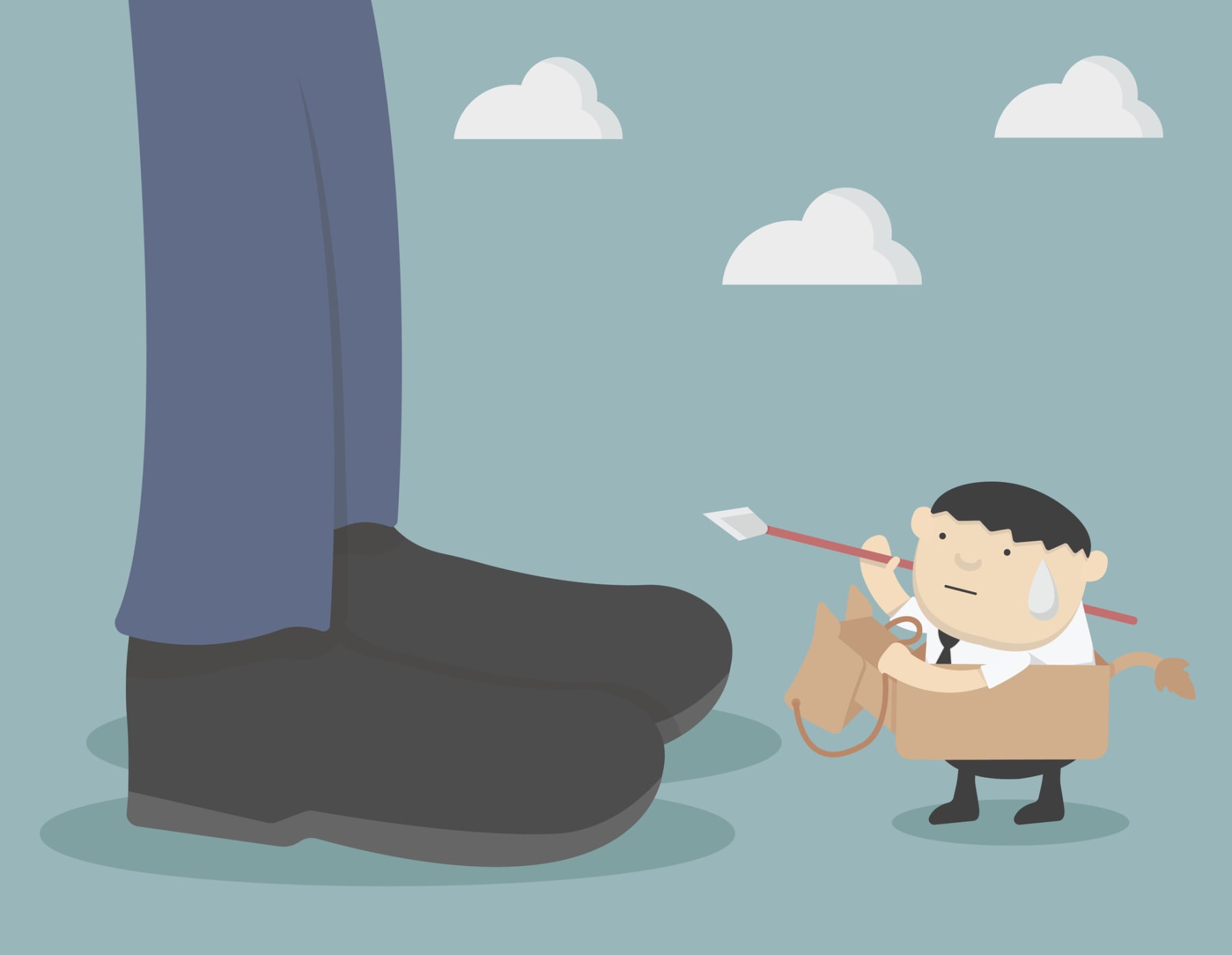 Consumer boycotts can be an exceptionally effective way for shoppers to express their unhappiness with businesses, corporations, or even entire countries. When consumers stop shopping en masse, companies listen — at least, that's the theory. But what happens when everyone is boycotting everything?
We explore the "trend" of ethical boycotts, the three things that make for a successful boycott, and actions you can take when boycotting isn't an option.
American History Is Full of Boycotts
With boycotts taking up so much space in today's newspapers, it's easy to forget they're not a modern invention.
In fact, the principled boycott has an honored place in the history of American protest. After the Boston Tea Party, future president John Adams called for a tea boycott, saying, "Tea must be universally renounced," and "I must be weaned, and the sooner, the better." In 1955, Rosa Parks was arrested for not giving up her bus seat to a white man. This event triggered the Montgomery bus boycott, which lasted for more than a year and started a critical period in the civil rights movement.
But boycotts haven't always been about civil rights and revolution. In 1997, the New York Movie Theater Association announced a $1 price increase, to $9.50 per ticket. This prompted calls for a boycott from consumer advocacy group "Consumers Unite!" and City Council Speaker Peter F. Vallone, who called the price hike "an absolute outrage," and "a mugging of the middle class."
'I said I would picket as long as one person was behind me. I looked behind me when I got to the theaters; nobody was there. So I bought a ticket and saw the movie.'
That boycott failed — though not so dramatically as a similar boycott led by New York City Mayor Edward I. Koch in 1988, when ticket prices increased from $6 to $7. "I said I would picket as long as one person was behind me," Koch told the New York Times. "I looked behind me when I got to the theaters; nobody was there. So I bought a ticket and saw the movie."
Boycotts Are 'In'
These days, it seems like boycotts are everywhere. And businesswoman and first daughter Ivanka Trump's clothing lines are the most recent targets.
The #GrabYourWallet campaign, which is protesting the Trump administration, claimed credit for several major retailers (including Nordstrom, Sears, Kmart, and Neiman Marcus) discontinuing her products or other Trump-branded items. For their part, these companies have blamed poor performance on the products' discontinuation, but stopped short of attributing that performance to any boycott.
SEE ALSO: Is Your Local Macy's, Sears, or Kmart Closing?
And that's not the only boycott happening right now. Advertising activist group Sleeping Giants has been pressuring companies to pull their ads from conservative news site Breitbart. As retaliation, Breitbart called on its readers to boycott Kellogg, one of the companies that withdrew ads. Also, when Uber turned off its "surge pricing" feature after a New York taxi strike, more than 200,000 users deleted their Uber accounts.
In a shopping environment that seems more politicized than ever, it can be difficult to keep up with everything shoppers are supposed to be abstaining from. So many groups are calling for so many different boycotts that it's impossible to keep track of them all.
"We may be starting to see boycott fatigue," suggested Brayden King, a professor at Northwestern University who studies how consumer activism affects corporations. "We're just overrun with boycotts at the moment," King told Fast Company.
So many boycotts are happening, in fact, that there's an app for that. Buycott, available for Android and iOS, allows consumers to scan barcodes and see how particular products line up with their values.
3 Things That Make Boycotts Successful
Before deciding whether to spend your time and energy participating in a boycott, you should know what makes one successful.
Clear goals
First, the boycott must have a clear target and clear goals. Boycotts of multinational conglomerates are challenging because those entities produce so many different products that it's sometimes hard to tell which goods are made by which subsidiary companies.
The real power of a boycott lies in its ability to damage a company's reputation.
Easy participation
Second, the boycott must be easy to participate in. Ideally, shoppers should be able to find alternatives to the boycotted products without difficulty. For example, The Washington Post described Ivanka Trump's clothing as "unremarkable" and "safe," in that it "doesn't give [shoppers and merchants] anything they can't get elsewhere." Supporting a boycott needs to be as easy as looking at the next item on the rack.
Lots of publicity
Third, the boycott needs public attention. "Boycotts don't tend to work in the way people think, meaning by hurting the bottom line," King said in a University of Pennsylvania Knowledge@Wharton podcast. The real power of a boycott, according to King, lies in its ability to damage a company's reputation. And for that to happen, the boycott must be well-publicized.
The Best Boycott Alternatives
Sometimes, it's impossible or impractical to support a boycott. For instance, boycotting the electric company would be exceptionally difficult for many. Boycotting the IRS could land you in federal prison. And boycotting the only grocery store in a small town probably isn't realistic.
When joining a boycott isn't an option for you, there are other ways to express your displeasure.
For example, if the target has a monopoly in their industry or is part of the government, think about reaching out to your elected officials. You may not be able to boycott the electric company, but you can write letters to your representatives and your public utilities commission demanding change.
SEE ALSO: What Happens to Prices When a Store Closes?
Also, you probably can't boycott your trash service, but calling it out on social media, sending emails to its investors, or writing letters to the editor in your local paper can all influence decision-makers — especially if you get your friends to join in.
And while you might not be able to influence a big box retailer's plans to open a new store in your town, you can talk to your local elected officials about zoning laws, and attend planning meetings to express your concerns.
Even the oft-maligned online petition can be useful. A Change.org user named Molly Katchpole created a petition asking Bank of America to drop its $5/month debit card fee. Then the petition got more than 300,000 signatures, and the bank dropped the fee. She did the same thing when Verizon proposed a $2 online-bill-paying fee; the wireless carrier ended up dropping the proposal.
Readers, have you ever participated in a boycott? Do you know of any other boycott tips or alternatives? Share them in the comments below!
---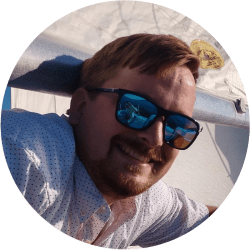 Contributing Writer
Sean is a freelance writer and photojournalist working in the Hampton Roads region. He has been a writer, adventure motorcyclist, drag racer, data nerd, shade-tree mechanic, and tornado chaser. Recommend good beers to him on Twitter at
@wxgeek
.
DealNews may be compensated by companies mentioned in this article. Please note that, although prices sometimes fluctuate or expire unexpectedly, all products and deals mentioned in this feature were available at the lowest total price we could find at the time of publication (unless otherwise specified).