The 9 Coolest Super Bowl Bets of All Time
From shoveling snow to exchanging fine art, public figures have done crazy things because of football's big game.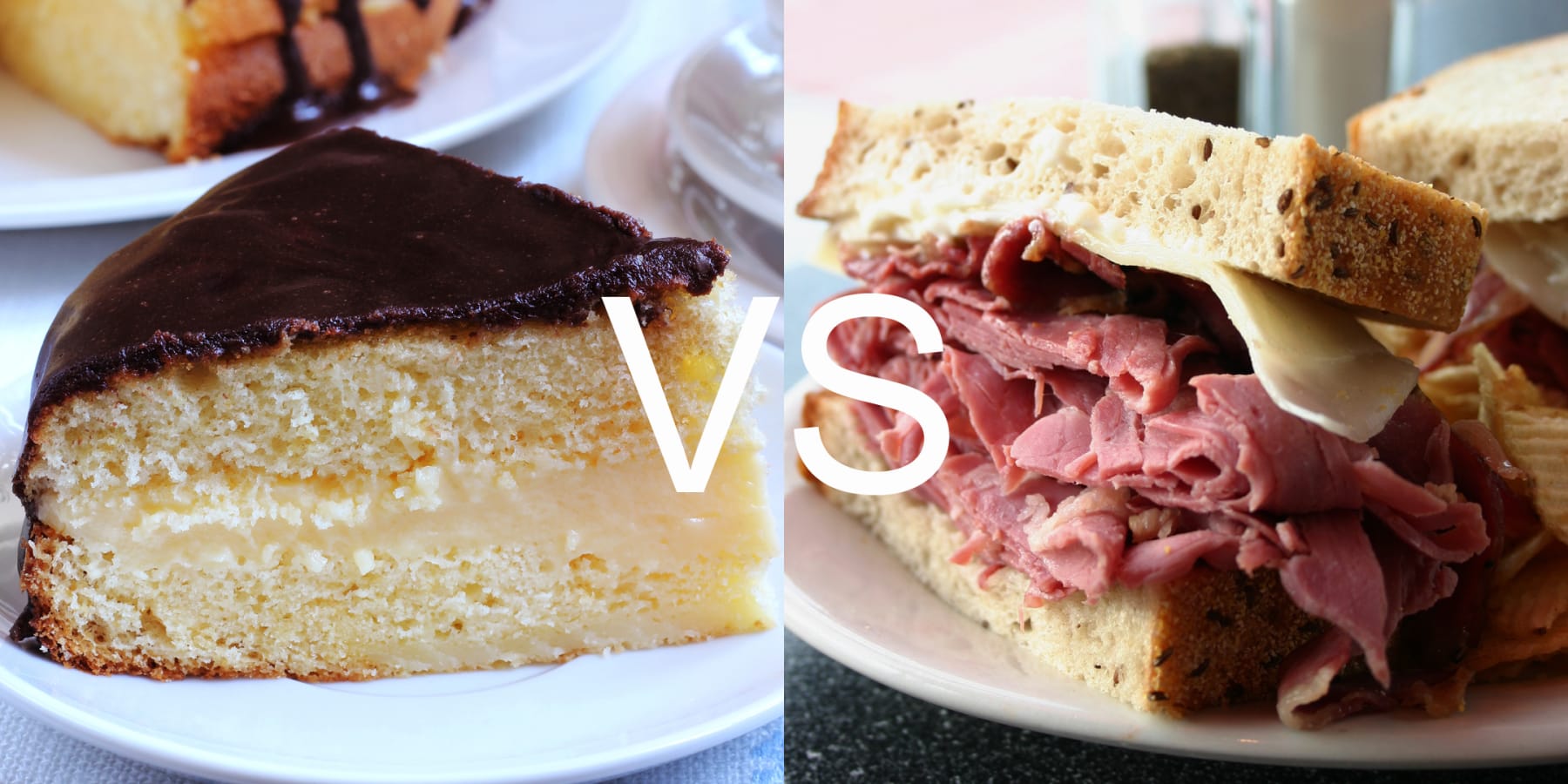 Super Bowl 52 is set for February 4 in Minneapolis. Millions will tune in to watch — some to cheer on the New England Patriots or Philadelphia Eagles, some to enjoy the experience with friends, some to watch the increasingly impressive ads... and some, to see who will win a local bet!
Here are nine of the best Super Bowl bets by public figures, whether weird, creative, or just hilarious.
The Service Bowl Bets
Community service is always a good thing, and it's nice to see public figures taking a chance to highlight that. For four years now, the mayors from the Super Bowl teams' home cities have wagered a day of volunteering in the winner's city — a trend being referred to as the Service Bowl. We like it, but hope it supplements — rather than replaces — some of the zany wagers of past years!
Carolina vs. Denver: Mayor Jennifer Roberts of Charlotte, NC, helped refurbish a home in Denver after the Broncos beat the Carolina Panthers in 2016.
New England vs. Seattle: Seattle Mayor Ed Murray did service projects for a youth program in Boston after the New England Patriots beat the Seahawks in 2015.
Denver vs. Seattle: Denver Mayor Michael Hancock helped host a resume building and interview prep workshop in Seattle after the Seahawks trounced the Broncos in 2014.
Baltimore vs. San Francisco: In 2013, San Francisco Mayor Edwin M. Lee helped transform a vacant lot into a community park in Baltimore after the Ravens beat the 49ers.
The Art Bet
In 2015, the Seattle Art Museum and the Clark Art Institute in Williamstown, MA, each bet the 3-month loan of one of their pieces on the Super Bowl's outcome. When the New England Patriots won, the Seattle Art Museum had to send over Albert Bierstadt's Puget Sound on the Pacific Coast (1870). We like to imagine Patriots fans entering the gallery to admire their temporary trophy in full face paint and jerseys.
SEE ALSO: 9 Ways to Save on Your Super Bowl LII Party
The Snow Shovel Bet
The 2011 Super Bowl was held between two northern teams, the Green Bay Packers and the Pittsburgh Steelers. The mayors of these cities came up with what we feel is a clever bet for a February event: the mayor of the losing city would have to shovel the walkway of a fan on the winning side. The Packers won, and since their head coach Mike McCarthy was, ironically, a Pittsburgh native, Mayor Jim Schmitt of Green Bay, WI, sent Pittsburgh Mayor Luke Ravenstahl to clean the walkway of the church attended by McCarthy's parents.
The Smorgasbord Bet
Before the 2008 Super Bowl, New York City Mayor Michael Bloomberg and Boston Mayor Thomas Menino each lined up a posse of corporate sponsors and wagered a truckload of their city's delicacies. That's right: a truckload.
Had the Patriots won, here's what New York City would have been required to surrender: 42 pastrami and corned beef sandwiches, 42 burgers, a case of beef cocktail patties, a case of chicken cocktail patties, five pizzas, 42 pounds of rugelach, 42 pounds of cake, 42 cookies, 5 gallons of flavored ice, 100 servings of Manhattan clam chowder, a bushel of Blue Point Oysters, 20 pounds of steak, and six bottles of steak sauce. (And a partridge in a pear tree, we imagine.)
The mayors of Boston and New York City each lined up a posse of corporate sponsors and wagered a truckload of their city's delicacies. Yes. A truckload.
Since the New York Giants were successful, however, Boston instead had to pony up these items: 100 cups of New England clam chowder, 42 pounds of Dunkin' Donuts coffee, 144 Boston cream pies, 144 Parker House rolls, 100 hot dogs, 100 al fresco chicken sausages, 20 pizzas, five cases of ice cream, five cases of frozen yogurt bars, and 100 servings of organic yogurt.
New York City donated its winnings to City Harvest, an organization devoted to fighting hunger in New York.
The Restaurant Managers' Bet
In 1999, the Atlanta Falcons played the Denver Broncos, setting the stage for a wonderful bet between Scott Fickling, manager of the Denver Palm restaurant, and Willy Cellucci, manager of the Atlanta Palm restaurant. The loser had to dress in a cheerleader outfit for the opposing team and play maitre d' at the other's restaurant for three hours.
Cellucci lost. While (supposedly) no photos survive, Fickling told the Denver Post he didn't expect his fellow manager to rock the cheerleader outfit particularly well. "Let's just say that Willy has a midriff issue," Fickling said. "We had the cheerleader outfit custom made — by Denver Tent and Awning Company."
SEE ALSO: Here Are All the Ways You Can Watch Super Bowl LII
O Say Can You See (This Bet)
In 2005, Massachusetts Gov. Mitt Romney made a wager on the Super Bowl against Pennsylvania Gov. Ed Rendell. The losing team's governor would have to sing the national anthem before a basketball game in the winning team's town.
We sort of suspect Gov. Rendell came up with the idea for the bet, though, because when the Patriots defeated the Philadelphia Eagles and he was called on to show off his pipes, he brought a secret weapon with him: his wife, Marjorie. While Marjorie was a federal judge, she also had quite the singing voice, and would even accompany Bon Jovi in singing at her husband's second inauguration a few years later.
While Rendell may have had more up his sleeve than he let on, we still applaud him and Romney for taking part in such a fun bet.
Readers, what's the silliest sports bet you've heard about or taken part in? Let us know in the comments below.
---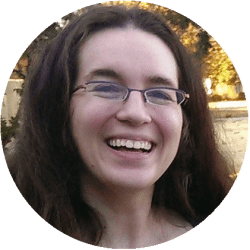 Contributing Writer
Formerly a content writer for DealNews, Erin Coduti now brings that experience to the blog team as a freelancer. Previously, she wrote for a television news station and a literary fan magazine.
DealNews may be compensated by companies mentioned in this article. Please note that, although prices sometimes fluctuate or expire unexpectedly, all products and deals mentioned in this feature were available at the lowest total price we could find at the time of publication (unless otherwise specified).