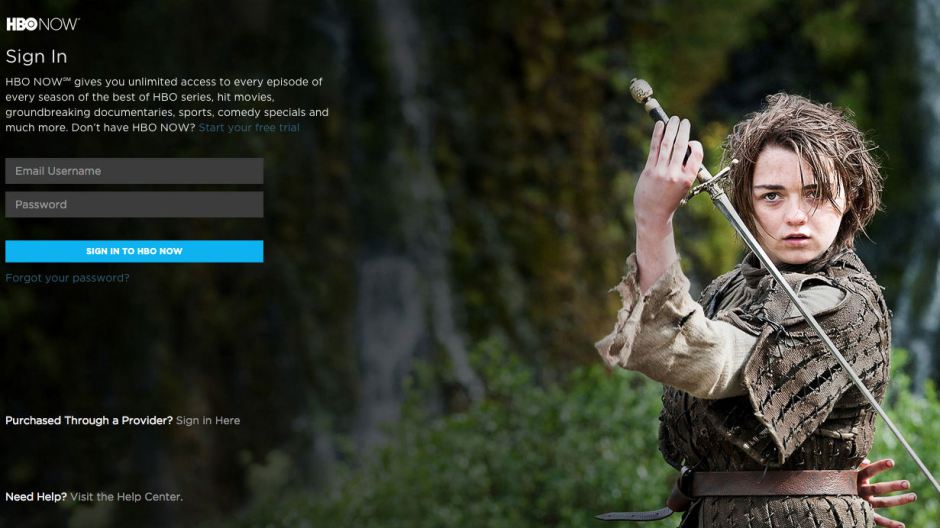 Standalone streaming service, HBO Now, is slowly retreating from its original Apple-only restrictions. We already knew in May that the premium cable channel would be adding Android devices to its roster of compatible devices, but it was just yesterday that the service made it to the Chromecast.
Since Google's dongle is just $30 (or frequently less), this makes it the cheapest device yet for a consumer to purchase in order to stream HBO to a TV. The service costs $14.99 a month, which allows a user to watch all of HBO's shows — past and present, live and on demand.
There's still one device that's notably absent from the compatibility list: the Roku. There doesn't appear to be a definitive deadline for when HBO Now will be available on Roku, but now that Chromecast has been added, tech writers seem to suspect that Roku is next.
For the time being, Roku users can alternatively get cable-free HBO on their TV through subscribing to Sling TV — which streams many cable channels live over the internet — and adding the HBO tier, for a total of $45 per month ($20 for basic Sling, $15 for HBO). Keep in mind however that this does not include on demand viewing; a user can only watch shows that are airing live.
To find out more about the ins and outs of going cable-free, check out our cord cutters guide.
Readers, will any of you subscribe now that HBO Now is compatible with the Chromecast?
---