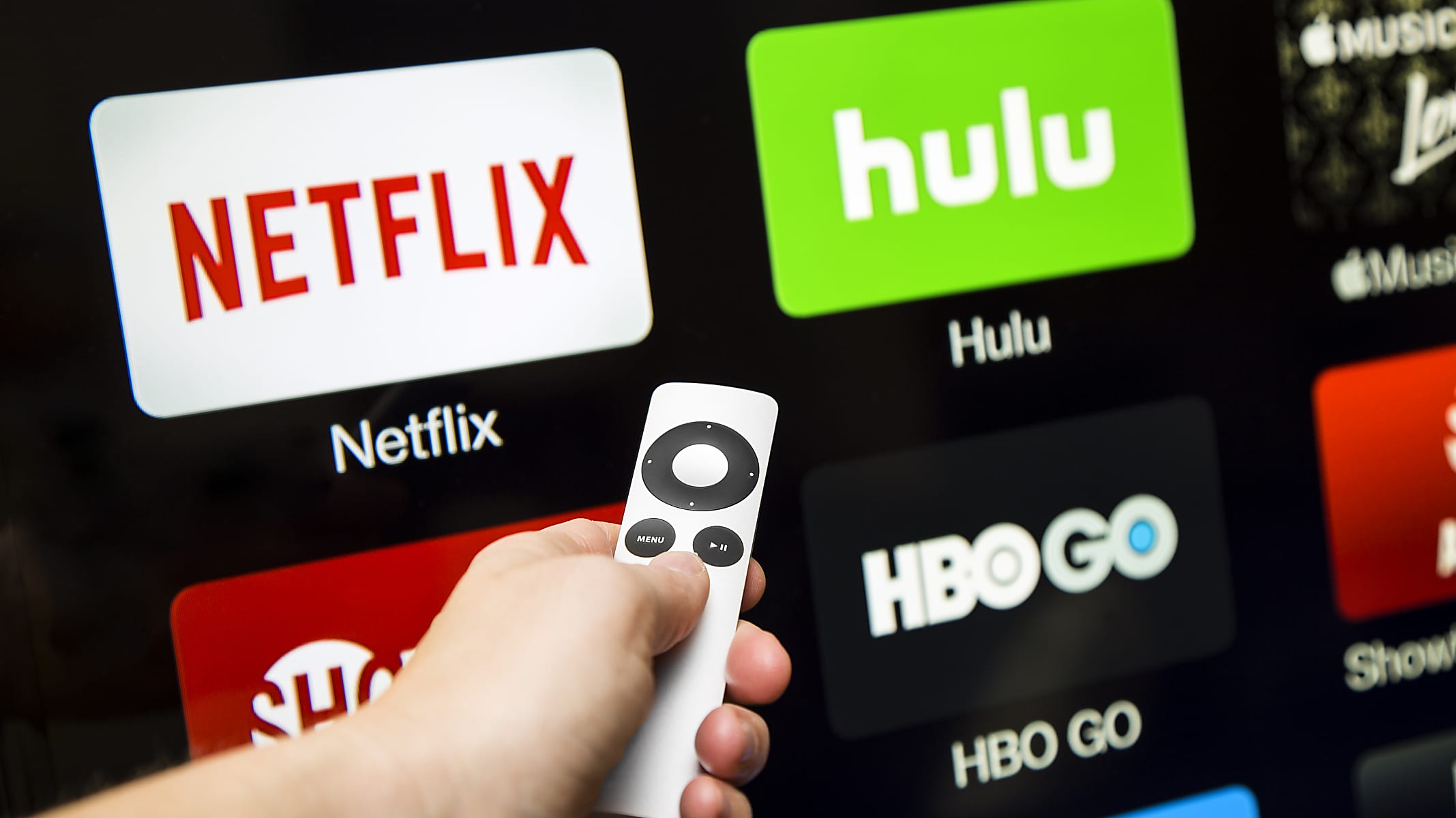 When AT&T was looking to acquire Time Warner, it indicated that it would lower consumer prices. Now that the merger is a done deal, however, it seems like we've only seen prices go up.
For starters, AT&T has more than doubled an "administrative fee" for wireless customers, raising it from 76 cents to $1.99. The carrier has also increased the cost of its DirecTV Now plans by $5 a month. And with a new streaming service and retooled wireless plans in place, it feels expensive to sign up with AT&T right now.
Less Access to Free HBO
Last year, AT&T started offering its unlimited data customers free HBO, which was great news for Game of Thrones fans. With the acquisition of Time Warner, many expected the perk to continue. But AT&T has decided to retool its unlimited plans. The monthly price for the entry-level unlimited plan recently increased by $5, and the plan's free-HBO perk was removed.
AT&T increased the price of its entry-level unlimited plan by $5, while also removing the plan's free-HBO perk.
Furthermore, the drawbacks of the plan have essentially remained the same. Users still have to deal with data that can be slowed down at any time, video quality is capped at 480p, and hotspot usage isn't available. Those who opt for the higher-tier unlimited plan get their choice of HBO, Cinemax, Showtime, Starz, VRV, Amazon Music, or Pandora Premium as a free perk.
The good news is current customers will be able to keep their old plans, and will have the HBO benefit until they switch plans, according to an AT&T statement in Ars Technica.
New Streaming Service Launched
One thing the modified wireless plans do get at no extra charge is WatchTV. This new "low-cost live TV streaming service" from AT&T is cheaper than DirecTV Now and is priced at $15 a month for non-AT&T-unlimited customers. It comes in just below Philo, which was previously the lowest-priced streaming service and offers a different lineup (though the two services do share 25 of the same channels). In total, WatchTV has more than 30 live channels, as well as over 15,000 on-demand shows and movies.
SEE ALSO: 10 Ways to Stream TV and Save Money
WatchTV will be available on most major platforms, including iOS, Android, Apple TV, Amazon Fire TV, and Chromecast. AT&T has noted that only the Premium wireless subscribers will be able to watch high-quality video. WatchTV also has a notable lack of features that are common to other streaming services. For instance, AT&T won't be providing you with cloud DVR or support for multiple simultaneous streams.
There aren't many details about the standalone subscription for non-AT&T users yet, either, so we aren't sure if high-quality streaming will come at a higher cost for them. AT&T has noted that those details will be coming soon.
Readers, will you be checking out WatchTV? Or do you prefer another streaming service? Let us know in the comments below.
---