Spend More on These 10 Items Now and You'll Save Big in the Long Term
If you pay more up front for these items, they will likely last longer — which means you'll pay less in repairs and replacements down the line.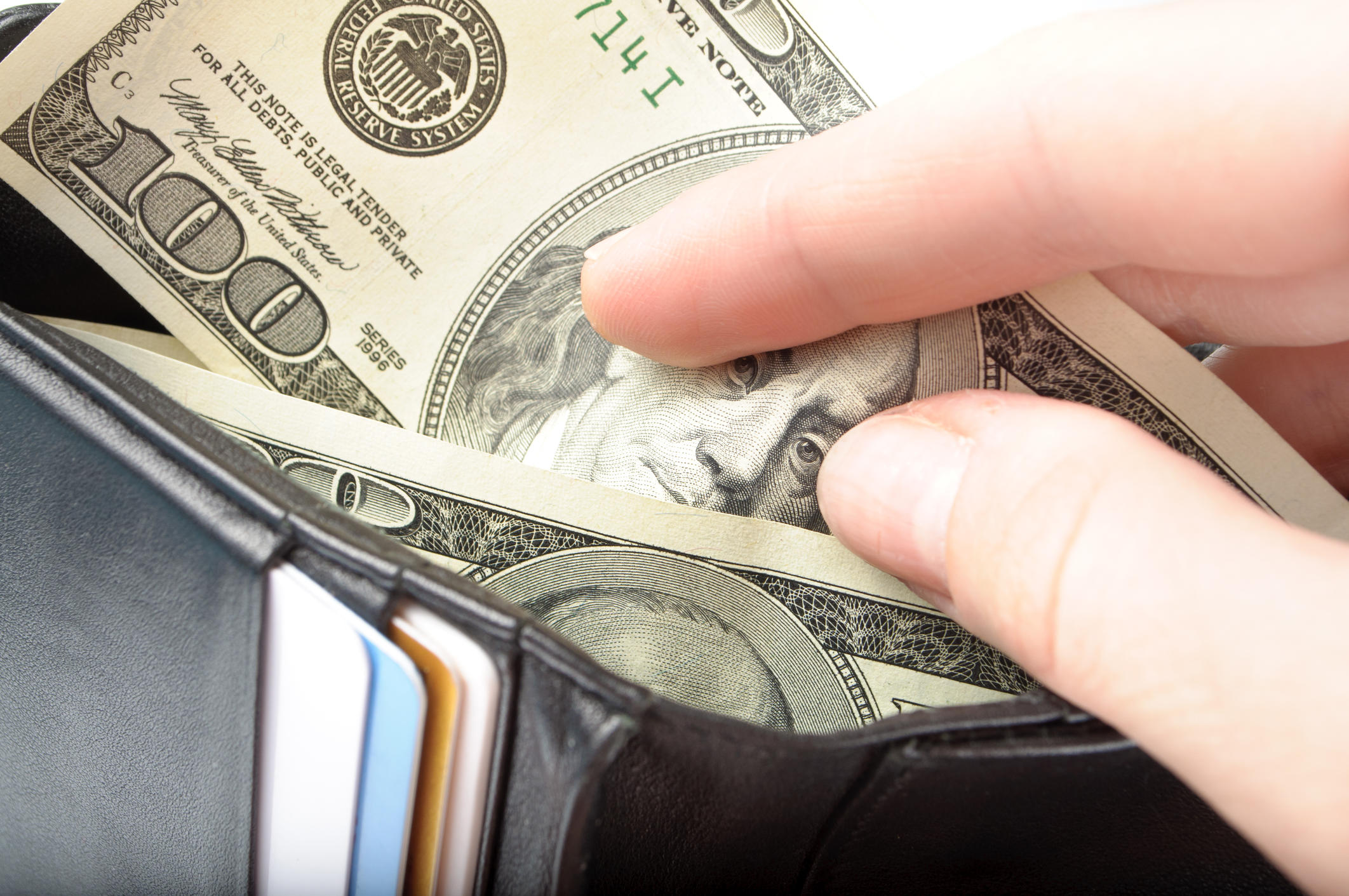 While it may seem to go against the grain of what we ordinarily do here at DealNews, there are times when it makes sense to spend more money rather than trying to save a few bucks.
Sometimes, there's no point in paying more when something affordable is almost as good; but other times, spending a greater amount initially on a quality item will save you in the long run, compared to regularly repairing or replacing a cheaper option. Plus, even high-priced items go on sale.
Here are 10 things for which you'd be better off splurging now.
Clothing
For some items like leather jackets, suits, dresses, and other classic pieces, if you spend more, you can get an item that will last you many years. If you do the math to figure out the cost per wear, chances are a higher priced piece of clothing that won't go out of style will end up being more economical than a lower priced item that you have to discard in a year.
When shopping, examine the quality of the materials and the sewing, especially at the seams, to insure you are paying for craftsmanship and not just a name. You'll also find that better items are sized by more exact measurements than XS to XXL. If you need some adjustments, going to a tailor is worth the expense.
In addition, you'll look better and feel better in clothes that fit, improving your confidence and mental state. And when you feel confident, who knows what good things may come your way?
Shoes
Similarly, shoes are another item where it makes sense to splurge. With a little bit of maintenance, a good pair of shoes can last decades. A cheap pair may last only a year, or decidedly less if you end up tossing them aside when they turn out to be uncomfortable. Look for full grain leather and welted soles when shopping. Additionally, you will be able to replace soles and other areas when they wear out. Labels like Allen Edmonds are more likely to stand the test of time over bargain basement brands.
SEE ALSO: How to Find Men's Dress Shoes That Will Last for Decades
Bags
Handbags, backpacks, and the like come in all shapes, sizes, and materials, but no matter what you're looking to buy, spending more on quality construction and materials will insure that you won't have to buy new one for some time. Inspect the material, the seams and the zippers for any signs of weakness. A good bag may end up costing you three to four times as much, but it will also last proportionately longer as well. Plus, some manufacturers like Timbuk2 even have a lifetime warranty.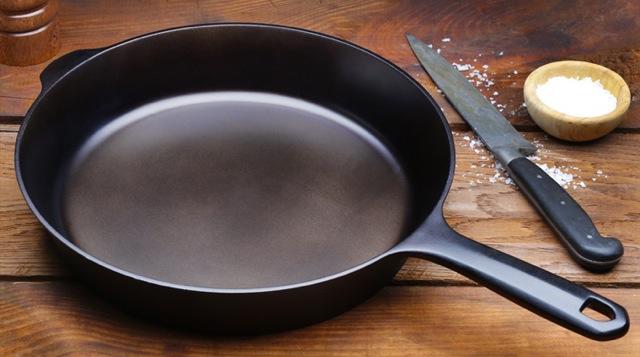 Pans
Unless you're able to afford to eat out everyday or microwave everything, then you probably cook at least once a day. As such, quality pans are a good investment. Rather than buy a big set, Bon Appetit suggests buying a few quality basic pots and pans.
Knives
Like good pans, good knives in the kitchen are essential. They will stay sharper for longer between sharpenings and will save you time and money in the long run. Plus, a dull knife can actually be more dangerous than a sharp one. Like pans, as Lifehacker explains, it's better to spend more per knife and get a few essentials than buy a block of subpar blades.
Car Maintenance
No matter how much you spend on your car itself, you can extend the life with regular maintenance and quality fluids and parts. Spend a little more now and you could watch your odometer rack up hundreds of thousands of miles. If you want to save some money, learn to do those oil changes and brake pad replacements yourself.
SEE ALSO: 8 Simple Auto Repairs That Save Big Bucks in the Long Haul
Home Appliances
No one likes spending money on things like large appliances for the home, and as such, there is a big temptation to skimp. But a quality washing machine, dishwasher, or water heater do not need to be replaced as quickly, and are likely to be more energy efficient, saving you money on your electricity bill. Be sure to check out energy efficiency ratings when shopping.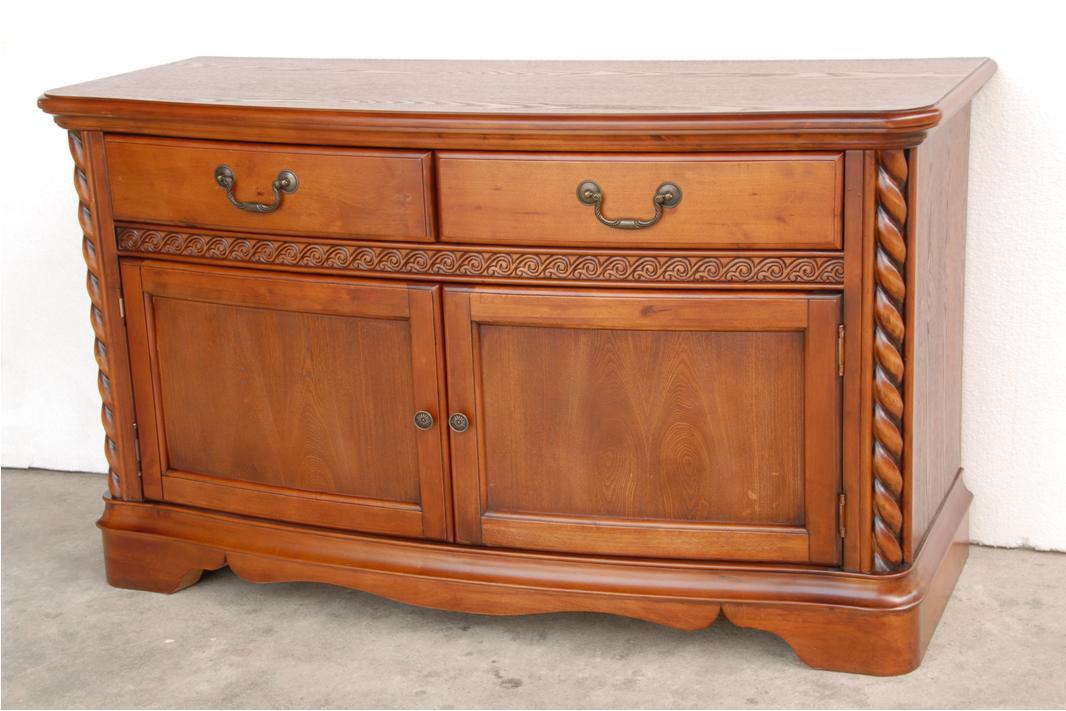 Furniture
If you're like most people, you have a couple pieces of furniture at home that came from a particular four-letter Swedish retailer. Held together by wooden pegs and probably a little creativity, you know these pieces won't survive your next move.
But rather than continue the expensive cycle of continually replenishing your abode with the cheap stuff, splurge for solid wood furniture. Made in the fashion of our forefathers, who expected their furniture to be handed down to future generations, such unique, crafted pieces will not only last decades but set your living space apart from that of everyone else who went to the big blue box store.
Bikes
Sure, you can get a bike for a C-note or two. But if you use your bike as your principal mode of transportation or for regular exercise or fun, you'll be better off spending money on one that can take the abuse of regular use. A cheap frame and rims are more likely to bend, while good parts can last a lifetime with some regular upkeep. Case in point, my Raleigh is almost 20-years-old.
SEE ALSO: What Kind of Road Bicycle is Right for You?
Mattresses
You spend one third of your life in bed, and studies have shown how important sleep is, so why would you skimp on your mattress? There are a number factors ranging from type to materials that will influence price, but regardless, as a representative from the Better Sleep Council told U.S. News and World Report, always "be determined to get the best mattress you can afford."
What do you splurge on for better value? Let us know in the comments below.
---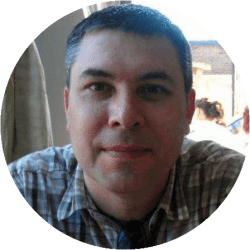 Contributing Writer
Stephen has been writing for such national and regional publications as The Village Voice, Paste, The Agit Reader, and The Big Takeover for 20 years. He covered consumer electronics and technology for DealNews from 2013 to 2018.
DealNews may be compensated by companies mentioned in this article. Please note that, although prices sometimes fluctuate or expire unexpectedly, all products and deals mentioned in this feature were available at the lowest total price we could find at the time of publication (unless otherwise specified).