Should You Switch to a 5G Network?
5G makes big promises, but it may take a while to deliver on them.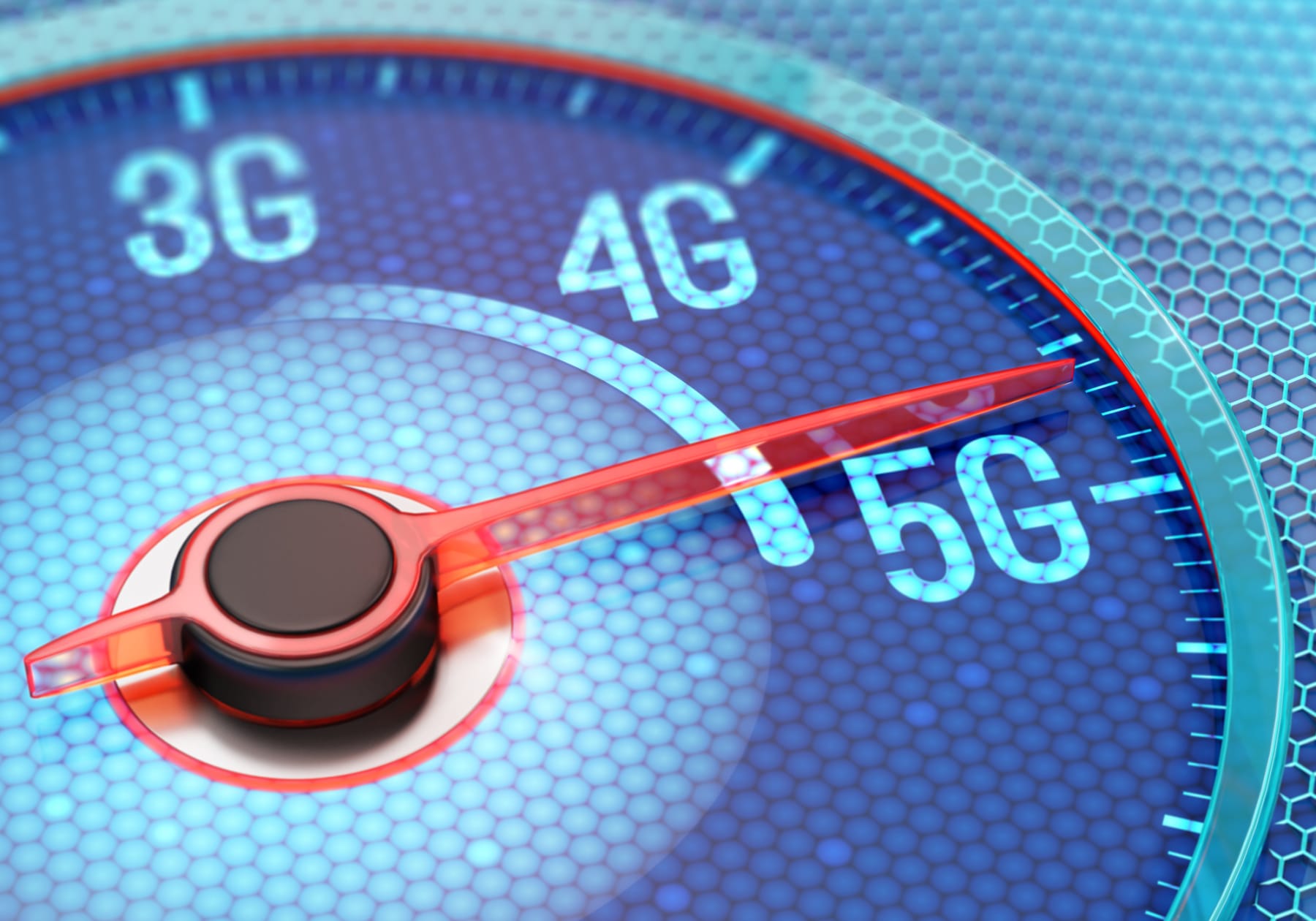 5G is here, and many people are cautiously excited about it. There's good reason to be, as it promises faster internet speeds, better wireless connectivity, and technological applications for everything from gaming to self-driving cars. Some major players have already launched early versions of the technology, and this year is going to see a parade of rollouts from others.
So should you go all-in on 5G in 2019? It's a complicated question, and there are several factors to consider. Read on to learn where the technology currently is — and isn't — and when you should start lining up for your new 5G smartphone.
What Is 5G?
Every decade or so, wireless networks get an upgrade to better meet the technological demands of the time. 5G is the fifth generation of that wireless technology, and it must adhere to a set of global specifications developed by an organization called 3rd Generation Partnership Project, or 3GPP.
This fifth generation of wireless technology should provide faster speeds, lower latency, and greater connectivity.
Some 5G technology launched in late 2018, with more expected throughout this year and further expansion planned for 2020. The switch to 5G will require carriers to upgrade their transmission equipment, and consumers will need to upgrade their devices to be compatible with the new-and-improved network.
What Are the Benefits of 5G?
5G promises to usher in a new wave of innovation, but it'll also offer consumers day-to-day improvements in how they connect to the internet. These are the three main benefits 5G is said to have when compared to its predecessors.
Faster Speeds
With 5G, devices will be faster. Instead of minutes, it should take mere seconds to download movies. We'll see higher-quality streaming video and gaming, too. Wireless chip maker Qualcomm predicts initial speeds of 1.4 gigabits per second, which is about 20 times faster than 4G's browsing download speeds.
SEE ALSO: When's the Best Time to Buy the Most Popular Smartphones?
Lower Latency
On 4G networks, we routinely see network communication delays. For example, when doing a Google search or issuing a voice command, there's typically a lag in response time. 5G promises to lower latency, which should improve web browsing and video chat for consumers. However, improving latency has implications far beyond faster internet speeds. It could lead to significant advances in robotics, virtual and augmented reality, and better drone technology. It could also finally make self-driving cars a safe reality.
Greater Connectivity
5G offers a reduction or end to congestion, as the network will have the ability to connect and handle more devices at once. This can mean a much better mobile user experience at crowded events or in big cities.
When Will 5G Be Available?
5G is already here — sort of. Verizon and AT&T have both launched 5G networks, but in an extremely limited capacity. Verizon's 5G Home broadband service debuted in October and is currently available in some areas of Sacramento, CA; Los Angeles; Houston; and Indianapolis for $50 per month for existing customers. (New customers will pay $70 per month.) The company plans to release its mobile network sometime this year. It's worth mentioning that Verizon's network has been criticized for not meeting the full set of standards for 5G — at least, not yet.
5G is here, but availability is extremely limited. Expect networks to reach more cities by the end of the year.
AT&T's 5G mobile network launched in 12 cities in December. However, it can only be accessed with Netgear's Nighthawk 5G Mobile Hotspot, which should be available to the general public this spring and cost $499; a $70-per-month data plan is set to arrive at that time, too. The carrier plans to expand the service to more cities by the end of the year.
T-Mobile and Sprint also have plans to launch 5G networks later this year, but no firm dates have been set.
As far as devices go, Samsung intends to release a 5G smartphone in the spring, plus more by the end of 2019. Meanwhile, LG is working on a phone with Sprint. And Verizon unveiled an add-on for its Motorola Moto Z3 that will make it 5G-compatible, but pricing details aren't available yet. Apple isn't in any rush to release a 5G phone — the company says it'll wait until 2020.
How Much Will 5G Cost?
We don't know a lot yet about what 5G-enabled smartphones or their accompanying mobile plans are going to cost, as the companies providing them haven't divulged much.
SEE ALSO: Are Unlimited Data Plans Ever Worth It?
Costs are likely to be high as new networks and devices are introduced, but they're expected to come down as 5G becomes more widely available and adopted.
Should You Buy a 5G Phone in 2019?
Many of us will have a 5G phone eventually, but there's no reason to rush out and buy the first one that becomes available. For one thing, there will be relatively few places to even jump on a 5G network in 2019. For another, as 5G technology improves, so will the phones that support it.
Another reason to wait: Once again, the industry isn't prepared for the transition. If you remember, when 4G launched in 2010, it was a bit of a mess. The 3G and 4G networks didn't communicate well with each other, and all the switching between available networks ended up causing connectivity issues, as well as massive drains on battery life.
It's looking like 2020 is going to be when 5G is truly ready for — and available to — the masses.
This time around, devices will still default to 4G, seeking 5G networks only when they need more speed or lower latency. However, you should expect batteries that die quickly and bigger tech than what 4G has made us used to.
If you need to buy a new phone this year and there's a 5G-compatible one that strikes your fancy (and fits into your budget), then feel free to upgrade. But if you can wait, it's looking like 2020 is going to be when 5G is truly ready for — and available to — the masses.
When will you take the 5G plunge, readers? And what's most exciting to you about the technology? Let us know in the comments below!
---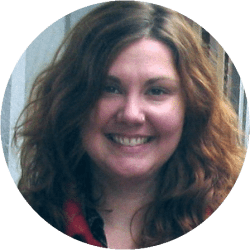 Contributing Writer
Jessica Hulett is a freelance writer, editor and obsessive seeker of online promo codes. She's been writing professionally for more than 15 years, and was most recently the managing editor of coupon and lifestyle site extrasforme.com.
DealNews may be compensated by companies mentioned in this article. Please note that, although prices sometimes fluctuate or expire unexpectedly, all products and deals mentioned in this feature were available at the lowest total price we could find at the time of publication (unless otherwise specified).