Should You Buy a Gaming Microconsole?
Small, affordable set-top boxes are bringing certain mobile and PC games to television screens. We run down the available options, and whether they're right for you.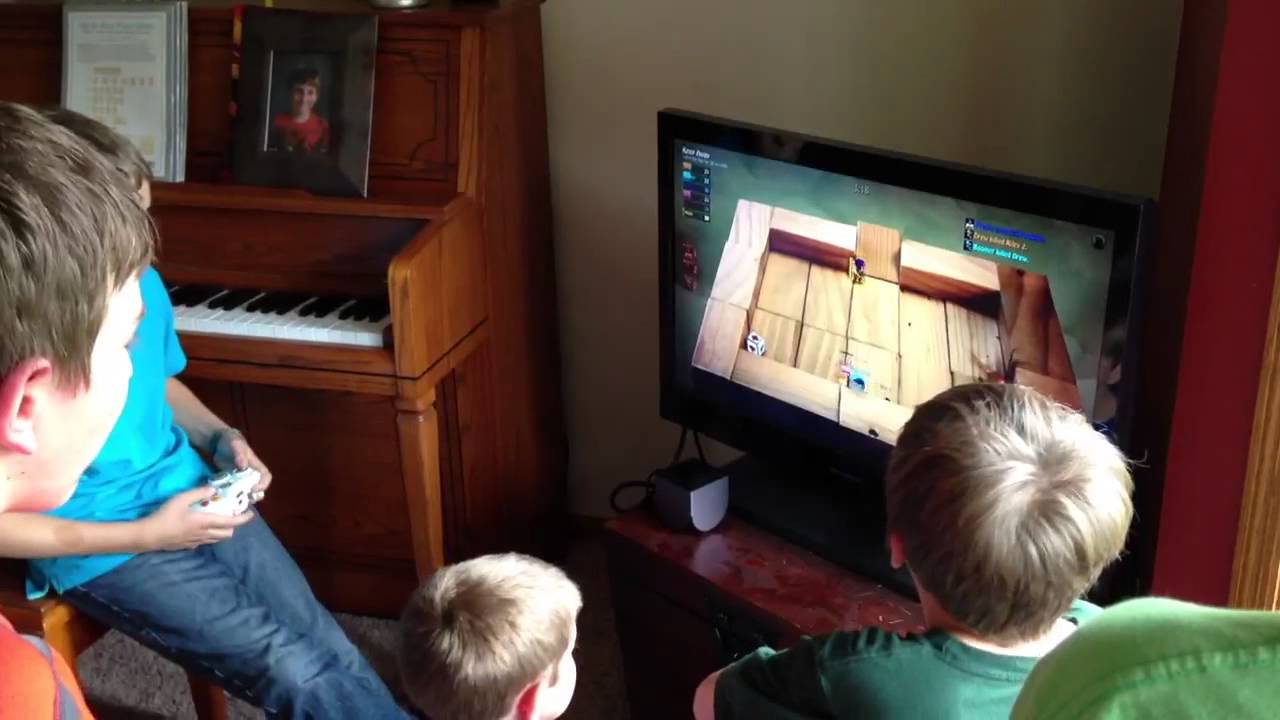 As the gaming market behemoths present ever-flashier games on ever-more-powerful consoles, a trend toward simpler gaming has been growing as well: microconsoles.
These devices, often small HDMI plug-ins or set-top boxes, generally retail for under $100 and offer the chance to use your TV to play the games developed for small mobile devices like tablets, phones, or portable consoles. But what are the advantages to microconsoles, and what options are currently available?
Why Buy a Microconsole?
Microconsoles aren't right for everyone. If you gaze lustily at high-resolution photorealistic screenshots from the latest-generation console titles, you're likely to find microconsoles' offerings a little simple for your tastes (although some releases later this year seem to be pushing the envelope on what's possible). Or, you may be perfectly content to enjoy mobile titles on mobile consoles or cell phones, and have no need or interest to enjoy them on a larger stage.
But you may find a microconsole fills a need for you. Here are some reasons to consider them:
If you enjoy the experience of console gaming, but don't want to shell out the cash for a PlayStation 4 or Xbox One. Most microconsoles retail for $100 or less and games are often only a few bucks each.
If you enjoy the gameplay of mobile titles, but would rather game on the big screen or with a controller.
If you're looking for a media streaming solution for your TV and see the games available as a meaningful bonus.
If you like PC games, but would rather play them on your TV.
Which Microconsole is Right for You?
The available devices are far from uniform. Which is right for you depends on what you're looking for. Do you want a robust media streaming device, or a more focused games platform? If you want games, which games are you interested in?
Ouya
The Ouya was probably the first gaming microconsole to get major media attention, but many say it has largely failed to live up to the initial hype. While recent investments may position it to succeed in China, it's probably not a great choice for US consumers at its current $100 price point.
Mad Catz M.O.J.O.
The Mad Catz M.O.J.O. may be a better choice for those who had considered an Ouya. It's selling for just under $150 at Amazon these days, with generally positive reviews. It has access to not only Ouya's game library, but the Google Play Store and several other services. It also offers the option to stream games from your PC.
It may not be the best choice for the technophobe though: The device touts its ability to be rooted and modified, and several reviewers have noted that not all Google Play apps are usable with the included controller. On the plus side, users who are confident in navigating these technical hurdles tend to speak well of the device's flexibility and power. It has a Tegra 4 processor and 2GB of RAM, and can support 4K video with a firmware update.
NVIDIA Shield
One upcoming offer worth considering: In May, NVIDIA will launch the NVIDIA Shield microconsole, which is expected to be significantly higher-performance than what's currently on the market, boasting a Tegra X1 octo-core processor. It's a 4K resolution-capable Android TV device, and will support high definition audio. In addition, the Shield will have the capability to run Android games from the Google Play Store, PC games from NVIDIA's Grid service, or stream games from a local PC. Plus, it boasts USB ports and offers the capability to stream media from a home server.
While it hasn't been released yet, initial reviews of its performance are positive. That extra performance does come at a price though: It will sell for $199 at release, about double what most microconsoles cost. (PC gaming fans should note that Valve will be releasing its Steam Machine this fall, although it's expected to be significantly more expensive, likely more in the "console" price range than "microconsole.")
Fire TV
Amazon's Fire TV, currently selling for $99, markets itself more as a general entertainment box than a gaming console, but it can be used as a console with purchase of a separate controller. Moreover, the Amazon name has allowed it to draw a great deal of support. Most streaming services have an app available for the box. And while its games library is not huge, it does boast some big name titles like Minecraft Pocket Edition, The Walking Dead, and Grand Theft Auto: San Andreas.
PlayStation TV
One unique console worth mentioning is Sony's PlayStation TV, now selling for under $60. It's essentially a non-handheld version of the PlayStation Vita console, with access to the Vita's games library. It also features Remote Play compatibility, so users with a PlayStation 4 could attach this device to a separate TV and stream PS4 games to that device. It's also capable of online video streaming from services like Hulu.
Are you interested in owning a microconsole? If so, let us know in the comments which one has caught your eye. If you aren't interested, let us know what's holding you back.
---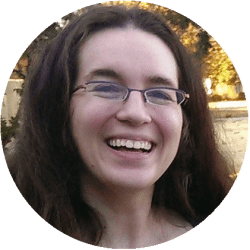 DealNews Contributing Writer
Formerly a content writer for DealNews, Erin Coduti now brings that experience to the blog team as a freelancer. Previously, she wrote for a television news station and a literary fan magazine.
DealNews may be compensated by companies mentioned in this article. Please note that, although prices sometimes fluctuate or expire unexpectedly, all products and deals mentioned in this feature were available at the lowest total price we could find at the time of publication (unless otherwise specified).