There's so much of the world to see, what are you waiting for? Every week we see vacations to exotic destinations and this week we've picked our top five vacation deals that will transport you to another world. Explore the castles and farmhouses of Ireland, stay in a luxury chateau in France, and experience the unique cultures of India and Japan.
Top 5 Worldwide Vacations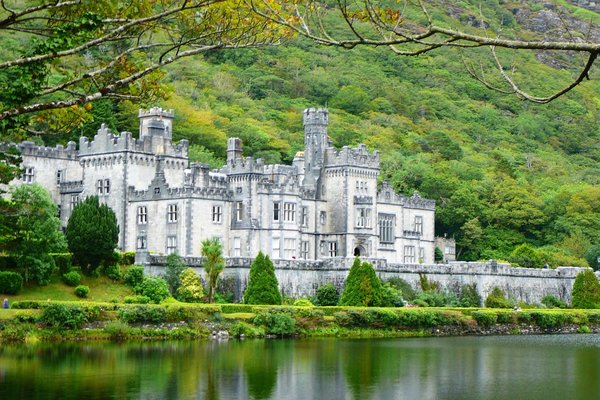 Feeling Lucky? Book this comprehensive 10-night flight, hotel, and car rental vacation package for two to Ireland and visit iconic cities like Dublin, Ireland's capital, and Waterford, the home of Waterford Crystal. The vacation also includes hotel stays in Cork, Kilkenny, Killarney, and Limerick. Prices start from $2,360.46, a low by $286. Book by April 30.