Sanders for Every Surface: How to Select the Right Sander for the Job
All sanders work the same basic way: they apply motion to sandpaper.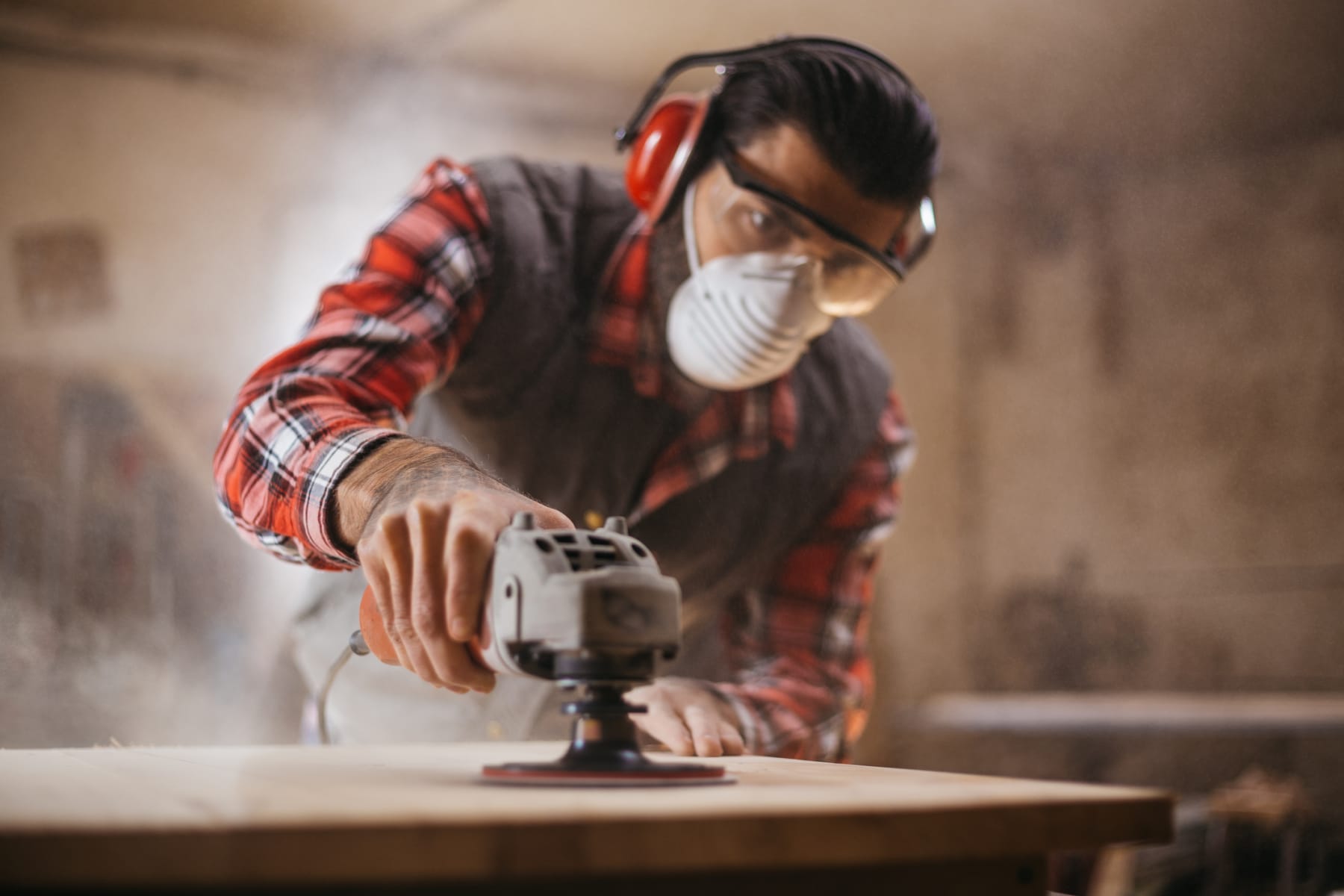 Recently we ran a feature on selecting the right power saw, which for most projects, is the first step. Once you've cut and assembled your project, you'll want to finish it off right: to sand it down and apply the perfect finish. You could sand your project by hand, spending hours and energy to get just the right smoothness of the board. Or, if you don't hanker to try the Amish life style, electric sanders get the job done right in just a fraction of the time.
All sanders work the same basic way: they apply motion to sandpaper. It is the grit on the sandpaper that gouges away minute bits of whatever is being sanded, revealing what is beneath.
Sandpaper
Sandpaper is made of paper or waterproof cloth or cloth material with particles of aluminum oxide, garnet, glass, or silicon carbine. The type of sandpaper you use depends on the application; paper backing is good for general purposes, while waterproof cloth works better when you are wet-sanding. Most of the time, you'll sand in several steps, gradually moving from a coarse to a fine sandpaper.
The smoothness of the finish you'll leave depends on the size of the grit particles on the sandpaper; 40-60 grit paper is coarse, 120-150 grit paper medium, and anything 240 grit or above is considered very fine. The finer the grit, the better the finish.
Portable Belt Sander
There may come a time when you'll need to buff off a considerable amount of material from a flat board; perhaps, for example, you are reusing 1" x 10" boards recovered from the floor of an old house and need to clear off a century's worth of varnish. We recommend picking up a portable belt sander, which uses a wide sandpaper belt that rotates much like the steps of an escalator. The belt sander excels in removing stock, but it doesn't normally leave the smoothest surface.Belt sanders are sized by the sandpaper they use: from 3" x 21" to 4" x 24". The former is the size that homeowners would find most useful.
Orbital Finishing Sander
Most of the time, you aren't removing a great deal of material by sanding, but rather preparing wood for sealing or painting. When what you're aiming for is smoothness, an orbital finishing sander will get the job done. Orbital finishing sanders use 1/4 sheets of sandpaper, which are held in place either by clips or an adhesive. The orbital finishing sander rotates in a small circle; hold it still, and it will sand little swirls in your woodwork, so it's important to keep these sanders moving. And because they are lightweight, quiet and easy to control, they allow for delicacy of touch, so you can bring your wood to a baby-skin smooth finish.
Random Orbit Sanders
While palm-sized like the orbital finishing sander, the random-orbit sander uses round discs of sandpaper, which attach with adhesive or Velcro-like. This sander not only rotates, but also moves in a ellipse, making it easier to avoid swirl sanding patterns in your work.
Detail Sander
The square sanding pad of the orbital finishing sander won't be of much use when sanding intricate details, or hard-to-reach places like the rungs of a wooden chair or the rails of a window. The profile sander has a bottom plate shaped like an iron or a triangle, with a point that can get into tight corners and around edges. Of course, this kind of sander also requires specially-shaped sandpaper.
File or Finger Sanders
A variation of the detail sander is the file, or finger sander, which looks much like its name implies; a thin, finger-width, sandpaper-covered finger extending out from a sander, which allows you access the inside of slots and other deep places where only a thin blade can go.
Bench Sanders
Instead of taking the sander to the project, consider bringing the project over to a sanding bench. A bench sander, is a belt sander that works both horizontally and vertically, in addition to as a disc sander.
Corded vs. Cordless
There are a number of cordless sander models on the market, and with modern lithium-ion batteries they pack a lot of punch as light applications. However, if you plan to remove a lot of stock or use your sander all day long, you'll need replacement batteries.
However, many merchants offer sanders without batteries or chargers. You'll get a lot more sanding power for your money by buying a corded model.
Sanders kick up a considerable amount of dust, so look for one that has a dust collection attachment. Even better, if you have a shop vacuum look for one that can be attached to that. Still though, wear a mask to keep the dust out of your lungs. Take even more caution if you're handling paints manufactured before 1978, as you could run the risk of lead paint. Remember that choosing the right tool for the job will get you to the finish that you desire.
---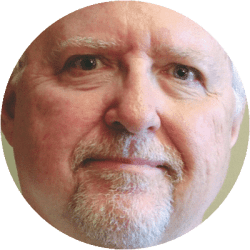 Contributing Writer
Tom Barlow is a freelance journalist specializing in lifestyle and consumer issues. In addition to DealNews, his writing has appeared on many websites, including Forbes.com and Aol's DailyFinance.com.
DealNews may be compensated by companies mentioned in this article. Please note that, although prices sometimes fluctuate or expire unexpectedly, all products and deals mentioned in this feature were available at the lowest total price we could find at the time of publication (unless otherwise specified).