Rumors: Will the Next Mass Effect Game Get Political?
When the Internet runs out of news, it starts making things up. We think this is funny, so we round up all the lies and speculation and put them here. We call it the "Rumor Roundup" and we do it all for you! This week: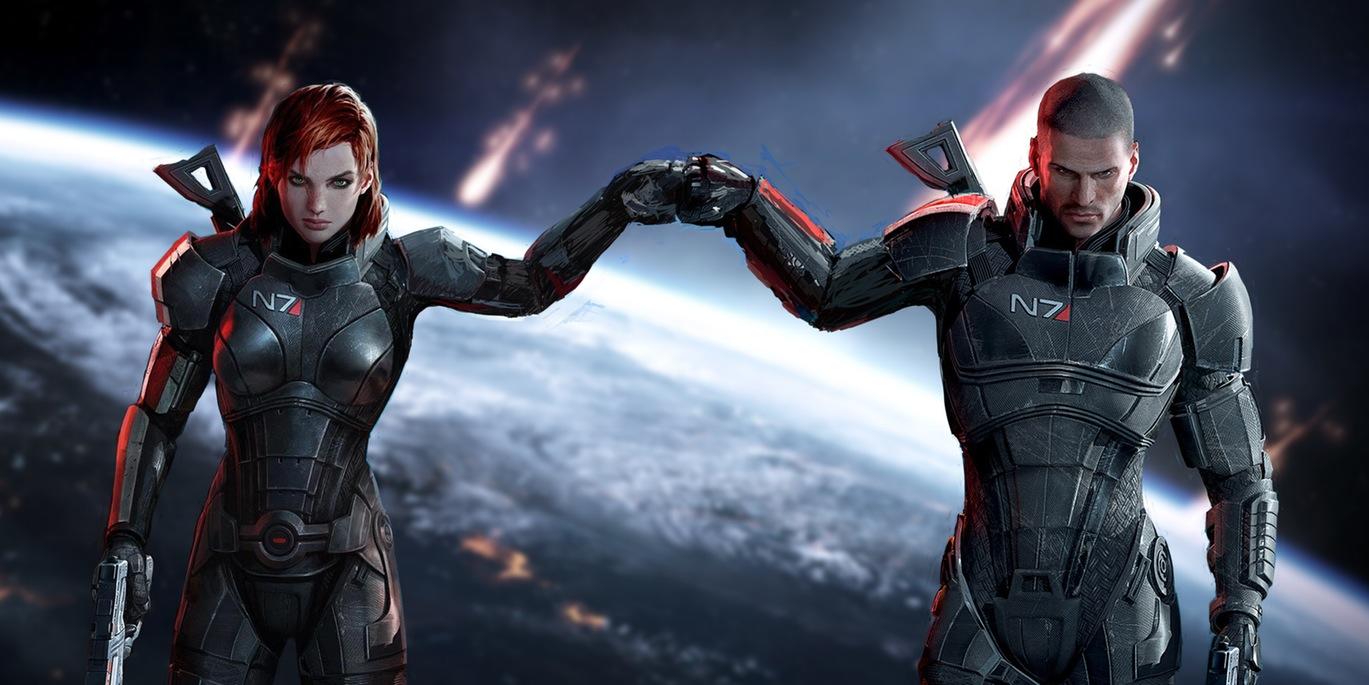 Will the Next Mass Effect Game Be About Politics?
There's nothing fans of a fast-paced, sci fi shoot-em-up like more than political maneuvering. Just ask George Lucas about the success of Episode 1! [Inverse]


Is Facebook Messenger Adding the Ability to Make Mobile Payments?
"I'm sorry, sir, but we only take Visa, Mastercard, American Express, PayPal, Apple Pay, Android Pay, Samsung Pay, Venmo, LevelUp, and Square Order."
"What?! You don't take Facebook Messenger Payments?! That's ridiculous! I guess you don't like giving your customers options, huh? Well, on second thought, I won't buy this candy bar. Good day, sir!" [Phandroid]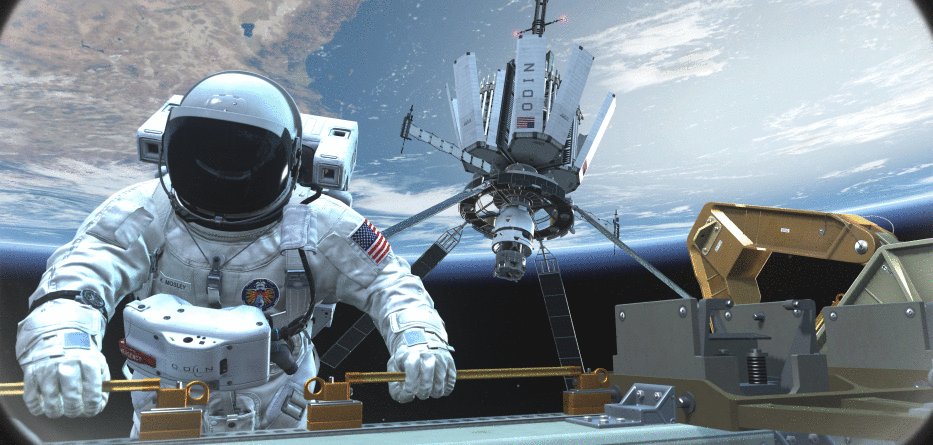 Will the Next Call Of Duty Game Be Set in the Very Far Future?
YOU are an Eloi, living in paradise, until one day the siren wails and calls you to your duty... of serving yourself up to the Morlocks. It's a very short game, unless you name your character "Weena." [N4BB]


Is a Cross-Platform "Pick Up Where You Left Off" Feature Coming to Windows?
Soon, when you're fired for writing your screenplay on company time, you can resume without a hitch from the Starbucks across the street (like everyone else). [NeoWin]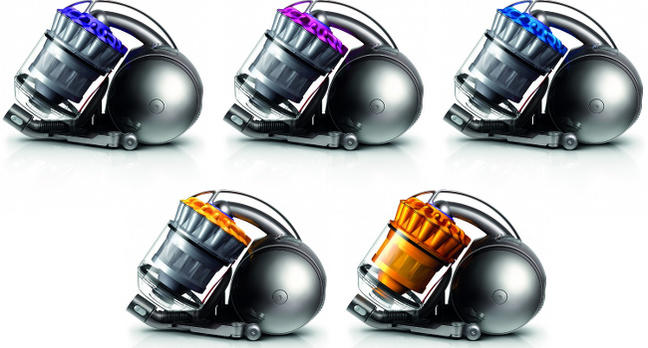 Is Vacuum-Maker Dyson Working on an Electric Car?
This is a huge risk for Dyson, because you know pundits (and stupid rumor-joke writers) are salivating, hoping for it to fail, so we can pull out our clever headlines like, "Dyson Car: It Sucks!" and ... wait. Nope, that's as clever as they'll get. [PCMag]


Is Google Working on an Amazon Echo of Their Own?
Can Google bring something new to the whole "desktop voice-activated assistant" market, or will whatever they come up with be a pale shadow of what Amazon's done.
Drat, I should've said "pale echo." (Coming soon: The Amazon Pale Echo. It's just like the Echo, but comes in a kinda pasty white color and can't be placed in direct sunlight. [PC Mag]


---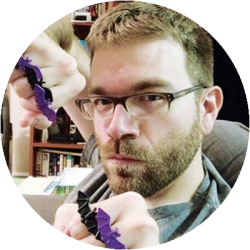 DealNews Contributing Writer
Jeff Somogyi is constantly trying to come up with ways to surprise and delight audiences the world over. He takes humor seriously ... too seriously. (Honestly, we've never seen him laugh ... it's kinda creepy.)
DealNews may be compensated by companies mentioned in this article. Please note that, although prices sometimes fluctuate or expire unexpectedly, all products and deals mentioned in this feature were available at the lowest total price we could find at the time of publication (unless otherwise specified).