Rumors: Is a Star Wars Roller Coaster Coming to Disneyland?
When the Internet runs out of news, it starts making things up. We think this is funny, so we round up all the lies and speculation and put them here. We call it the "Rumor Roundup" and we do it all for you! This week: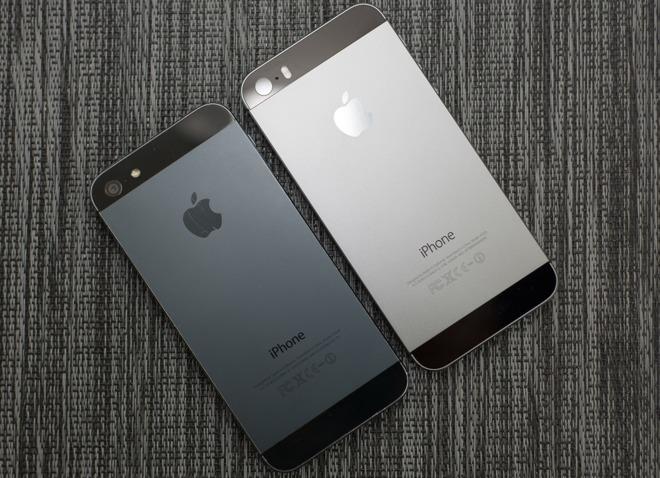 Does Apple Want the "Space Gray" Color of Their iPhones to Be Much Darker, for the Next Generation of Devices?
Not that it's proof that this rumor is true, but there are reports that Zack Snyder's been hanging around the Apple Campus, and the Man of Steel director has a habit of making iconic things much darker. [Apple Insider]


Will Apple Replace the iPhone's Home Button With a "Force Sensitive" Area on the Home Screen?
To make the iPhone Force sensitive will take a lot of midi-chlorians. By necessity, the factories will have to be built in the forests of Myrkr, surrounded by Ysalamiri; otherwise when they clone the OS to the new handsets, they'll all go insane. (Creating what would be called an "iPhoone".) [Business Insider]


Is Disneyland Paris Getting a Star Wars Rollercoaster?
It'll start out great, but then get a bit silly with lots of animatronic puppets. About 1/2-way through, the car will jump the track and you'll find yourself at an earlier part of the ride than before. It'll have some cool visuals, but overall, that bit won't be so much fun. Towards the end, you're treated to a section that's almost as fun as the initial bit, though it'll feel slightly repetitive. Later, you'll remember the start of the ride as being a lot more fun that it really was and you'll form a lot of very strong opinions about something that was, essentially, built for children. [SlashFilm]


Will the Next Apple Watch Have GPS Built-In?
But can a GPS that small really give me accurate tracking of my fitness routine*?
*How many times I pause Netflix to go to the bathroom and/or get another snack from the kitchen. I do a lot of "reps" of that. Do you even binge watch, bro? [Ecumenical News]


Is Verizon About to Announce Rollover Data Plans?
A sharp departure from their current rollover plan — you know, the one where they expect you to just roll over and take whatever they offer you. What? Are you going to use T-Mobile? Don't make them laugh! [Consumerist]


---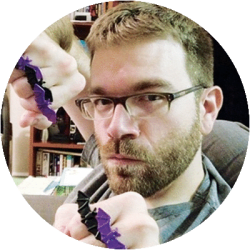 Contributing Writer
Jeff Somogyi is constantly trying to come up with ways to surprise and delight audiences the world over. He takes humor seriously ... too seriously. (Honestly, we've never seen him laugh ... it's kinda creepy.)
DealNews may be compensated by companies mentioned in this article. Please note that, although prices sometimes fluctuate or expire unexpectedly, all products and deals mentioned in this feature were available at the lowest total price we could find at the time of publication (unless otherwise specified).