Rumors: Is Wireless Charging Coming to the iPhone?
When the internet runs out of news, it starts making things up. We think this is funny, so we round up all the lies and speculation and put them here. We call it the "Rumor Roundup" and we do it all for you! This week: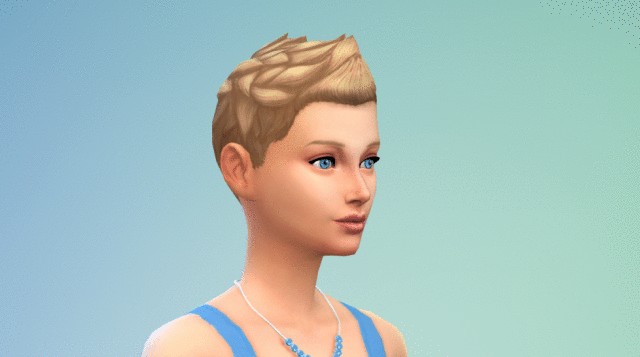 Are Unisex Hairstyles Coming to The Sims 4?
I dunno what took them so long, I've been getting unisex haircuts since I was 9. (Unless I'm misunderstanding what a "unisex hair salon" is?) [iDigital Times]


Will the Home Button Be Under the Screen on Future Apple iPhones?
Sounds a bit roundabout to me, but Apple has proven over the years that it seems to know what it's doing. (I just hope new phones come with a special pry tool, so I can lift the screen and push the home button.) [TechRadar]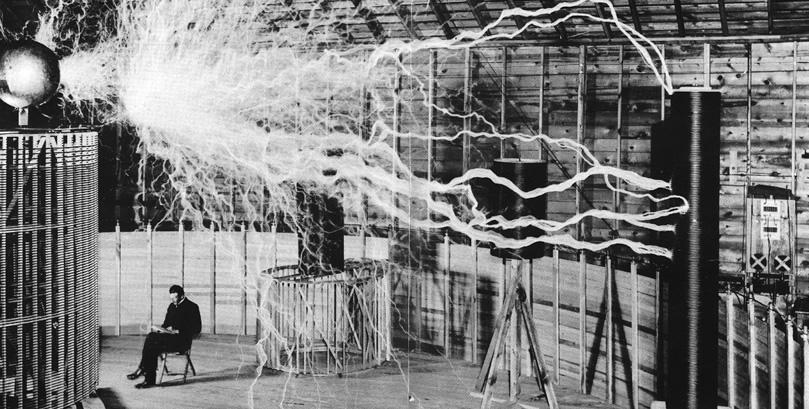 Will the Next Apple iPhone Feature Contactless Wireless Charging?
Contactless, meaning you don't have to put the phone on a special pad to charge, and the wireless energy can be beamed through the air to your device. Sounds great, until I go to charge my phone and my pacemaker shorts out, my fillings heat up, my cat freaks out, and I start hearing voices![Forbes]


Will Samsung Flagship Phones Be Upgraded to Android N By the End of the Year?
Just to be clear, we're talking about the hot new flagship phones, and not your old, garbage phone. Your phone might receive Android N in a year, maybe two. Or maybe you'll be promised N, only to have the company renege on that offer. Owning an Android is always an exciting adventure, full of surprises at every turn. [Android Headlines]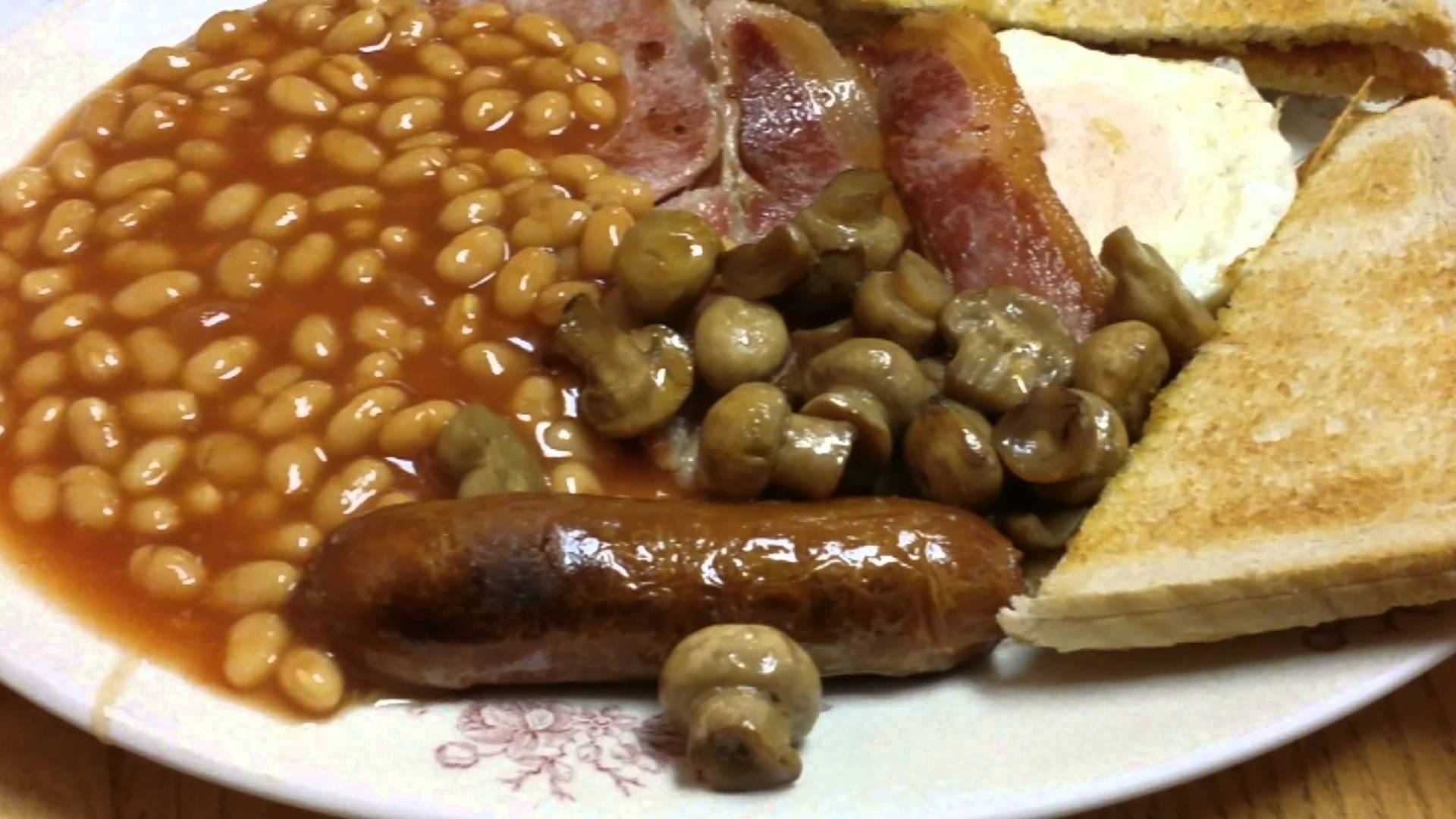 Is the BBC About to Delete 11,000 Online Recipes?
Yeah, but they're all for English food, so no big loss, right? JK, I love you Nigella! [CNBC]


Is Twitter About to Exempt Links and Photos From Their 140-Character Tweet Limit?
One could argue that greater restrictions on character count lead to more creativity; certainly a more terse argument! Brevity is the soul of— [PC Mag]
---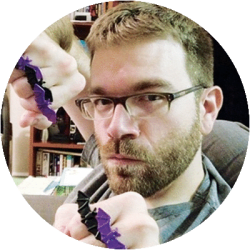 DealNews Contributing Writer
Jeff Somogyi is constantly trying to come up with ways to surprise and delight audiences the world over. He takes humor seriously ... too seriously. (Honestly, we've never seen him laugh ... it's kinda creepy.)
DealNews may be compensated by companies mentioned in this article. Please note that, although prices sometimes fluctuate or expire unexpectedly, all products and deals mentioned in this feature were available at the lowest total price we could find at the time of publication (unless otherwise specified).