Rumors: Is This the Nintendo NX Controller?
When the Internet runs out of news, it starts making things up. We think this is funny, so we round up all the lies and speculation and put them here. We call it the "Rumor Roundup" and we do it all for you! This week: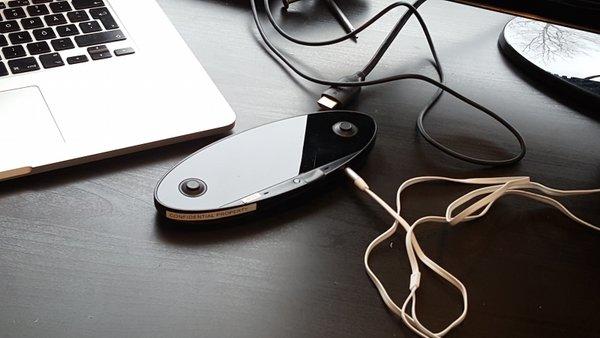 Is This the Controller for the Next-Gen Nintendo Console? (See above)
It's too round to be a H.E.R.B.I.E. head, but has too many buttons to be a rearview mirror... so it must be a new controller! [Niche Gamer]


Is YouTube Going to Offer Live-Streaming Video From Your Smartphone?
With so many options like Periscope, Facebook, Meerkat, and now "YouTube Connect" offering live-streams, there's a whole new world of exciting content for me to ignore! But seriously... the one that'll get my attention is the one that doesn't count against my monthly data cap. [Android Authority]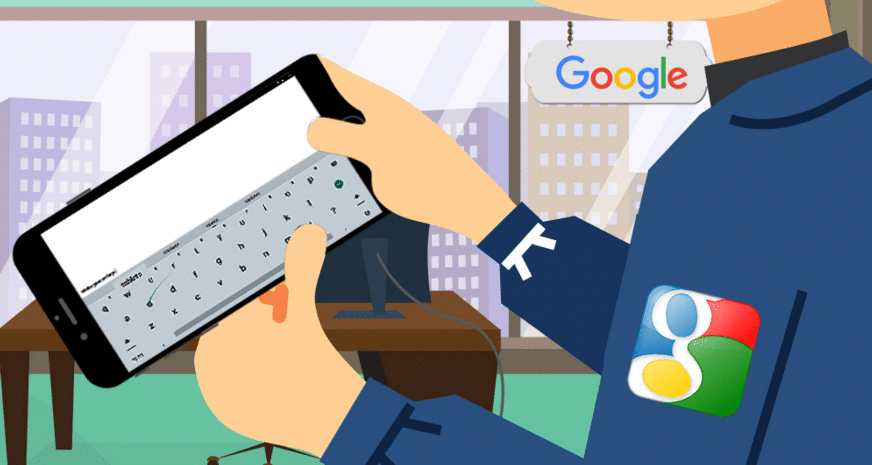 Is Google Designing A Special Keyboard For iOS Devices?
By default, any time a word starts with an "i", it'll auto-capitalize the next letter iN the word. [The Country Caller]


Will Sony Release a 4K-Ready "PlayStation 4.5?"
In my day, companies didn't take half-measures. In my day, consoles had full, new releases and names like "Super," "N64," "Dreamcast," and "Lynx." In MY day, we would have rioted if we got a minor upgrade to an existing pla-- *the closet door bursts open and a mountain of GameBoys, GameBoys Color, GameBoys Transparent, GameBoys Pocket, and GameBoys Light fall out and bury me, Collyer Brother-style* [PC Mag]


Did Uber Order 100,000 Self-Driving Cars?
So that the transition from real driver to robot driver isn't a shock to its users, Uber will program the cars to ask you very personal, often barrier-crossing questions about your political beliefs and or relationships. [Gas2]


Is Microsoft Exploring a Buyback Program for Digital Games?
It's not like they can re-sell that digital game, so why would they do this? *Affixes tinfoil hat* Because they are taking a gamble that you will, later, regret selling a game off and re-buy it! Now they got 90% more money out of you! But, no, a giant company would never think that way. Uh-uh... [Softpedia]


---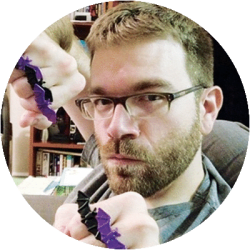 DealNews Contributing Writer
Jeff Somogyi is constantly trying to come up with ways to surprise and delight audiences the world over. He takes humor seriously ... too seriously. (Honestly, we've never seen him laugh ... it's kinda creepy.)
DealNews may be compensated by companies mentioned in this article. Please note that, although prices sometimes fluctuate or expire unexpectedly, all products and deals mentioned in this feature were available at the lowest total price we could find at the time of publication (unless otherwise specified).