Rumor Roundup: Will the iPhone 7 Be the Strongest One Ever?
When the Internet runs out of news, it starts making things up. We think this is funny, so we round up all the lies and speculation and put them here. We call it the "Rumor Roundup" and we do it all for you! This week: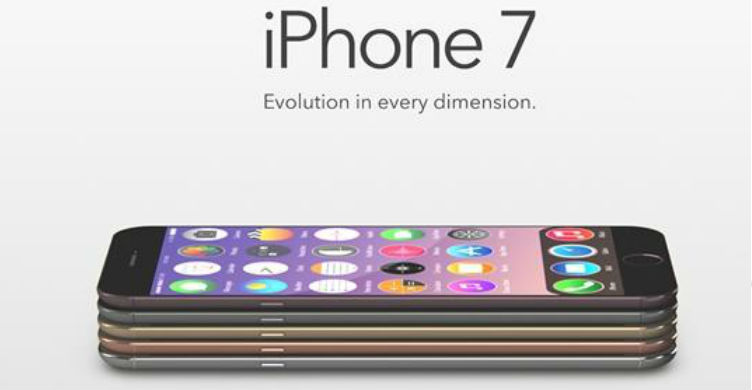 Is the iPhone 7 Going to Be Made of Stronger Materials?
Great, now I can't impress people by bending their iPhones using only my tight pants and incredibly powerful legs anymore! Guess it's back to tearing phonebooks in half. [Ubergizmo]


Will Samsung's Next Smartwatch Be Round?
"Round? But these are SQUARE watches!"
"Yes, but they turn 'round, you see!"
"No. No I don't see at all. Your 'wondrous smartwatch factory' is stupid!"
From off-screen: Oooom-pa, loom--
"And your workers are weird. Give Charlie the job, I don't want it."
Exeunt Veruca Salt and Mr. Salt
[Tech Times]


Is Nokia Working on a Smartphone?
According to a confused Nokia spokesman, "If we switched to smartphones, what would wireless carriers offer as the free phone option with a 2-year contract?! No no no, flip phones are our bread-and-butter and it's where we'll stay." [Morning News USA]


Is Tesla Motors Installing Batteries at Walmarts?
Walmart enthusiasts applaud that these stores will be better for the environment, but worry that they won't have the "oomph" that gas-powered Walmarts have. Fear. Uncertainty. Doubt. Watch for a movie called Who Killed The Electric Walmart?, coming soon! [Modern Readers]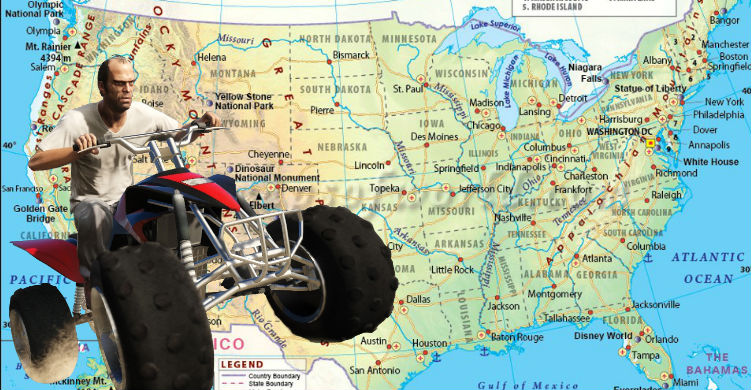 Will GTA VI's "Map" Be the Entire United States of America?
Players will be able to drive to their own city! And down their own block! And break into their own house! And steal their own stuff! Then call the cops on themselves and send their own selves to jail! (Or, can you not send yourself to jail, on the grounds that it may incriminate yourself. Call Matt Murdock, he's probably dealt with this.) [Design Trend]


Are Defects in Specialty Parts to Blame for Apple Watch Shipping Delays?
Who knew that when you create a whole new chipset to control an entirely new way to interact with a device, then shrink that down to incredibly small sizes, that manufacturing plants that have never produced something like it before would have trouble cranking them out to match demand?! Psst! Tip for a happier life: Never buy a first-gen product (Apple or otherwise)! [Tech Crunch]


---
Related DealNews Features: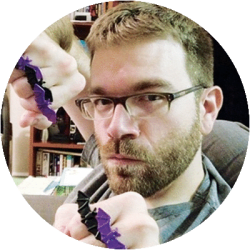 DealNews Contributing Writer
Jeff Somogyi is constantly trying to come up with ways to surprise and delight audiences the world over. He takes humor seriously ... too seriously. (Honestly, we've never seen him laugh ... it's kinda creepy.)
DealNews may be compensated by companies mentioned in this article. Please note that, although prices sometimes fluctuate or expire unexpectedly, all products and deals mentioned in this feature were available at the lowest total price we could find at the time of publication (unless otherwise specified).