Rumor Roundup: Is Google Buying Twitter?
When the Internet runs out of news, it starts making things up. We think this is funny, so we round up all the lies and speculation and put them here. We call it the "Rumor Roundup" and we do it all for you! This week: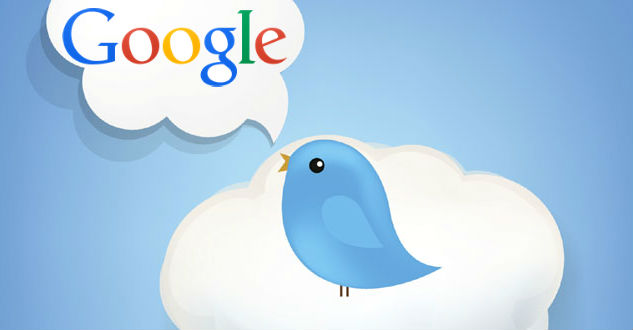 Could Google Buy Twitter for a "Cheap" $50 Billion?
Only $50 billion?! Why not buy two, since it's so "cheap?!" [DazeInfo]


Has the "Halloween" Sequel, "Halloween Returns," Shifted Its Filming Schedule From July to October?
Ostensibly so it can have a "fall vibe." Because, you know, it's not like the actors could just act like it's the Halloween season, or anything. It's not like it's their job to make believe! [Bloody Disgusting]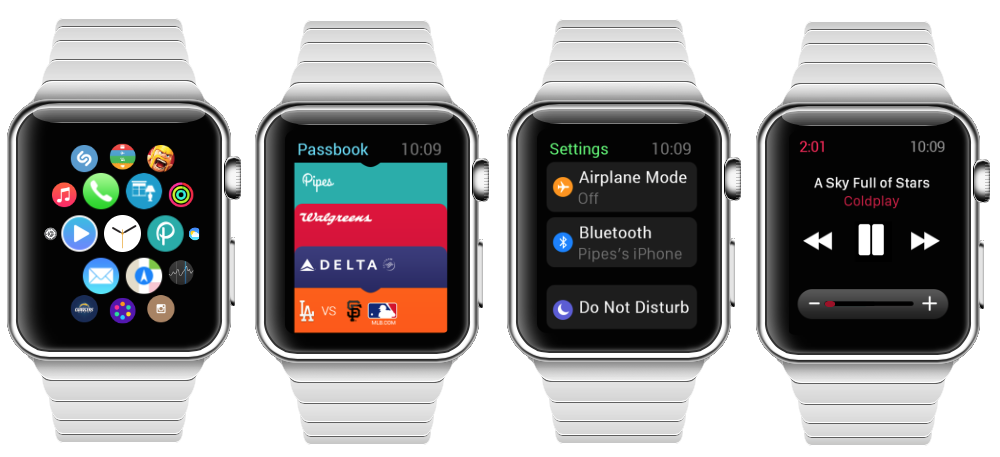 Will the Next-Gen Apple Watch be the Same Size as the Current Version?
Oh, you think this means you'll be able to use the same, for-extra-cost wristbands?! HAHAHA! Naive fools. You KNOW they're gonna move the dial-crown by, like, a millimeter or something. Still, the good news is that, at first glance, your dumb, old-gen watch won't be instantly recognizable as out-of-date and lame. [PhoneArena]


Will the Next HTC Flagship Phone Feature a "Groundbreaking" Camera?
What wizardry is this? A phone that can literally break the ground?! It'll make opening a new school, hospital, or government building easier. "Mayor, just point this phone over there and click the photo! No not there, that's a fault-line!" *California falls into the ocean* "Maybe we made this camera too powerful?" [Ubergizmo]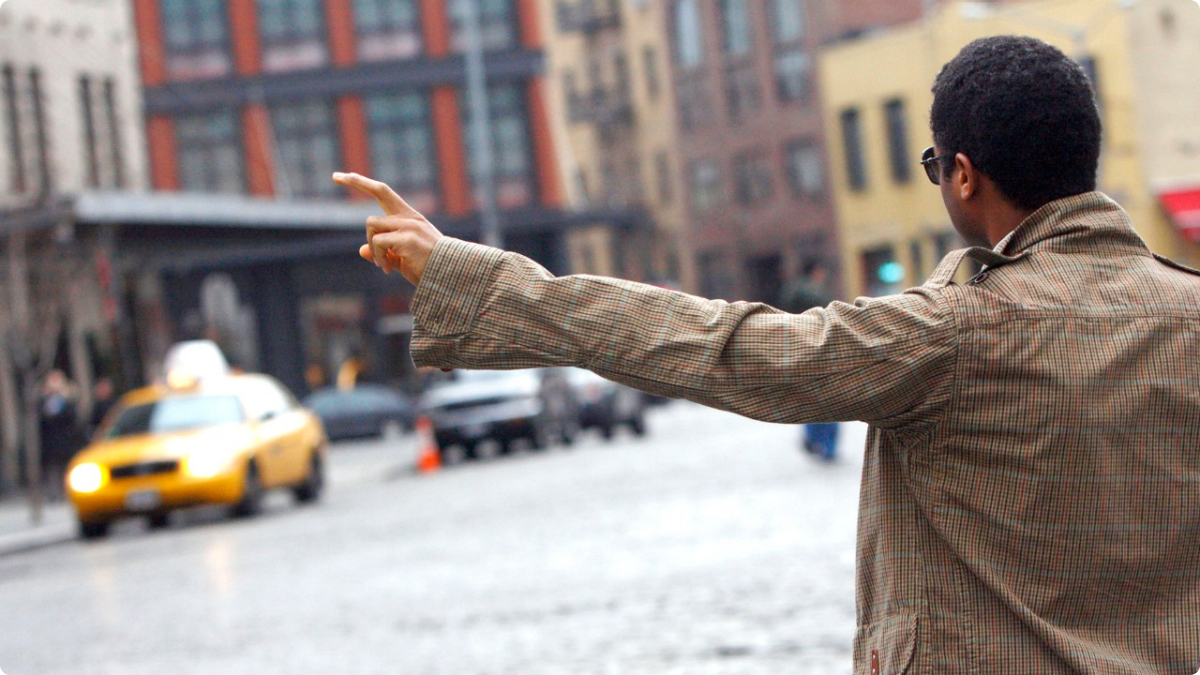 Is Uber About to Become a Publicly-Traded Company?
They're already well-versed in over-inflating their prices based on demand, so the stock market will be second-nature to them. Also: Stock certificates will be delivered by Uber drivers, after you purchase them in-app. [WealthDaily]


Is Microsoft Switching to Android for Their Phone OS?
Yes. And fish are giving up on water and deciding to live in the sky now. And I've decided to give up on being snarky and treat giant companies with respect. It's. Just. Not. Going. To. Happen. [Ubergizmo]


---
Related DealNews Features: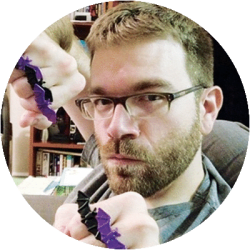 DealNews Contributing Writer
Jeff Somogyi is constantly trying to come up with ways to surprise and delight audiences the world over. He takes humor seriously ... too seriously. (Honestly, we've never seen him laugh ... it's kinda creepy.)
DealNews may be compensated by companies mentioned in this article. Please note that, although prices sometimes fluctuate or expire unexpectedly, all products and deals mentioned in this feature were available at the lowest total price we could find at the time of publication (unless otherwise specified).