Rumor Roundup: 24/7 Star Wars Channel? Mortal Kombat Santa?
When the Internet runs out of news, it starts making things up. We think this is funny, so we round up all the lies and speculation and put them here. We call it the "Rumor Roundup" and we do it all for you! This week: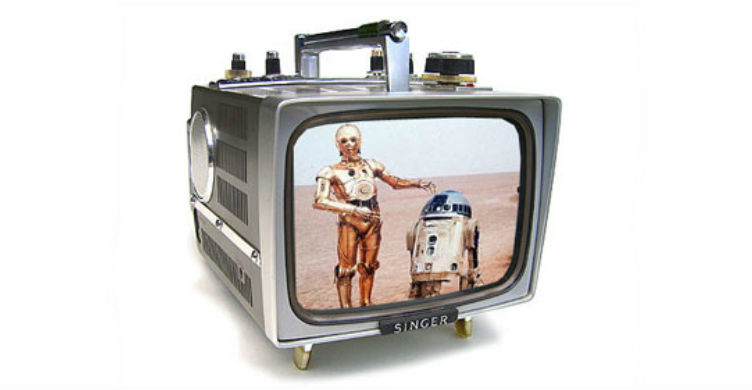 Is Disney Planning to Create A Star Wars TV Channel?
Sure, it'd start as a channel that showed Star Wars content 24/7 but, like all of these niche networks, the pull of airing cheap reality programming will become to much. Could not be more excited for "America's Next Top Jedi," "Sith-vivor," or "Keeping Up With The Cardassians," (Ed note: That last one is a Star Trek joke, but it was too good to pass up.] [TheForce.net]


Did Apple Buy a Super-Accurate GPS Company?
"Exit your car and head up the porch steps — watch out for the roller skate your son left on the third stair. Whoops, looks like your husband is in a bad mood, rerouting... rerouting...." [Inquisitr]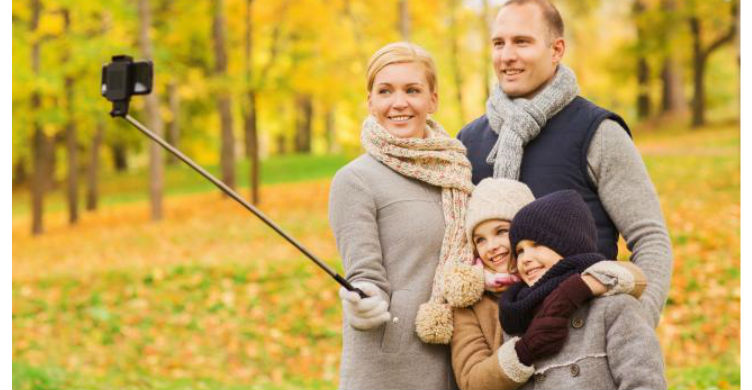 Is Sony Building a "Selfie Phone" With a 13-Megapixel Camera in It?
The megapixels are so high because Sony wants you to be able to take a really good look at yourself, and the choices you've made, for buying a "selfie phone" in the first place. [TechFrag]


Is GTA V Getting a Casino Add-On?
With it, you'll be able to play poker, slot machines, bet on horse races, and buy lottery tickets. At the rate these Grand Theft Auto games are adding vices, they'll be down to "Having a twinkie on a non-cheat day" DLC soon enough. [iDigital Times]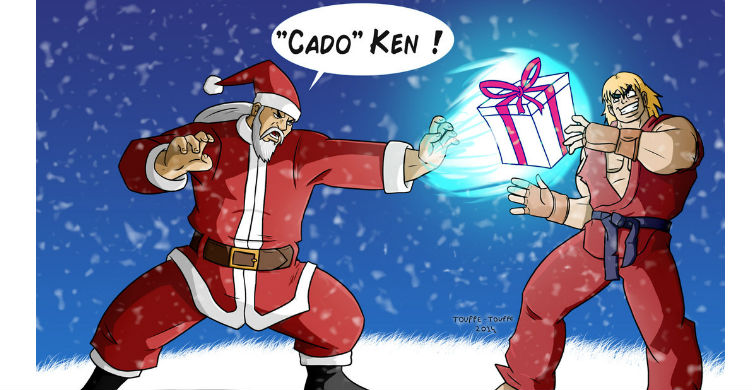 Is Holiday-Themed DLC Coming to Mortal Kombat X?
Have you ever wanted to grab Santa by the skull and rip his spine out and use it to flog his reindeer? Then... uh... we think we'll stay pretty far away from you. [Geek Snack]


Will the Next Generation of Android Smartwatches Have Built-In Speakers?
Everyone who used to read Dick Tracy in the papers and dream of a day where the "2-Way Wrist Radio" was a real thing is finally seeing their dream come true: The dream of annoying everyone by talking into your watch in public. (Though, if you grew up reading Dick Tracy in the papers, aren't you, like, 90 years old? Which would mean you've been getting annoyed by people talking on their phones in public for, like, decades now.) [9 to 5 Google]


---
Related DealNews Features: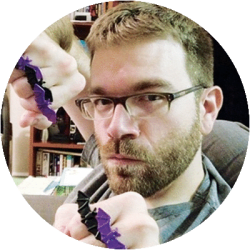 DealNews Contributing Writer
Jeff Somogyi is constantly trying to come up with ways to surprise and delight audiences the world over. He takes humor seriously ... too seriously. (Honestly, we've never seen him laugh ... it's kinda creepy.)
DealNews may be compensated by companies mentioned in this article. Please note that, although prices sometimes fluctuate or expire unexpectedly, all products and deals mentioned in this feature were available at the lowest total price we could find at the time of publication (unless otherwise specified).