People Hate United Airlines, But They REALLY Hate Spirit
Our DealNews Air Travel Survey showed readers love to fly Southwest, but rarely let past experience impact ticket purchasing decisions.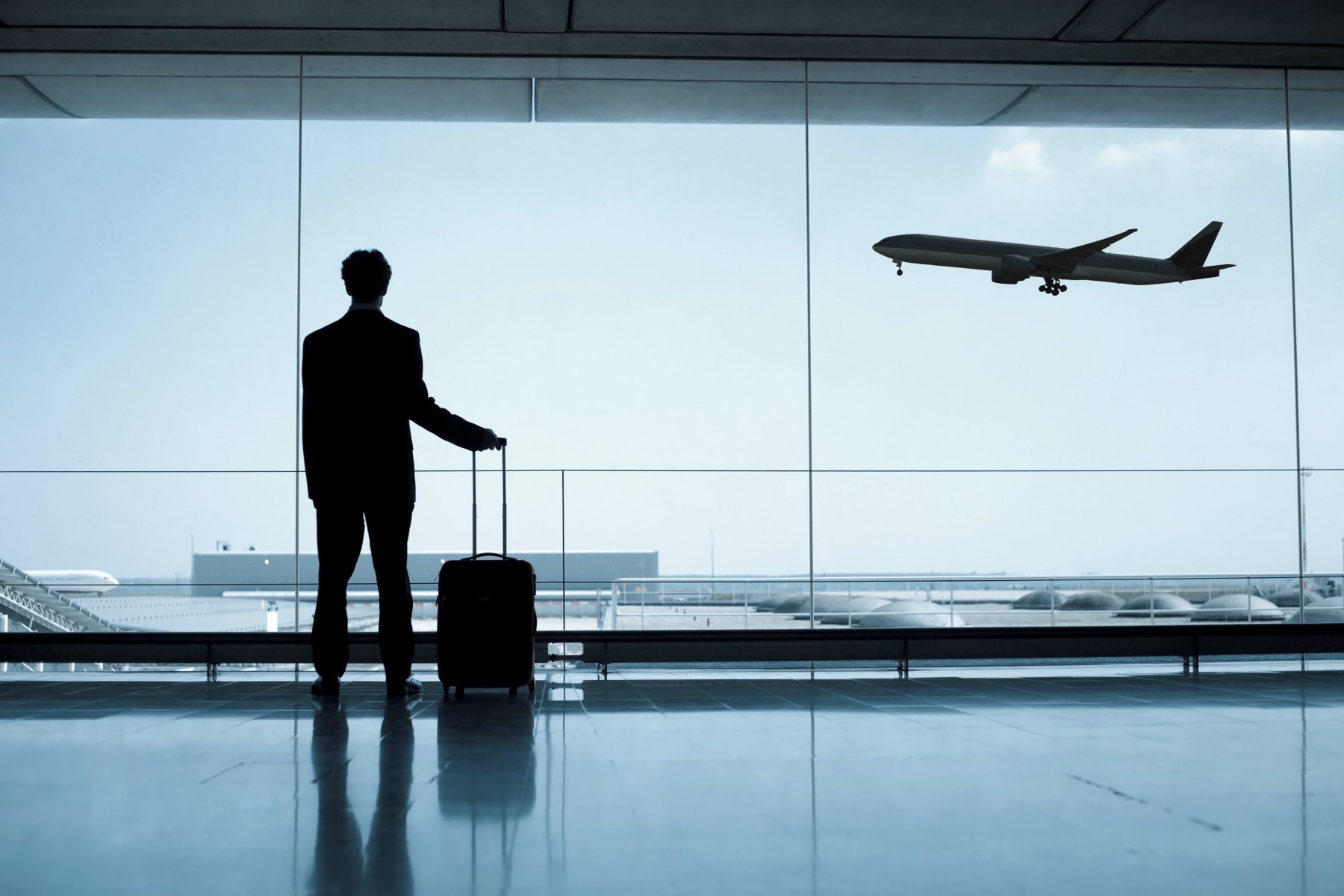 From the hassle of getting through security to the shrinking size of seats, airline travel isn't a lot of fun. And according to the results of our DealNews Air Travel Survey, more than 1,200 of our readers agree.
Decreasing legroom topped the list of airline annoyances, followed by carriers piling on fees for everything from baggage to bottled water. What's more, a lot of fliers — especially frequent ones — really hate certain airlines, yet continue to fly them. Yikes.
Read on to learn what those abhorred airlines are, and check out the other results from our air travel survey.
No One Likes Spirit Airlines
We asked readers to rank the worst domestic airlines, and budget carrier Spirit led the pack with 29% of votes. The second-worst airline, United, wasn't far behind at 24%. In fact, only a statistically negligible six respondents named Spirit as their favorite.
In a ranking of the worst domestic airlines, Spirit led the pack. Only a statistically negligible six respondents named Spirit as their favorite.
Twenty-one percent of our respondents cited a lack of legroom and 17% cited fees as their biggest travel annoyances. How does this apply to Spirit? At 28" for economy seats, Spirit (and Frontier) offer the smallest seat pitch of any domestic carriers. (That's the difference from seat back to seat back.) For comparison, United has a seat pitch of 31" for economy seats.
Of course, you can upgrade to roomier seats — and that's the other half of why so many people dislike Spirit. Opting for a Big Front seat (36" pitch) costs you an extra $12 to $175 each way. (Fees vary depending on trip length.) You also pay for carry-on bags. Depending on travel date, the cost for a carry-on from Los Angeles to New York City starts at around $30 each way if booked with your ticket — but it's $65 at the gate if your "personal item" is a little too big and counts as a carry-on.
Ticket price was by far the most popular motivator for purchasing airfare in our survey, with 23% of respondents saying it was a factor. (More on this below.) It's telling then that 41% of the readers who listed Spirit as their most-hated airline wouldn't travel with that carrier even if its tickets were the lowest price. In comparison, only 26% of readers who listed United as the worst airline wouldn't fly it for a bargain.
Southwest Airlines Is a Fan Favorite
Southwest was our readers' favorite airline, leading other carriers by 19%. Though it's a no-frills airline, it fulfills our readers two biggest requirements, boasting a seat pitch of at least 31" on every plane and no fees for baggage (up to two bags), flight changes, or flight cancellations. JetBlue — offering a 32" seat pitch and a fairly standard $25 checked bag fee — snagged the second place spot, followed by Delta, Alaska, and Virgin America, respectively.
SEE ALSO: Yikes! American Airlines Is Reducing Legroom Again
Ticket Price Means Everything
Having a favorable opinion of an airline is important, but only 16% of respondents said their past experiences with an airline impacted their ticket purchasing decisions. Instead, price is everything. Again: A full 23% of respondents prioritize ticket price, and 14% consider the cost of checked baggage as well. Even convenience doesn't beat out price! Just 17% said they prioritized direct flights, and 14% considered flight time as part of their purchasing decisions.
Direct flights certainly have their advantages: You spend less time in the air, don't risk missing a connection, and it's a lot harder for an airline to lose your luggage in transit. However, when we asked our readers whether they would pay more for a direct flight, 47% told us, "it depends."
When asked whether they would pay more for airfare on a carrier that awarded frequent flier points, 40% of respondents said they would rather go for the cheapest option
Once again, it comes down to price. Thirty-nine percent of readers said they'd pay between $50 and $99 extra for a direct flight, but 20% would only pick the direct flight for less than $50 extra.
Even those in frequent flier programs value price above all. When asked whether they would pay more for airfare on a carrier that awarded frequent flier points, 40% of respondents said they would rather go for the cheapest option. Another 15% would pay less than $20.
Experienced Travelers Have Worse Travel Experiences
Our survey found that people who were members of TSA PreCheck or had travel rewards credit cards typically reported worse travel experiences. Of our respondents with PreCheck, 47% said they've missed a flight and 64% have missed a connection. Compare that to fliers without PreCheck — only 32% said they've missed a flight and 49% have missed a connection.
That difference is notable, but the numbers are similar for those with travel rewards cards: 41% with a card said they've missed a flight and 59% have missed a connection. Only 32% without a card have missed a flight, and 50% have missed a connection.
SEE ALSO: I Flew to London on a Budget Airline for $380 — Here's What I Learned
Knowing how many have missed flights, it's no surprise that travelers with PreCheck or travel rewards cards are much more likely to complain to the airline. Sixty-seven percent of travelers with PreCheck have complained to an airline, while 65% of travelers with rewards cards have complained. (Compare that to 54% without Precheck, and 47% without a travel card.)
Sadly, it seems like seasoned travelers are opening themselves up to more unpleasant flying experiences, simply because they're in the air more often.
Of course, when asked what bothers them about flying, 0% of respondents said "nothing." Perhaps it's cold comfort, but at least you know your fellow fliers are also annoyed.
Readers, do you agree with our survey findings? What are your air travel annoyances? Let us know in the comments below!
---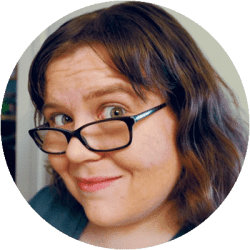 DealNews Contributing Writer
Originally working in IT, Elizabeth now writes on tech, gaming, and general consumer issues. Her articles have appeared in USA Today, Time, AOL, PriceGrabber, and more. She has been one of DealNews' most regular contributors since 2013, researching everything from vacuums to renters insurance to help consumers.
DealNews may be compensated by companies mentioned in this article. Please note that, although prices sometimes fluctuate or expire unexpectedly, all products and deals mentioned in this feature were available at the lowest total price we could find at the time of publication (unless otherwise specified).