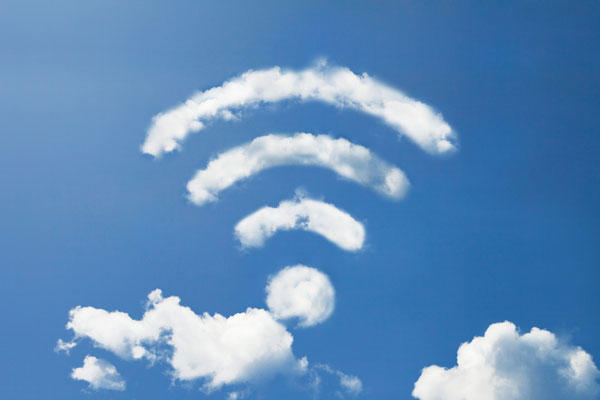 American Airlines passengers haven't really been pleased as of late with inflight WiFi offerings, and American itself hasn't been too happy either — enough so that the airline is filing a suit against Gogo, its current inflight internet provider.
American claims that Gogo is not as fast as competitor ViaSat, which can be found on JetBlue, Virgin America, and United. The suit could actually give American the ability to switch inflight WiFi providers for their aircrafts if they decide to.
How Much Would You Pay for WiFi in the Sky?
Presently, you can buy inflight internet for less than $20 per flight. Yet the question remains: Are the wireless speeds worth the investment?
SEE ALSO: WiFi in Your Whole House: Everything You Need to Know About Mesh WiFi and More
Inflight internet isn't necessarily expensive, but the cost is significant enough that most passengers will care about receiving their money's worth. With American, an all-day pass is $16, or you can buy into their American Airlines Plan for $49.95 per month, if you travel frequently. For international and select domestic flights, you can even pay for a two- or four-hour pass, or a pass for the length of your flight — $12, $17, and $19, respectively.
Have You Used Inflight Internet?
Readers, what about you? We want to know if you've ever used inflight WiFi, and if so, what was your experience like? Do you use it regularly when you travel, or do you prefer to unplug on your flights?
Take the poll below, then share your thoughts in the comments!
---