Maybe It's Time to Say Goodbye to Verizon's Unlimited Data Plan
On November 15, Verizon will increase the price of its unlimited data plan by $20 per month — which means grandfathered users might finally have to let go.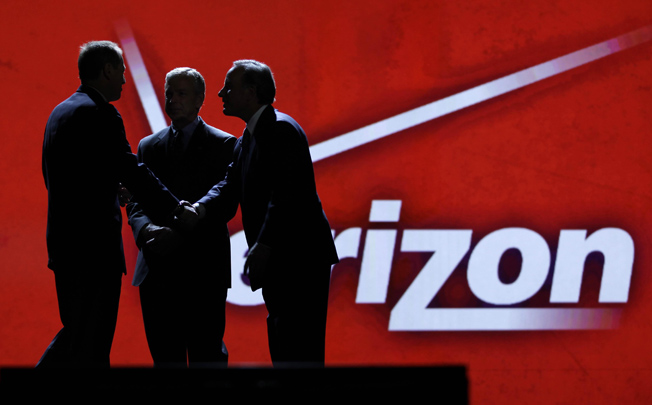 Verizon is set to increase the price of its now-defunct unlimited data plan from $29.99 to $49.99 per month as of November 15, according to CNN Money. If you're in the estimated 1% of Verizon customers who were grandfathered into keeping their unlimited plans, this is an extra $20 per month per line, in addition to all other fees.
This is the Worst
I'm in the 1%. My husband and I both have these mythical unlimited data plans, and they haven't been easy to keep. For instance, when one of my phones died, I had to add a "ghost line" to our contract so I could get a new phone. That line is now tied to an obsolete handset with no battery. I'm paying $10 a month for a phone I never use. And the fees don't stop there.
All these hoops we've jumped through to keep our precious unlimited plans has left us paying way too much for everything. Are you still paying for text messages? I am — to the tune of $30 extra bucks a month. In fact, maintaining the privilege of unhindered mobile internet access has caused my family's phone bill to balloon to $290 per month — $330 per month after the November 15 price hike.
So why keep paying for unlimited data? We do use about 9GB to 12GB per cycle, and switching to an equivalent data plan would mean that I would have to worry about overages. When you've got no data cap, you get used to doing things like streaming YouTube for the kids every time you're in the car.
But Maybe It's Time to Give Up Unlimited
However, switching to a non-unlimited plan would save me $60 per month, even if I kept that stupid ghost line and made no other changes to my plan. Breaking up this weird, bloated family plan I've cobbled together over the years would drop my bill down to $140 per month for just my husband and me. But even that feels pretty steep.
The prospect of paying an extra $40 per cycle for two unlimited data plans (on top of all the other fees I've amassed) seems to be a bridge too far. I've been paying for the privilege of unlimited data, but data has gotten cheaper in the years since 2011. And if unlimited data is the only thing keeping me with Verizon, what's to stop me from taking my business elsewhere and seeing what deals they offer?
Readers, are you part of the proud few who have kept an unlimited data plan at Verizon? Will this price increase cause you to finally let it go? Is anyone else tired of all the phone industry upheaval? Share your thoughts in the comments below!
---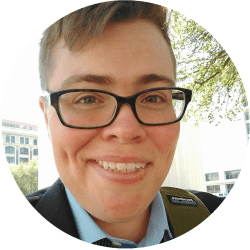 Former Senior Blog Editor
Michael added the finishing touches to most of the Blog articles on DealNews. His work has appeared on sites like Lifehacker, the Huffington Post, and MSN Money. See him rant about video games by following him on Twitter
@ThatBonebright
.
DealNews may be compensated by companies mentioned in this article. Please note that, although prices sometimes fluctuate or expire unexpectedly, all products and deals mentioned in this feature were available at the lowest total price we could find at the time of publication (unless otherwise specified).