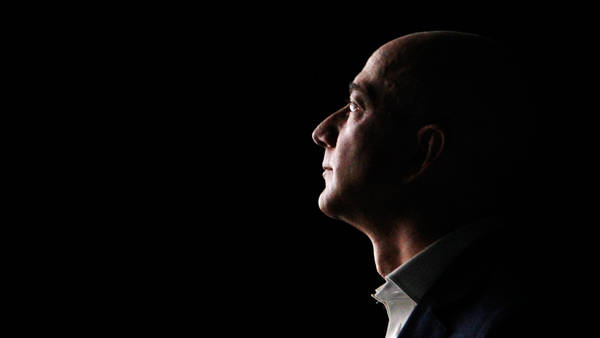 Ladies and gentlemen, the winner of DealNews' first ever March Shopping Madness tournament is none other than — Amazon.
The online giant crushed seventh-seeded Target in a stunning bout that put the Seattle-based retailer in the lead with almost four times as many votes from our readers as its rival. From the start, top-seeded Amazon was favored to win the tournament, and the crowd favorite delivered time after time, defeating Kmart, Groupon, Walmart, and Target to take home the title.
While Target never gave in, Amazon was too big of an opponent and the bullseye dog never gained any traction against its competitor. Nevertheless, readers pushed Target to the #2 spot with regards to deals, an impressive finish considering Target's history of troubles throughout 2013.
As the year progresses, we'll see if Amazon is capable of holding onto its title. In the meantime, thank you readers for voting!
---