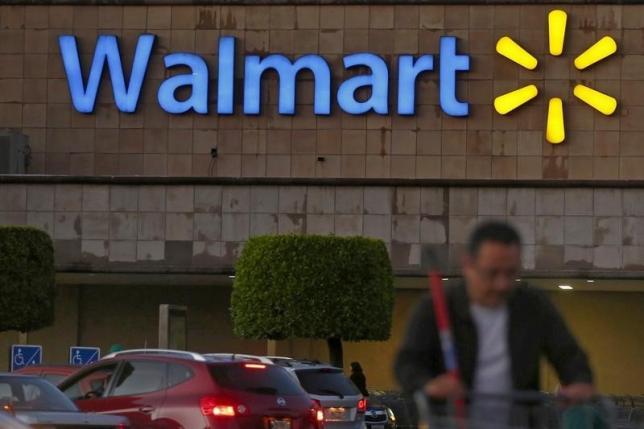 The last several months should have been a time of great profits for big retail chain stores, yet retail spending has, at best, remained flat. In fact, Walmart just revealed that their earnings fell short of expectations — and they blame you!
Why Did Walmart Expect Growth?
Over the last few months, several factors should have combined to give consumers a surplus of pocket cash. Firstly, many law-abiding citizens, who'd carefully filled out their tax forms, were receiving tax refunds. (Several law-bending citizens were also cooking the numbers to get even bigger returns, but that's a discussion for another day.) Secondly, drivers all over the country were enjoying a huge dip in gas prices at the pump. Savings of $1 to $1.50 per gallon really adds up when you're filling up a 20-gallon tank regularly.
These factors combined should have given many shoppers quite a bit of extra "mad money" to spend on frivolous purchases like crock pots and bananas and whatever else these big chains sell; however, it didn't work out that way.
Who's to Blame?
According to Walmart CEO Doug McMillon, people are using their recent surplus of cash incorrectly. "Many of our U.S. customers are using their tax refunds and the extra money from lower gas prices to pay down debt or put it into savings." How terrible would you feel if, because of your anti-consumerist saving habits, Walmart went out of business? Shame on you!
Readers, are you partially to blame for Walmart's poor quarterly performance? Did you bravely spend your tax return and surplus gas money on goods to support Walmart's bottom-line, or did you selfishly put them away into savings or use it to pay down debt?
Tell us why you're punishing Walmart, in the comments below! What are you doing with all the money you're saving, now that gas is so cheap?
---