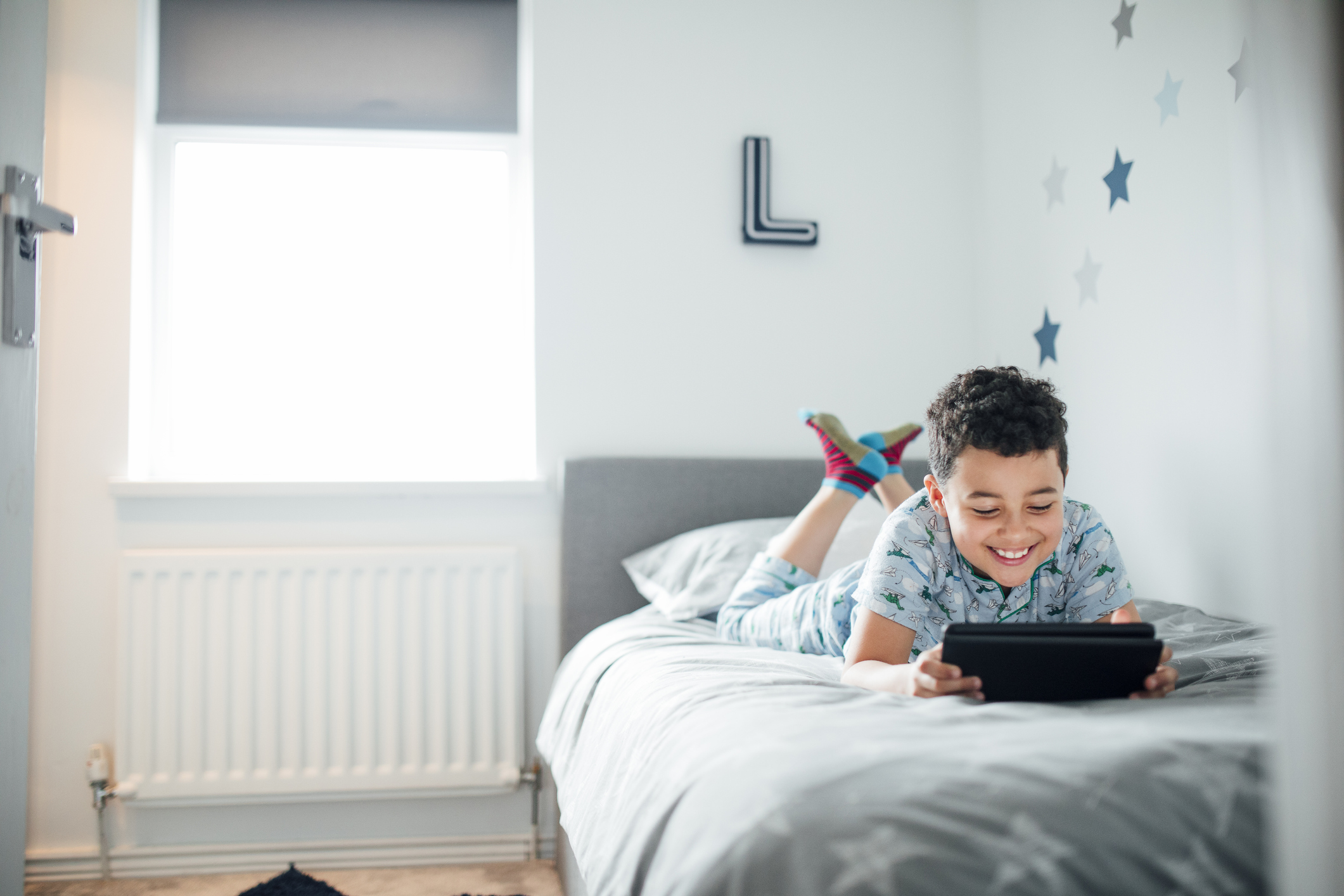 School's out — not forever, but definitely for a while due to the COVID-19 outbreak. All over the country, schools have closed until April at the earliest. However, with the uncertainty surrounding the situation, a few states have gone ahead and suspended classes for the rest of the school year.
With people everywhere practicing social distancing, it can be challenging to entertain kids stuck at home. Fortunately, there are tons of educational websites for kids that parents can rely on. Keep reading to learn more about them.
Are you a teacher? This guide from ISP.com will help you finetune your internet connection for smoother virtual classes.
Check With the School Before Signing Up
Many educational sites for kids are free, as long as you're a teacher. Getting free access usually requires signing up with an email address that ends in .edu or supplying some other type of proof. In some cases, parents might be able to receive free access through their child's school, especially right now, with so many schools not in session.
Many learning sites for kids are offering lengthy free trials, and some don't even require a credit card.
When considering programs — such as those on the extensive Amazing Educational Resources list — check with your kid's school before signing up for a membership. Even if you can't receive free access, many of these learning websites for kids are extending free trials, or providing them without asking for payment information.
What if you're looking for more hands-on kids' activities? In that case, you can check out sites like this one from the STAR Library Network for science, technology, engineering, and math projects.
Try Out Other Freebies
Kids aren't the only ones benefiting from companies' generosity. Our own freebies page is filled with different offers that can help you deal with social distancing. Stay informed with free coronavirus coverage from The New York Times, and then ease your anxiety with Calm programming.
It's not all doom and gloom and trying to rid yourself of anxiety, though. You can also enjoy streams from the Metropolitan Opera for free, or stay in shape with free workouts from Orangetheory. A ton more freebies are available, so check back often for all the ways to make your life easier while you're staying at home.
Give Your Kids Free Books
Alice's Library, an offshoot of the national Alice's Kids charity, is doing its part to give kids reading material during this difficult time. Under this program, any person in the U.S. can order three books per child (up to three children). Ordinarily, for children to receive financial assistance from Alice's Kids, a teacher, social worker, or counselor must send in a request on their behalf.
SEE ALSO: 8 Self-Care Strategies to Help Cope With Social Distancing
However, with Alice's Library, a person just has to email "books@aliceskids.org". They'll be able to request three specific titles for each kid. The program will then order the books, which will be shipped directly to the person's home.
13 Learning Websites for Kids
While many companies are stepping up to help out working parents, we've included 13 of our top picks below. You'll see several free learning websites for kids, plus others with generous free trials.
| Name | Price | Details |
| --- | --- | --- |
| ABCmouse.com | Free 30-day trial or get two months free | This site offers a full online curriculum for ages 2-8, with no ads, no pop-ups, and no external links. |
| Cincinnati Zoo Home Safari | Free | Watch a live Home Safari every day at 3 pm EDT on Facebook. Videos are uploaded to the zoo's site and YouTube, so you can watch any time. |
| Cosmic Kids Yoga | Free | Kids can give yoga and mindfulness exercises a try with this YouTube channel. Activities are designed just for them, with videos themed around things like Frozen, The Very Hungry Caterpillar, and more. |
| Georgia Aquarium | Free | Watch live cams of animals frolicking in their habitats, including African penguins, beluga whales, southern sea otters, and even piranhas. |
| GoNoodle | Free | Kids can enjoy short exercise videos with this YouTube channel. There's a stand-alone site for GoNoodle, as well, with logins in for families and educators. |
| Google Arts & Culture | Free | Check out virtual tours of museums, cultural sites, and guided tours of famous artworks. |
| Lunch Doodles with Mo Willems | Free | Tune in at 1 pm ET every day to doodle with Mo Willems, a creator of children's books, among other achievements. |
| Monterey Bay Aquarium | Free | This aquarium is also offering live webcam feeds for watching animals, from sea otters and penguins to jellyfish, birds, and sharks. |
| Prodigy | Free | Kids in first-to-eighth grade can learn and practice math with this site. While it's free, you can pay for a premium membership to unlock more activities. |
| Reading Eggs | Free 30-day trial for parents | Kids can learn to read on this site, but it has material for those up to 13 years old, as well. |
| San Diego Zoo | Free | Enjoy webcams showcasing a variety of animals, including baboons, condors, and koalas. There's even prerecorded panda footage. |
| Scholastic | Free | Best known for their book fairs, this company has started a Learn at Home site that will provide 20 days of free content. |
| Scribd | Free for 30 days | Enjoy Scribd's selection of magazines, books, audiobooks, and documents for free — no credit card required. |
Readers, how are you entertaining kids while you're staying at home? Let us know in the comments below.
---