8 Things That Will Be MORE Expensive in 2018
Expect price increases for both luxuries and necessities, from flagship smartphones to prescription medications.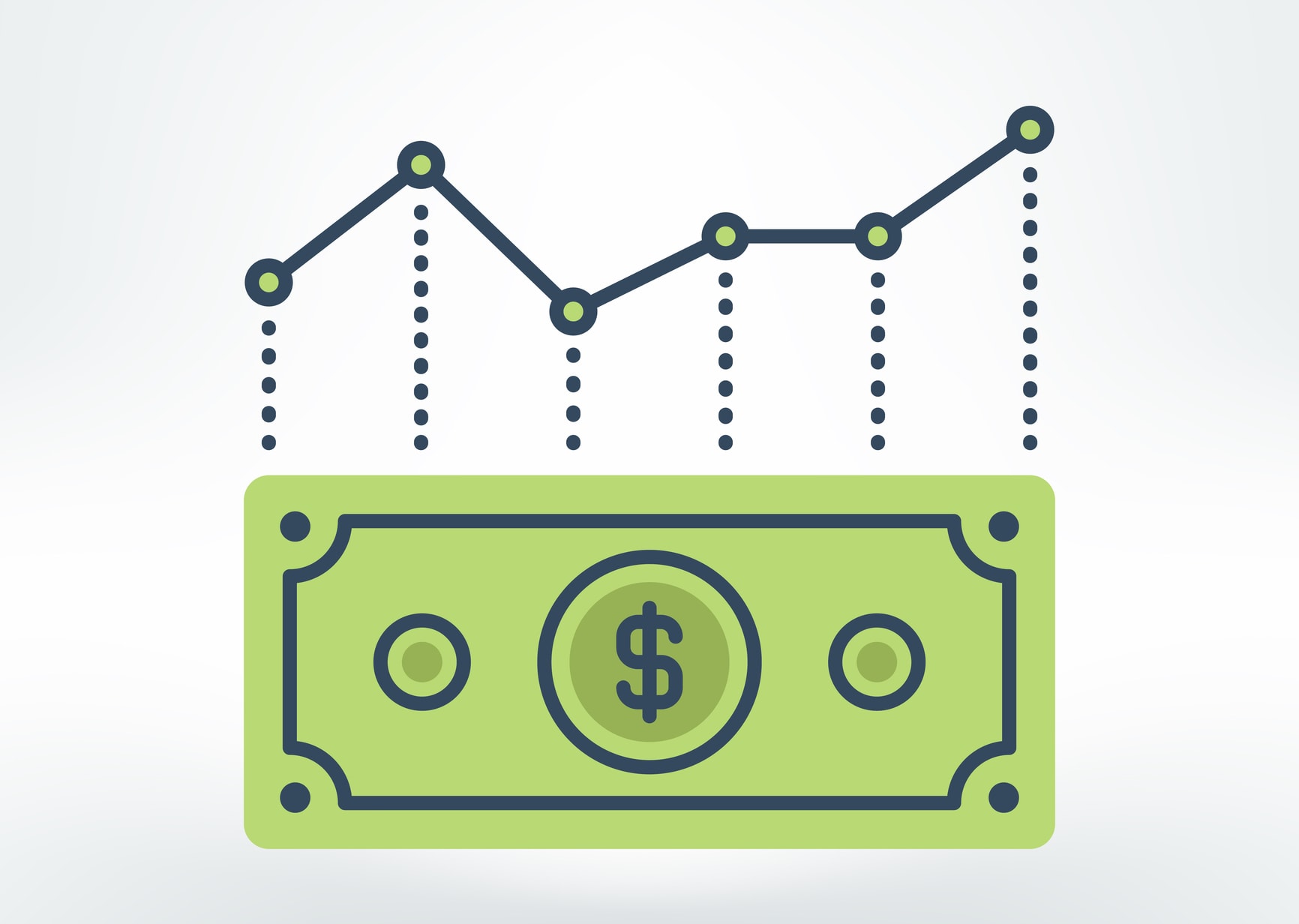 Sorry, deal hunters, but this year you'll likely see price increases that will hurt your pocketbook. Fortunately, the first step to avoiding high prices is to be aware of them; this lets you put off purchases or look for more economical alternatives.
So let's run down the list of products and services that are likely to be pricier in 2018, from luxuries like your favorite tech gadgets to essentials like groceries and medicine. (And make sure to check out our list of items that will be less expensive in 2018, too.)
Smartphones
It doesn't take a math wiz to see that smartphone prices are on the rise. Just look at the latest flagship phones: the $849 Google Pixel 2 XL (the 2016 model cost $769), the $929 Samsung Galaxy Note 8 (the 2016 model cost $850), and the $999 iPhone X (2016's iPhone 7 Plus cost $769). And those prices are just for the base models, so you may pay more.
SEE ALSO: 9 Things to Buy in January (and 3 Things to Wait On)
The problem isn't that the technology is getting more expensive — it's that smartphone makers increasingly add high-end (and pricey) new features to lure us into tossing out our old phone for the newest model. (Just look at the iPhone X's impressive OLED display as an example.) Unfortunately, if you want the latest and greatest, paying nearly $1,000 for a new smartphone is becoming the norm. Our advice? The 2016 model is probably good enough, and a heck of a lot cheaper.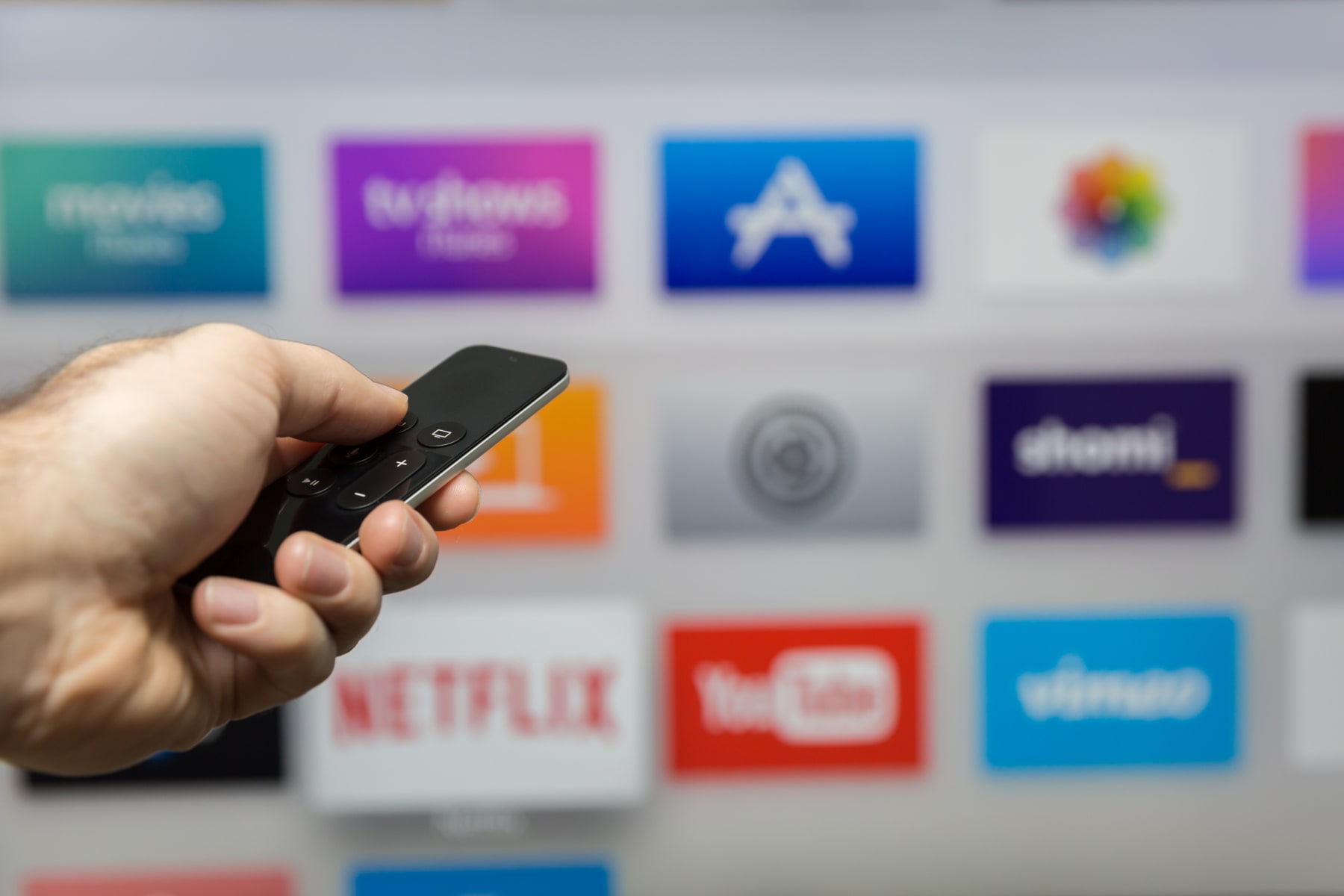 Streaming Video Services
With the number of streaming video services you need to keep up with your favorite shows, the costs can be as high as those for the cable TV packages they were meant to replace. And while prices for these services have been fairly standard — most ranging from $10 to $15 per month — the increasing number of options can be a burden on your wallet.
Disney will pull its content off Netflix and instead launch its own streaming services for Disney and ESPN.
In fact, there are already over 200 subscription video services — and the number of services is likely to grow in 2018 and beyond. Disney has announced it will pull its content off Netflix and instead launch its own streaming services for Disney and ESPN. (Don't panic quite yet, though, because you'll still be able to see the current catalog of Disney films on Netflix through 2018.)
And Disney is hardly the only company jumping into the streaming video market. In 2017, Comcast started offering its own broadcast network streaming subscription for $18 a month, and streaming newcomer Philo launched a sports-free collection of cable favorites for $16 a month. As streaming media continues to be a hit, expect more must-have services to pop up — as well as price increases on your current favorites.
Travel
Bad news, vacationers. Airfare prices are expected to rise 3.5% and hotel prices are expected to rise 3.7% in 2018. The average vacation cost for a family of four runs around $4,580, which means you could tack an extra $150 or so onto your annual vacation budget. (However, the budget-minded traveler can get away for a lot less: Driving instead of flying and staying with family instead of booking a hotel can really stretch your cash.)
SEE ALSO: People Hate United Airlines, But They REALLY Hate Spirit
Some vacation destinations will have big price jumps in 2018, too. The National Park Service has proposed more than doubling entrance fees to certain parks and has already increased the price of its senior pass by 700%. Plus, Disney and Universal theme parks hiked up their rates last year, which seems to have become an annual tradition. Over the past decade, Universal Studios Hollywood has raised rates by 88%, while Disneyland has raised rates by 67% — and neither are likely to stop.
But not all price hikes are created equal: The largest jumps are for international travel, with Asia and Europe expecting the biggest price increases. Considering international vacations already cost five times what domestic vacations cost, that could mean shelling out a lot of cash.
Home Construction, Remodeling, and Repair
Construction costs were already on the rise, but after major hurricanes hit Texas and Florida in 2017, prices have jumped. Rebuilding is likely to take years, and the resulting demand for supplies and labor could affect costs nationwide. It doesn't help that the anticipation of a new duty on Canadian lumber pushed lumber prices up by 22% before hurricane season began.
Groceries (At Least Some of Them)
Grocery prices have (mostly) been down lately, with beef, eggs, and dairy products seeing notable drops. However, the government's Consumer Price Index estimates prices for groceries will rise by 1% to 2% in 2018. For some products, prices could spike higher; for example, poultry prices are expected to go up due to supply issues. And avocados, which were on our price hike list for 2016, are still getting more expensive.
Grocery prices have (mostly) been down lately, but expect an increase of up to 2% in 2018.
But some grocery prices may actually be on the decline. Amazon's recent acquisition of Whole Foods — a store whose high prices mean it's sometimes called "Whole Paycheck" — has led to slashed prices on certain items. Beyond Whole Foods' prices falling, we may see cuts on other organic products in the highly competitive grocery industry.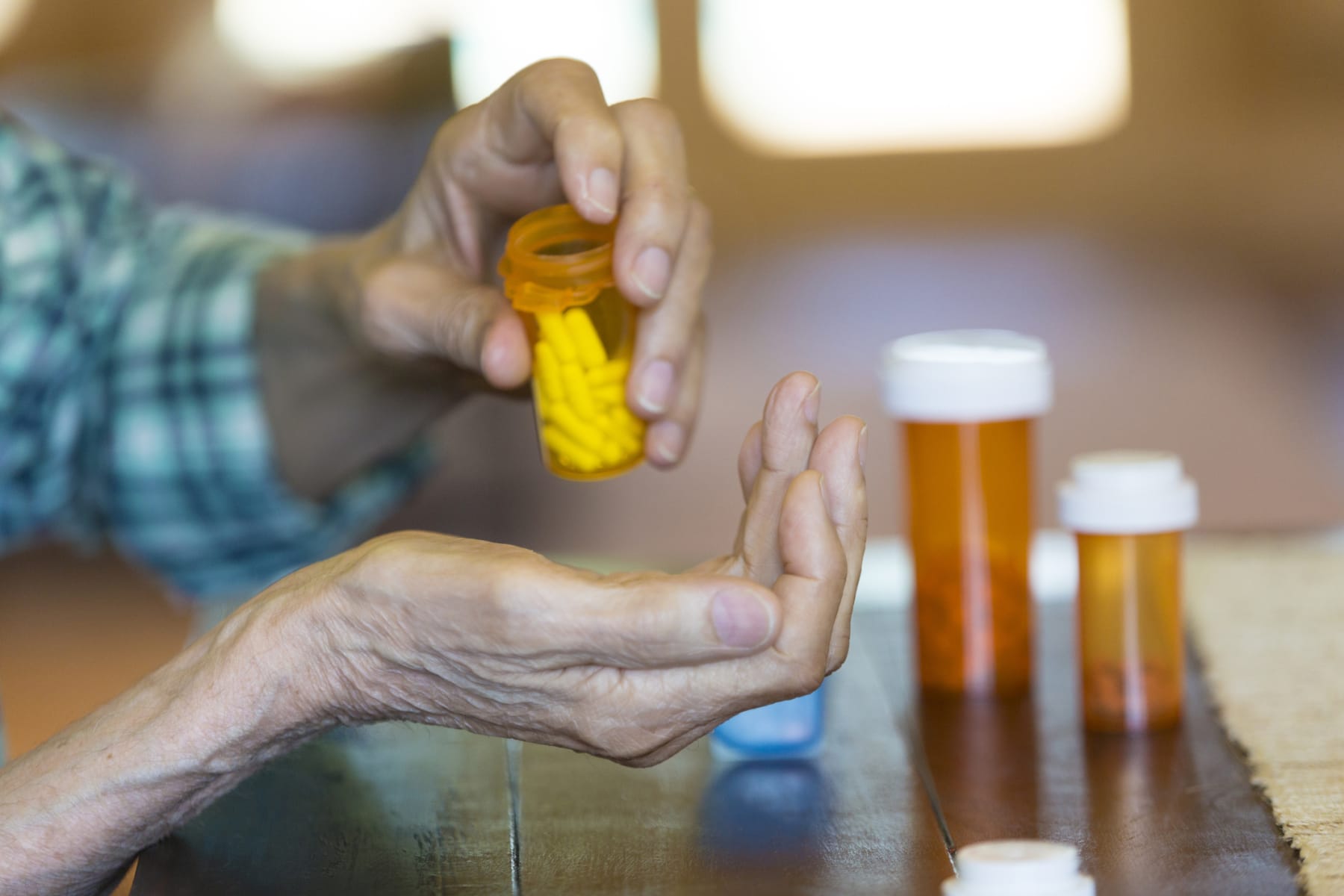 Prescription Medication
Health care costs can be exceedingly complicated, as insurance plans regulate what consumers actually pay for their medications. However, the costs of prescription drugs — particularly brand-name prescription drugs without generic alternatives — are skyrocketing, increasing by 18% annually. Since drug patents last 20 years, customers may have to pay those premium prices for a long time.
Brand-name medications to treat cancer, life-threatening allergies, and other serious conditions can cost tens of thousands annually, and price increases show no signs of stopping. On top of high prices, some insurers won't pay for certain medications or any brand-name medications — and if they do, copays or co-insurance costs are typically higher. Combine that with the fact that that high-deductible insurance plans (which pay for nothing until you reach the deductible) are becoming more common, and medication costs can be staggering.
The silver lining is that generic drug costs are staying steady or falling, but that won't help if a name-brand option is all you have. Still, be sure to ask your doctor about generic medications to save.
Eating Out
Food is getting more expensive, so it's no surprise that eating out is getting more expensive, too. The Consumer Price Index predicts that the cost for food away from home will go up by 2% to 3% this year. That's a problem for both restaurants and your wallet: Increased prices mean people spend less cash eating out, which can mean restaurants need to increase prices even more to stay afloat. The only relief on your budget? Stay in for dinner, because even with grocery prices on the rise, they shouldn't go up as much as restaurant prices.
College Education
Over the past 20 years, the cost of college has risen dramatically. In that time, the cost of attending a private university is up 157%, the cost of attending a public university (for out-of-state students) is up 194%, and the cost of attending a public university (for in-state students) is up 237%. Annual price increases have steadily outpaced inflation, with increases between 2.9% and 3.6% in 2017.
SEE ALSO: All the Best College Student Discounts and Freebies in 2019
In 2018, rates at private colleges could go up by more than 4%, while funding cuts to public universities could result in even more dramatic increases.
---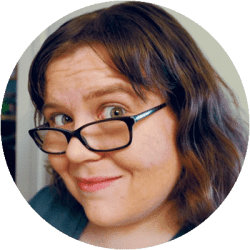 Contributing Writer
Originally working in IT, Elizabeth now writes on tech, gaming, and general consumer issues. Her articles have appeared in USA Today, Time, AOL, PriceGrabber, and more. She has been one of DealNews' most regular contributors since 2013, researching everything from vacuums to renters insurance to help consumers.
DealNews may be compensated by companies mentioned in this article. Please note that, although prices sometimes fluctuate or expire unexpectedly, all products and deals mentioned in this feature were available at the lowest total price we could find at the time of publication (unless otherwise specified).