17 Things That Will Be MORE Expensive in 2017
Some airlines will actually require travelers to pay a fee to file a complaint. Plus, lots of food will get pricier next year.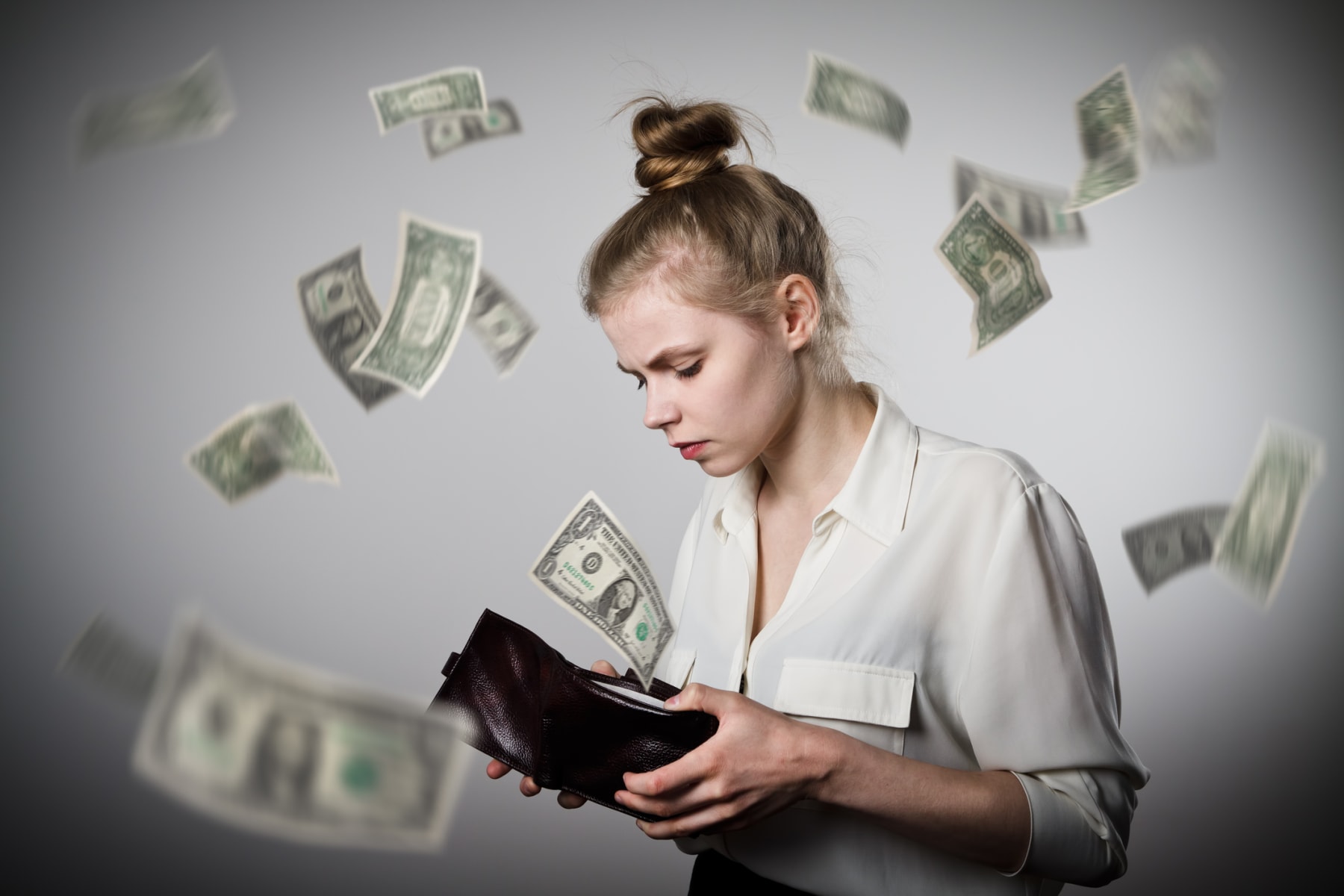 While we love to focus on the things that will decrease in price in the coming year and save you money, we can't ignore the items that will take a toll on your wallet. And in 2017, even staying home will cost more money.
That's because rents and home prices are predicted to increase. You can also expect the usual fluctuations that will lead to higher prices at the grocery store, the airport, and the doctor's office. But there are some surprising price hikes too, including a fee that travelers will have to pay in order to complain to certain airlines. And sorry Cubs fans, but breaking the Curse of the Billy Goat with a World Series win doesn't come without a price.
Check out the full list below, and if you're feeling a little depressed, then cheer yourself up by reading the list of things that will be less expensive this year.
Groceries Overall
In 2016, prices at the supermarket overall decreased for the first time since 1967, between .25% to 1.25%. However the prices in 2017 will rise .5% to 1.5%, according to the USDA Economic Research Service Food Price Outlook. Specifically, the grocery items listed below will be more expensive in the coming year.
Coconut Products
While the popularity of coconut products like coconut water, coconut milk, and coconut oil has increased, the number of Caribbean coconut plantations has decreased by 17% since 1994 because of drought, storms, and disease, according to the U.N.'s Food and Agriculture Organization. A recent Bloomberg article noted that coconut oil prices have already increased by 50% in the past year, and a impending coconut shortage will spike the prices of your favorite coconut products even more.
Olive Oil
The U.S. gets most of its olive oil from Italy, where pests and weather decreased olive oil production this year by as much as half, and Spain, which increased olive oil production, but not enough to meet global demand. After a Greek olive oil boom in 2016, Greece also is expecting a smaller olive oil harvest because of weather conditions. The overall shortage means that olive oil prices are expected to increase this year.
Poultry
While prices for some meat are expected to drop, according to the USDA Economic Research Service Food Price Outlook, poultry prices are expected to rise 2% to 3%. We should note, however, that there's some recent scrutiny over how chicken pricing is being calculated that could affect this prediction.
Dairy Products
The USDA Economic Research Service Food Price Outlook also predicts a slight price increase in 2017 for dairy products, at about 1.5% to 2.5%.
Fresh Fruits
Expect to pay a little bit more for fresh fruits in 2017 — about 1% to 2% more, according to the USDA Economic Research Service Food Price Outlook.
Orange Juice
Due to the most recent hurricane season and a citrus greening disease, orange juice prices are expected to increase. The blights have caused a 24% drop in orange production in Florida from this time last year.
Vanilla (and Sweet Treats)
A vanilla bean shortage in Madagascar, producer of 85% of the world's vanilla, has caused prices to rise. For example, spice company McCormick raised the price of vanilla twice in 2016, with another increase set for 2017. It's not just your spice cabinet that is affected by the increase in vanilla prices — it also means higher prices for items like candies, cakes, cookies, and ice cream.
Luggage / Carry-on Fees
In recent years, many airlines have cut down on things included in the cost of a ticket — from snacks to checked bags — to keep ticket prices low and boost profits. United Airlines made headlines recently when news sources reported that it would charge for use of overhead bins.
However, that's not the full story: The restriction is only for United Airlines' new lower-fare Basic Economy seats. This fare restricts passengers, who don't get a seat assignment until check-in, and are limited to one carry-on bag that must fit under a seat.
Complaining... to Some Airlines
If your checked bag was lost, it might actually cost you to complain on some British airlines. Travelers on British Airways, easyJet, Thomson, and Thomas Cook will pay £25 ($33) to file a complaint about flight cancellations, missing luggage, and other issues. Complaints had been handled by the Civil Aviation Authority (CAA), but are now dealt with by a third party, a London-based mediation agency. The good news is that rulings will be legally binding, and if a passenger's claim is valid, the fee will be refunded. And if you'd like to write a letter of complaint, that's still free.
Cubs Tickets
Finally beating the Curse of the Billy Goat made Bill Murray and other Cubs fans happy, but season ticket holders will face a whopping 19.5% price hike in 2017. Looks like the Cubs are cashing in on success.
DirecTV
DirecTV customers who subscribe to eight of the nine packages of AT&T's satellite TV service can expect to pay $2 to $6 more per month as of January 22. Some regional sports channels also will increase by as much as $2.56 per month, depending on the market. The rate hike, which AT&T attributes to higher costs in programming, goes into effect once promotional rates expire.
Home Prices and Rents
Home prices are expected to increase by 5.2% by September 2017, according to a CoreLogic HPI (Home Price Insights) Forecast. Costs for new homes also will increase, because of record lows of new home lot availability, according to the National Association of Home Builders. Renters can expect a 3.7% increase, according to Kiplinger's inflation forecast.
College Textbooks
The price of college textbooks will increase by 5% to 7%, according to Kiplinger's inflation forecast. That's not that surprising, considering textbook prices have increased 1,041% since 1977.
Health Insurance
Those insured through the Affordable Care Act can expect increased premiums and higher deductibles in 2017, as much as a 9% overall cost increase. Costs through employer plans will increase by 4% to 6%, according to Kiplinger's inflation forecast.
Prescription Drugs
According to forecasts in the 2017 Segal Health Plan Cost Trend Survey, prescription drug costs will see a double-digit increase of 18.7% for brand-name non-specialty drugs and specialty medications.
Dining Out
The price of dining out has been steadily increasing five times faster than inflation, according to the Consumer Price Index. Restaurant price hikes are often driven by food costs. And with workers' wages increasing, Kiplinger's inflation forecast predicts that restaurant prices will continue to rise in 2017.
Readers, what do you think of these projections? Do any of these personally affect your budget? Share your thoughts in the comments below!
---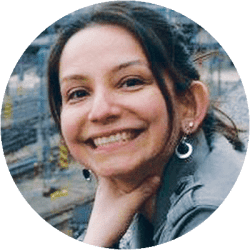 DealNews Contributing Writer
Josie Rubio was a Brooklyn-based freelance editor and writer, who interviewed everyone from Britney Spears to ghost experts during her lengthy journalism career. She visited five continents, and loved to write about travel, food, nutrition, health, gardening... and pretty much everything.

Note: Josie Rubio died on December 3, 2019.
DealNews may be compensated by companies mentioned in this article. Please note that, although prices sometimes fluctuate or expire unexpectedly, all products and deals mentioned in this feature were available at the lowest total price we could find at the time of publication (unless otherwise specified).